Make first times
the best times
It's been a long time coming, but finally uni is just around the corner. Get ready,
because there are a world of unforgettable new firsts to come, all yours for the
taking. The Galaxy Book is by your side to help you unlock your full university potential
and make the next few years the best times of your life so far.
Start your first day
somewhere inspiring
Packed with 11 hours* of battery power and a 7th Gen Intel® Core™ processor, so
you can work and play all day, wherever you are. From the park to the pub and beyond.
* 10.6 inch model approximately 9 hours.
From your first masterpiece
to first call home
Samsung Flow lets you sync all your docs, photos, texts and calls between
your Samsung Galaxy Book and phone, so you can access
everything from everywhere.
Indulge in your first
morning-after series binge
With a brilliantly vivid 12" sAMOLED display or 10.6" FHD TFT display
to choose from, you'll never want to leave your favourite spot.
Just make sure the fridge is full.
Cruise through first year
and beyond
Get full access to all the apps you know and love by downloading
our Microsoft Office 365 fresher's deal.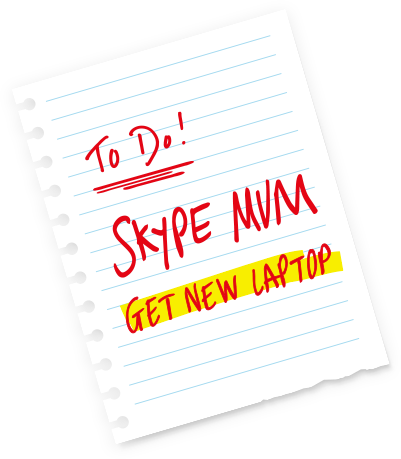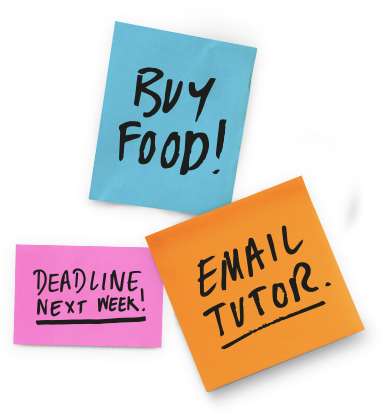 Reliable performance
Have your workflow running smoothly and efficiently without interruption. Engineered with the 7th Gen Intel® Core™ processor, Windows 10 and an In-box Island Type Keyboard, the Galaxy Book has all the performance you need to keep you multitasking on the move.*
*10.6 inch model equipped with 7th Gen Intel® Core™ m3 processor.
*12 inch model equipped with 7th Gen Intel® Core™ i5-7200 processor.
Supremely vivid
Whether you're working on a presentation or watching that new series, all your content is brought to life on screen, brilliantly. Choose either a bright and crisp 12" sAMOLED display or 10.6" FHD TFT display. And on the Galaxy Book 12" you can fully immerse yourself in HDR videos with stunning detail and true-to-life colours.
Streamlined for mobility
With eye-catching dimensions made perfect for carrying your life on the go the Galaxy Book defies convention. Its slim, lightweight and portable design makes it the ultimate content companion for wherever your creativity may lead you.
Optimise your workflow
With adjustable angles, the Galaxy Book has unbeatable versatility to work the way you like. Boost your typing capabilities and make everything from drawing and sketching to note taking and marking documents with S Pen easier. Choose from 4 dynamic viewing modes on the 12" Galaxy Book and 3 viewing modes on the 10.6" version.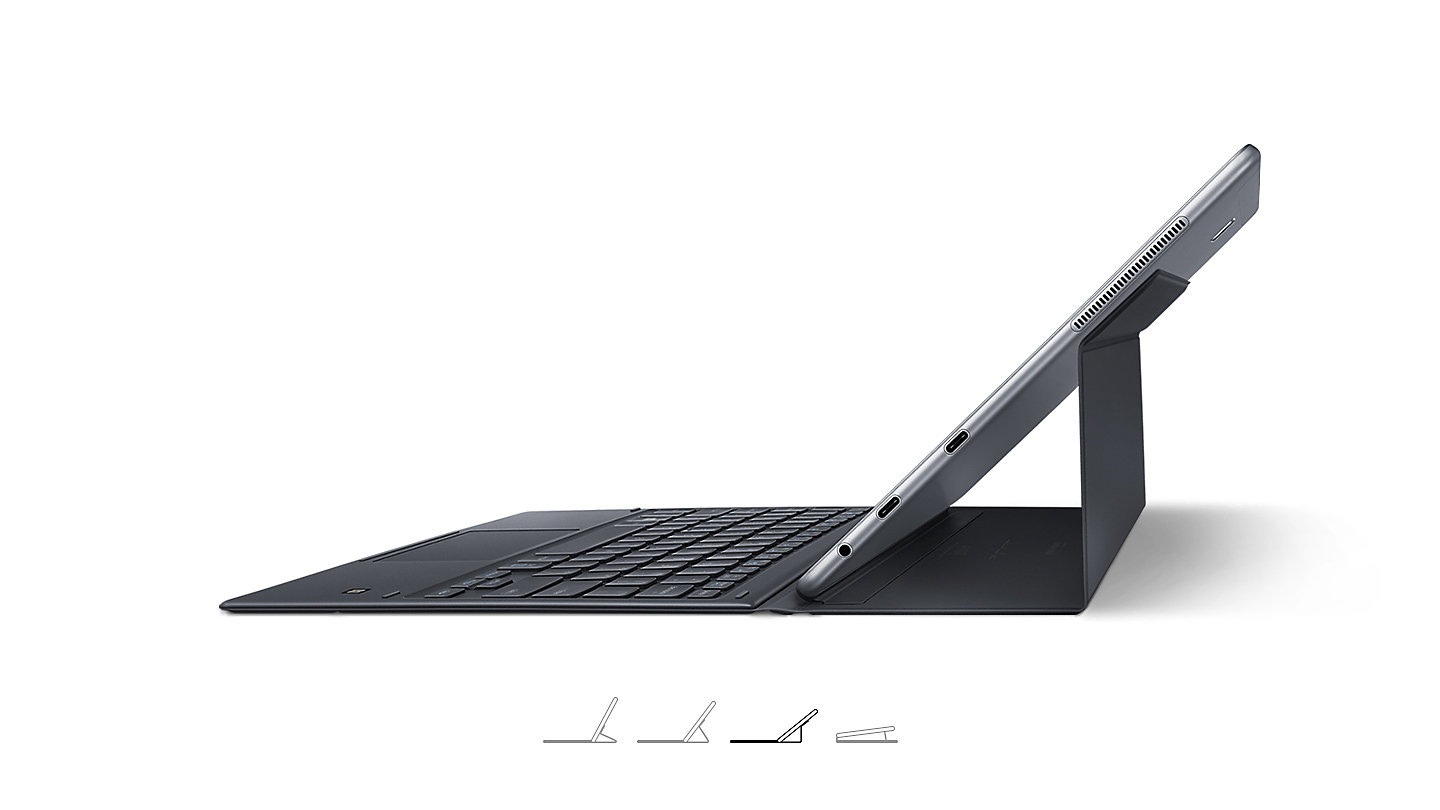 A refined S Pen
The new in-box S Pen and optimised applications open up a world of possibilities. Boost your productivity and efficiency with enhanced sensitivity, comfortable grip, ultra-precise 0.7mm tip and battery-free operation.
Maximised power
Powerful enough to last even longer so you get everything done. The Galaxy Book gives you approximately 11 hours* of continuous usage on a full charge, so you can enjoy your content whenever you want it without any disruption.
*10.6 inch model grants approximately 9 hours.
Seamless synchronisation
Move beyond wires for good. Samsung Flow syncs with your SAMSUNG smartphone to receive notifications and transfer data as seamlessly as possible. It even lets you start something on a different device, then pause and pick it up again from the same place on your Galaxy Book.
Pre-order yours
Choose yours
Galaxy Book WiFi
Galaxy Book 4G
loading...
loading...
loading...
loading...
loading...
loading...
loading...
Operating System
Display size
Memory
128GB / 4GB RAM
256GB / 8GB RAM
price
delivery
ctas
extras
x
This item has been added to your basket.
Find out how to claim your
ODEON limitless card
If you purchased your Galaxy Book via this offer before 1st October 2017
be sure to redeem below after 30 days.
How to claim
After 30 days, log in to the redemption website with your order number and unique student code.
Claim your year's supply of ODEON Limitless Membership e-codes.
Enjoy a year of unlimited cinema.