AI Ethics
AI Ethics
To develop the
best products
and services with
talent and technology
To develop the
best products
and services with
talent and technology
We believe in devoting our talent and technology to develop the best products and services while making a positive and lasting contribution to society. One of our goals is to develop and connect AI services across our diverse product portfolio to benefit all of humanity. Based on this, we established an AI vision which puts our users first. We are committed to developing devices that are ʻuser centric', through AI technology that are ʻAlways There', ʻAlways Safe', ʻAlways Helpful', and ʻAlways Getting Better'.
Samsung AI principles
AI technology has enormous positive potential but we believe in taking a robust social and ethical approach that implements the technology in a sustainable and ethical way. To support this, we have established a set of AI ethics principles, ʻFairness', ʻTransparency' and ʻAccountability'. These principles are designed to fulfill our social and ethical responsibilities as well as to comply with applicable laws. We have also set up AI ethics guidelines for our employees to ensure that we put our AI ethics principles in practice. We also plan to promote employee awareness of AI ethics through training programs.
Fairness
We will apply the values of equality and diversity in AI throughout its entire life cycle.
We will not encourage or propagate negative or unfair bias.
We will endeavor to provide easy access to all users.
Transparency
Users will be aware that they are interacting with AI.
AI will be explainable for users to understand its decision or recommendation to the extent technologically feasible.
The process of collecting or utilizing personal data will be transparent.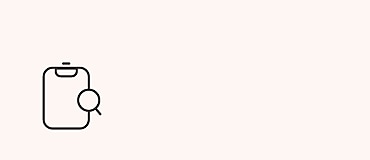 Accountability
We will apply the principles of social and ethical responsibility to AI
AI will be adequately protected and have security measures to prevent data breach and cyberattacks.
We will work to benefit society and promote corporate citizenship through the AI system.