Why Choose a Curved Monitor?
By Tom on 27th Apr, 2016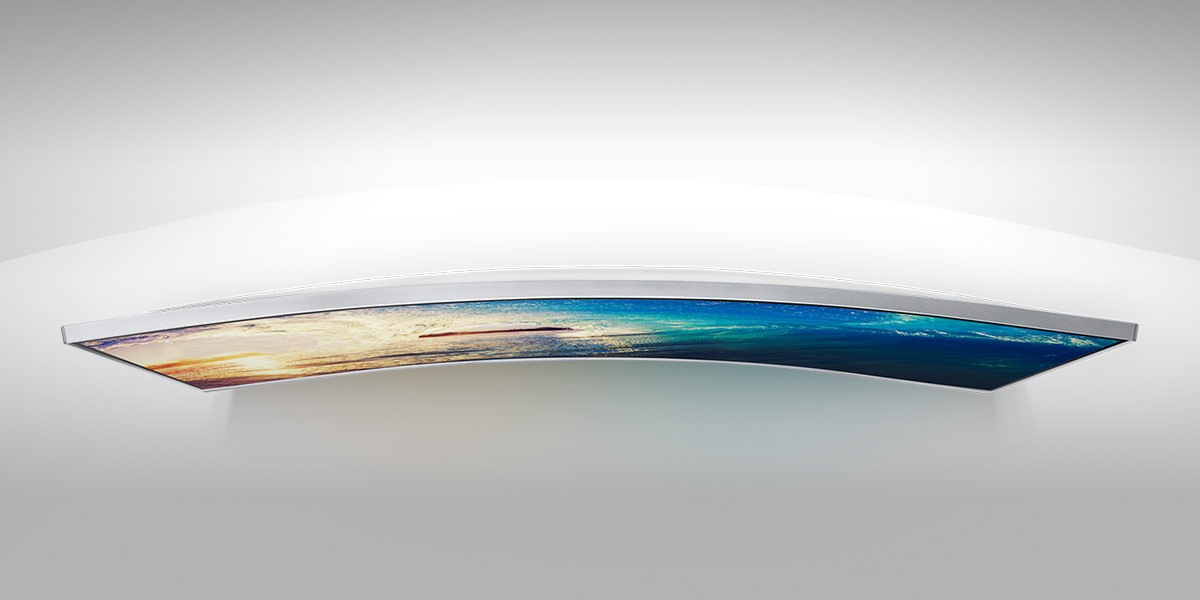 Curved monitors have arrived, and spreadsheets, box sets, games and skyping with mum and dad have never looked so good. Not convinced? Here are five reasons to bring you around.
Feeling flat? Add some curve to your day!
The stunning curved design catches the eye like no other screen. It has superior brightness levels, three times the contrast ratio of most flat screens and, thanks to the condensed pixels, reduced light leakage. Add to this the fast 4ms response time you can see why these screens are easy to stare at.
Monitors Should Have Always Been Curved
But what's so special about a curve, anyway? Well, whilst monitor technology has progressed at a steady pace over the decades – from CRT to HD, and now even SUHD – they've always held to the idea that a screen should be flat. But by curving the screen, monitors respond to the natural curvature of the eye, matching our field of view and offering a new, ergonomic ideal. And you can enjoy it right now.
The World-Leading Way to View
But it's about more than just immersion; research conducted by Seoul National University Hospital shows that curved monitors reduce eyestrain from continuous viewing when compared to flat screens. Meanwhile, 87% of all participants who tried the Samsung curved monitor in a TUV test conducted in Germany declared it the more comfortable experience, earning Samsung's monitors the world renowned TUV Rheinland certification for safety, quality and usability.
"87% of all participants who tried the Samsung curved monitor declared it the more comfortable experience"
- TUV Rheinland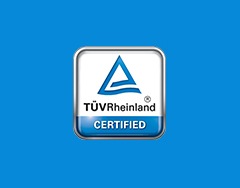 Real Curve. Real Immersion.
With Samsung's Curved Monitor, gaming just got real. Alongside the superior image quality of the screen, embedded AMD FreeSync Technology cuts any motion blur and ghosting down to minimum – meaning a smoother, more satisfying experience for serious gamers. Just make sure you can keep up!
The lowdown on the Curve
Smooth Game Play
AMD FreeSync
Game Mode
3000:1 Contrast Ratio (Darker Black)

Optimised Entertainment Experience
Active Crystal Colour (sRGB 119%)
Wide Viewing Angle
Fast Response Time

More Natural Viewing Comfort
Eye Saver Mode
Flicker Free

Multi-tasking
Picture by Picture
PIP 2.0
Multi-connectivity

Discover the full range
For more information on the Samsung Curved Monitors, simply click through to the individual product pages below: