How to Join The New Work Tribe
Work smart as a multi-hyphenate.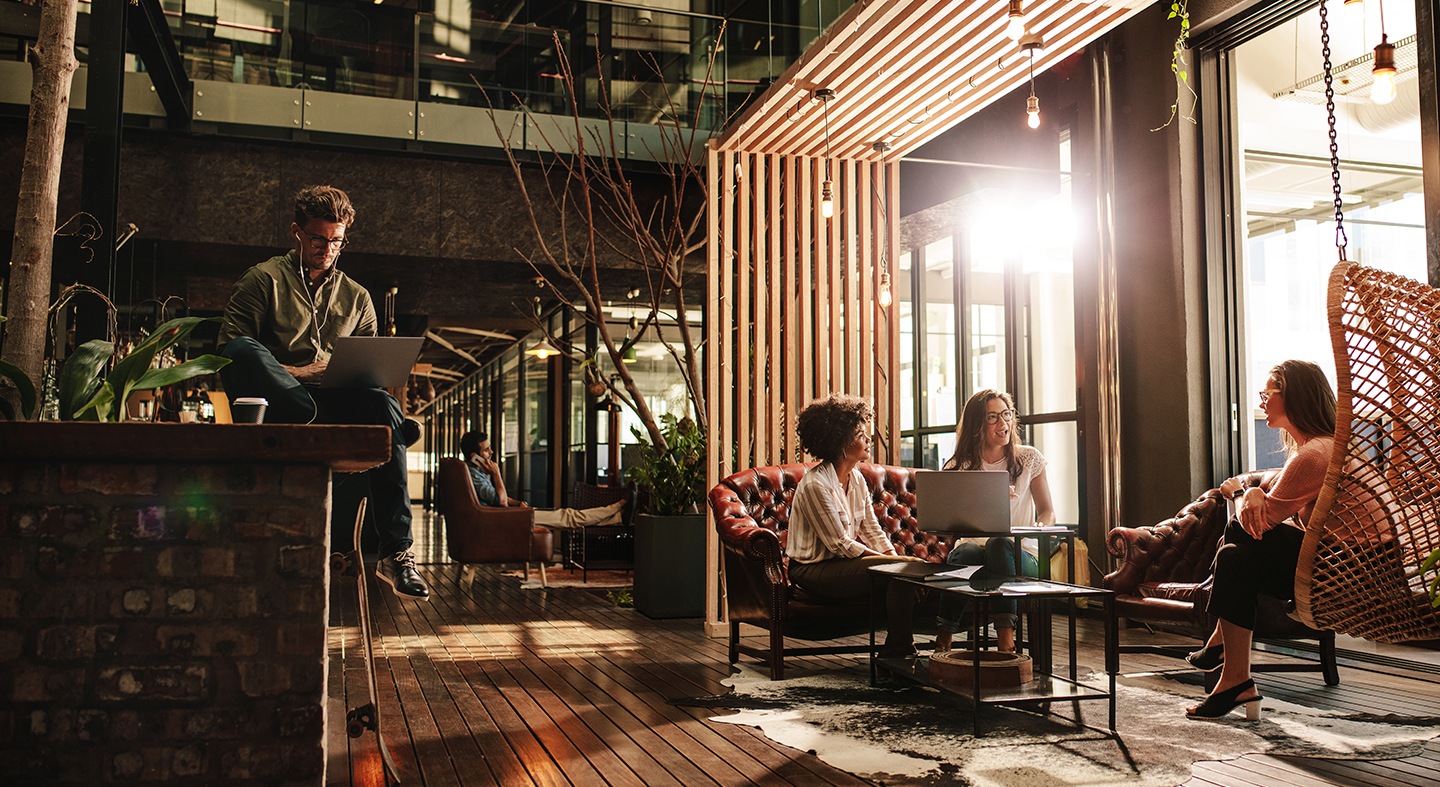 Should you count yourself as part of the New Work Tribe (NWT)? Surely this dynamic group can't be tied down by anything as archaic as a checklist, but characteristics? Well, these include convention-challenger, role-juggler, untethered, tech-inspired creative for whom the world is their office and the '9 to '5 dead.

Sound familiar? Entrepreneurial multi-hyphenates are setting themselves free from fixed roles to be the boss of their projects and passions, whether it's marketer one minute and accountant the next for a start-up, or teaching HIIT Tuesday and coding Wednesday for a portfolio career. Tech like the Galaxy Note series has made it possible to be the CEO, CIO and CTO, on the go, from taking notes with the S Pen, or using Samsung DeX to transform your mobile into a desktop computing experience. And so if you are frustrated that your LinkedIn bio box only has space for one job title, then welcome to the NWT!

Global market researchers at Euromonitor project that 62% of the next gen are likely to be entrepreneurs, and trend analysts at Stylus report that 105 million US workers will work remotely by 2020. But as numbers grow, we are leaving clichés of the freelancer on a beach in Bali far behind, as the hard realities of the hustle come to light. To help you be a successful member of the NWT, we look behind-the-scenes to explore how 'always on' multi-hyphens can protect their money, mind and motivation.