How do I change what I see on the Always On Display on my Samsung Galaxy S7 or S7 edge?
You can choose what you want the Always On Display (AOD) to show.
1. From the home screen, choose Apps.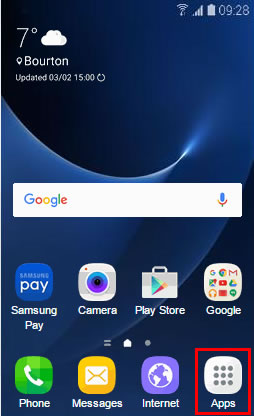 2. Choose Settings.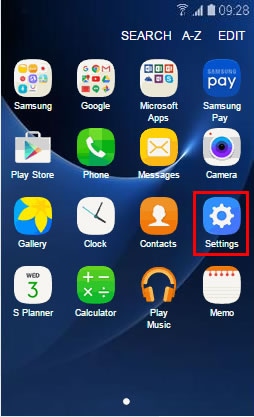 3. Choose Display.

4. Choose Always on display.

5. Choose Content to show.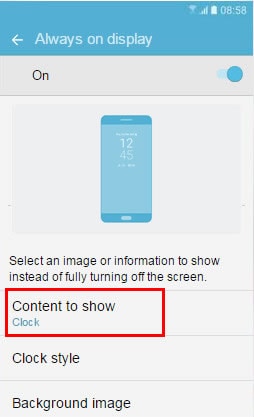 6. Choose the content you'd like to see on Always On Display.