The Night: Master Low Light Photography with the Galaxy S7
By Hannah on 5th Jul, 2016
Taking fantastic pictures before dawn and after dusk can be a real headache for the photographer who favours low light. Thankfully, the Galaxy S7 has been equipped with everything you could possibly need for capturing incredible shots while the rest of the world is in bed. Give your low light photos the edge with these tips and tricks.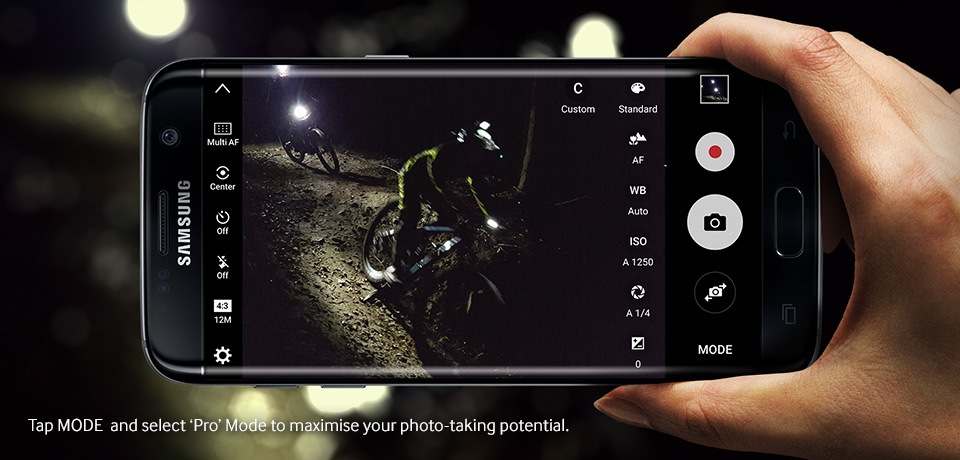 Go for 'Pro'
The Galaxy S7's automatic settings are fantastic for subjects like sunsets, but if you really want to raise your game, make sure you play about with Pro Mode's manual settings to maximise your photo-taking potential.

Your best bet for capturing vivid colours and sharp shots in darker environments is to play around with the shutter speed, ISO, white balance and exposure sliders. Remember...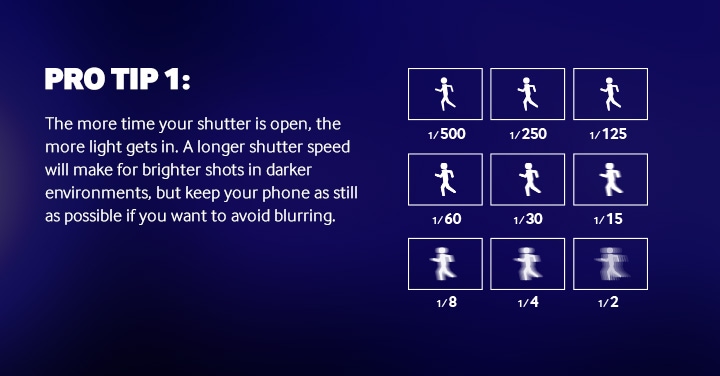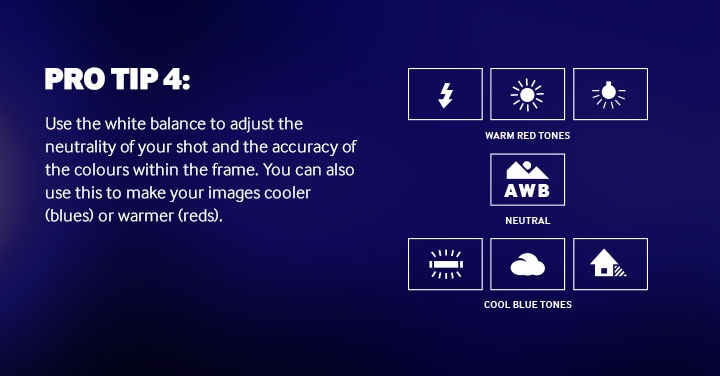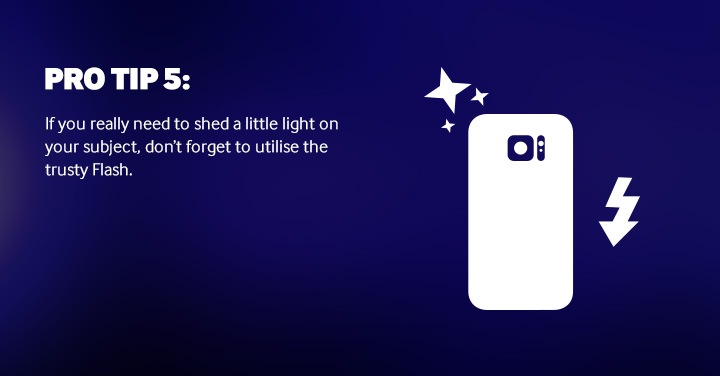 Low Light, Camera, Action!
Trying to capture a dynamic subject – a skateboarder performing a spectacular mid-air trick, for example - can be quite a challenging experience, particularly when the light is fading fast.

Adjusting your shutter speed will allow you to determine how much light enters your shot - the less time the shutter is open, the less light will get in, and the sharper your picture will be. A lower shutter speed (and steady hands, solid surface or sturdy tripod) is needed for capturing clear and defined movement, but if you want a more arty, blurred style, experiment with a slower speed (e.g. 4/1).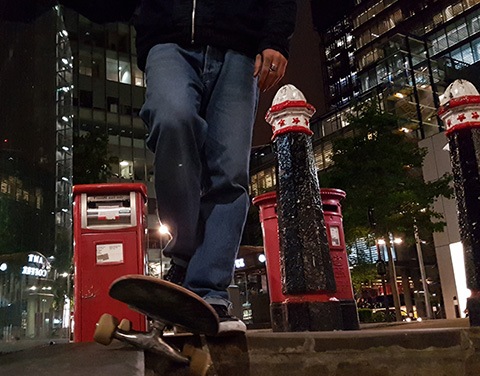 Keep Track
Turning on Tracking AF will help you re-focus on only the most important part of your photo, meaning you'll also get to spend more time watching the action unfold for real and less time fiddling about with your phone screen.

Head to the settings and turn on Tracking AF using the blue slider. Once back in camera mode, select a focus point by tapping the screen and the camera will keep fixed upon it as your phone - or your subject - moves. This setting can be really useful when watching live music, for example, and will help you take great shots of your favourite artists no matter where you are in the crowd (in between all the rhythmic arm-swaying and fist-pumping).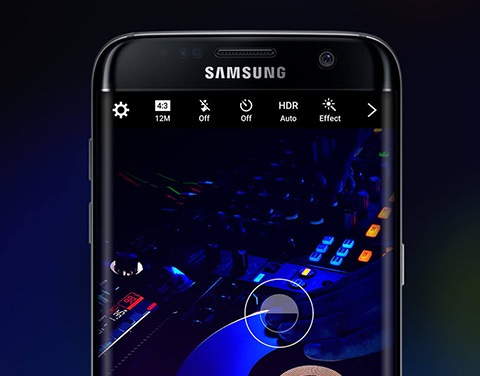 General Tips
• Double press the Home Button to launch camera mode in double-quick time (even when the phone is locked) and catch those blink-and-you'll-miss-it moments instantly.

• Use the Motion Photo setting to capture three superb seconds of video before pressing the shutter on that perfectly posed still. You'll be able to view and select more natural shots from the footage, or create and share your very own gifs.

• Align your shot and get all those angles looking seriously sharp by using the Grid Lines (located in the camera settings). You wouldn't want a wonky skyline now, would you?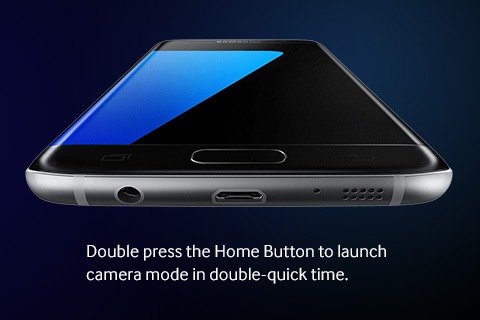 • Make zooming in and out of your images a whole lot easier by using the volume controls located on the left side of the S7. Simply select 'Zoom' from the 'Volume keys function' in your camera settings to enable.

• Use Wide Selfie Mode to capture more of what's around you – your friends included - with the front facing camera.

• Don't forget there's a whole suite of editing tools you can use to alter and improve your images after taking them, so don't be too hasty with the delete button!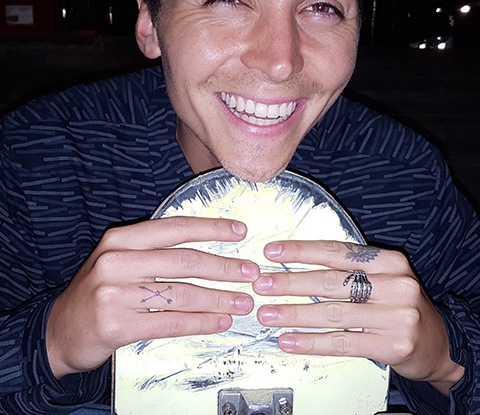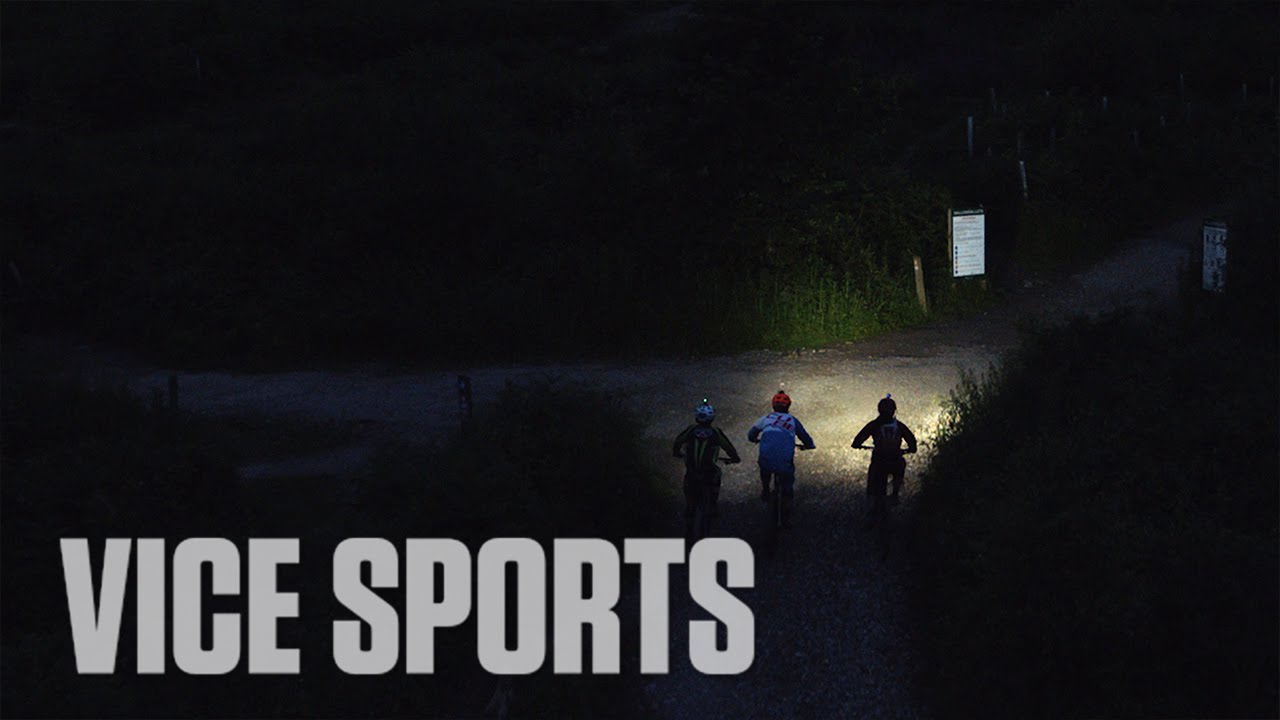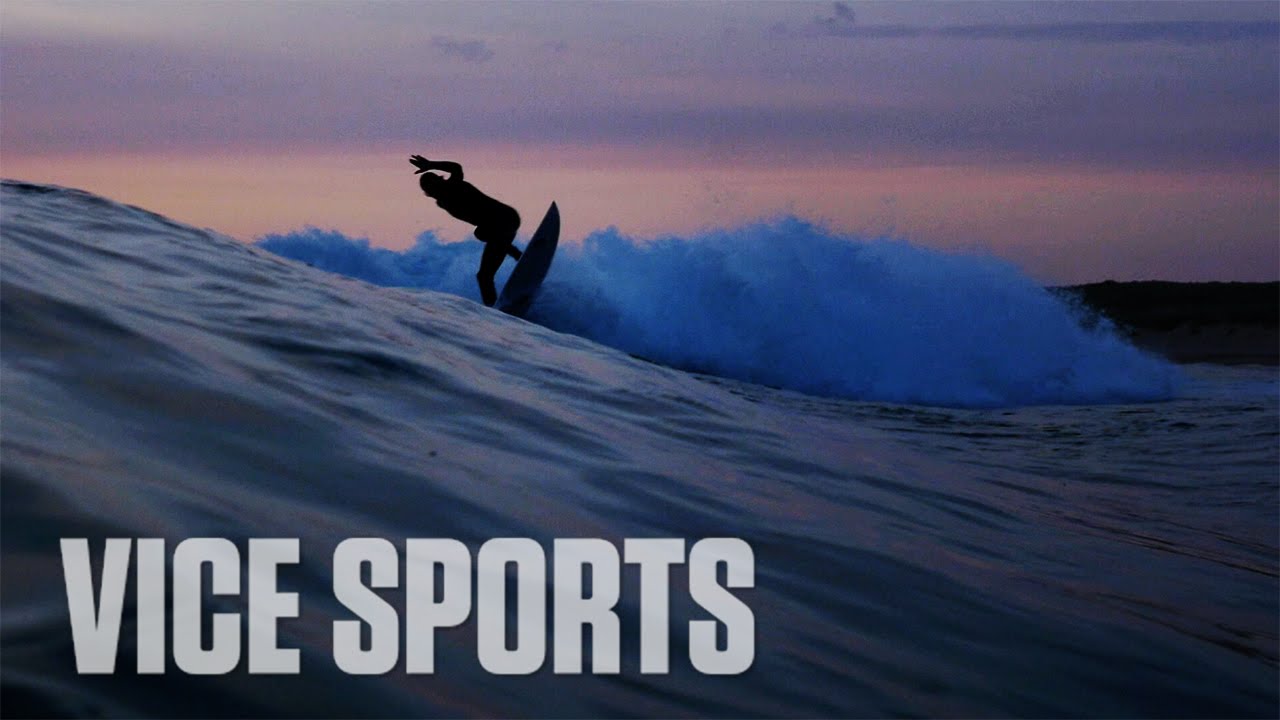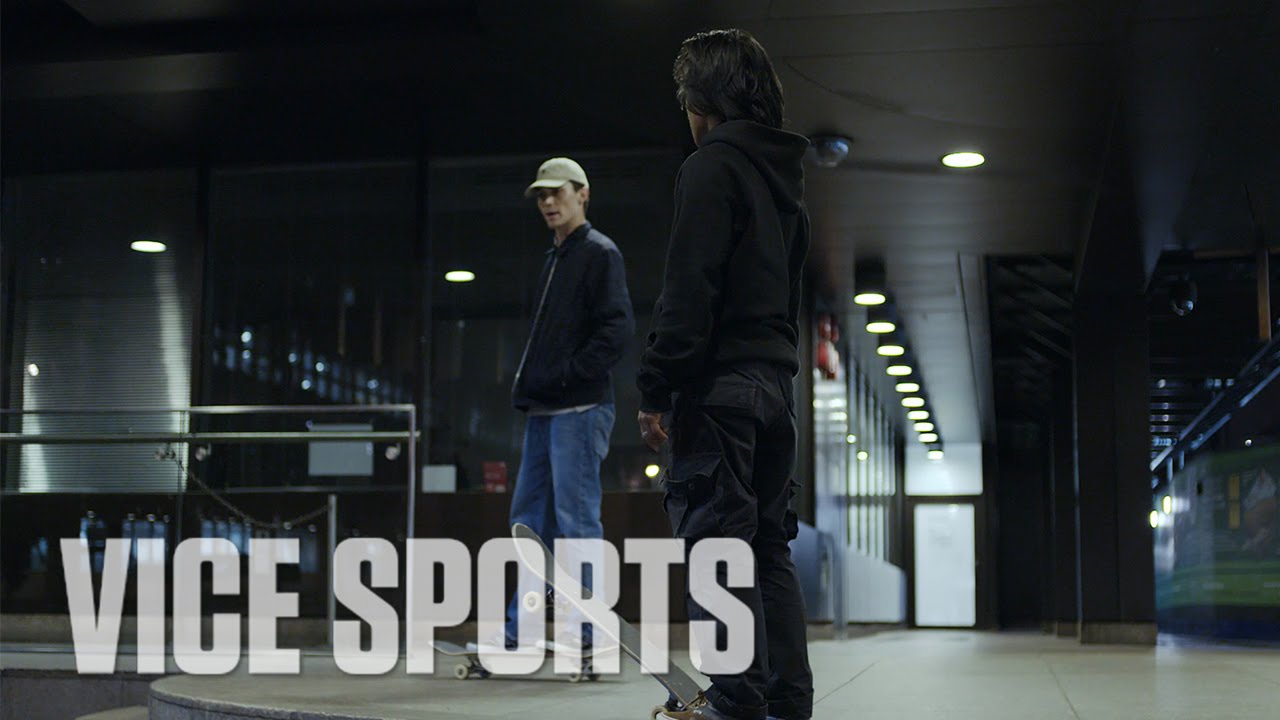 Feeling inspired?
Rethink what a phone can do.
Discover the Samsung Galaxy S7 edge and S7.