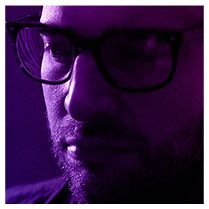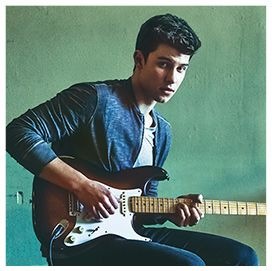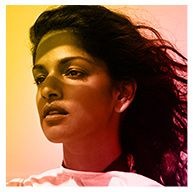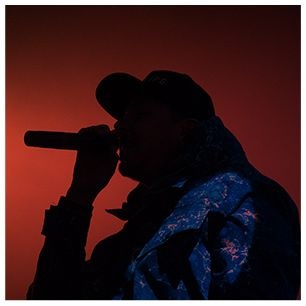 Introducing music
on your Smart TV
Whether it's a catchy theme tune or a stunning soundtrack, find out the name of a song in your favourite TV show and stream it in seconds. With instant access to Shazam and a number of streaming apps, you can stay in tune with your music.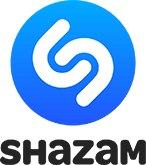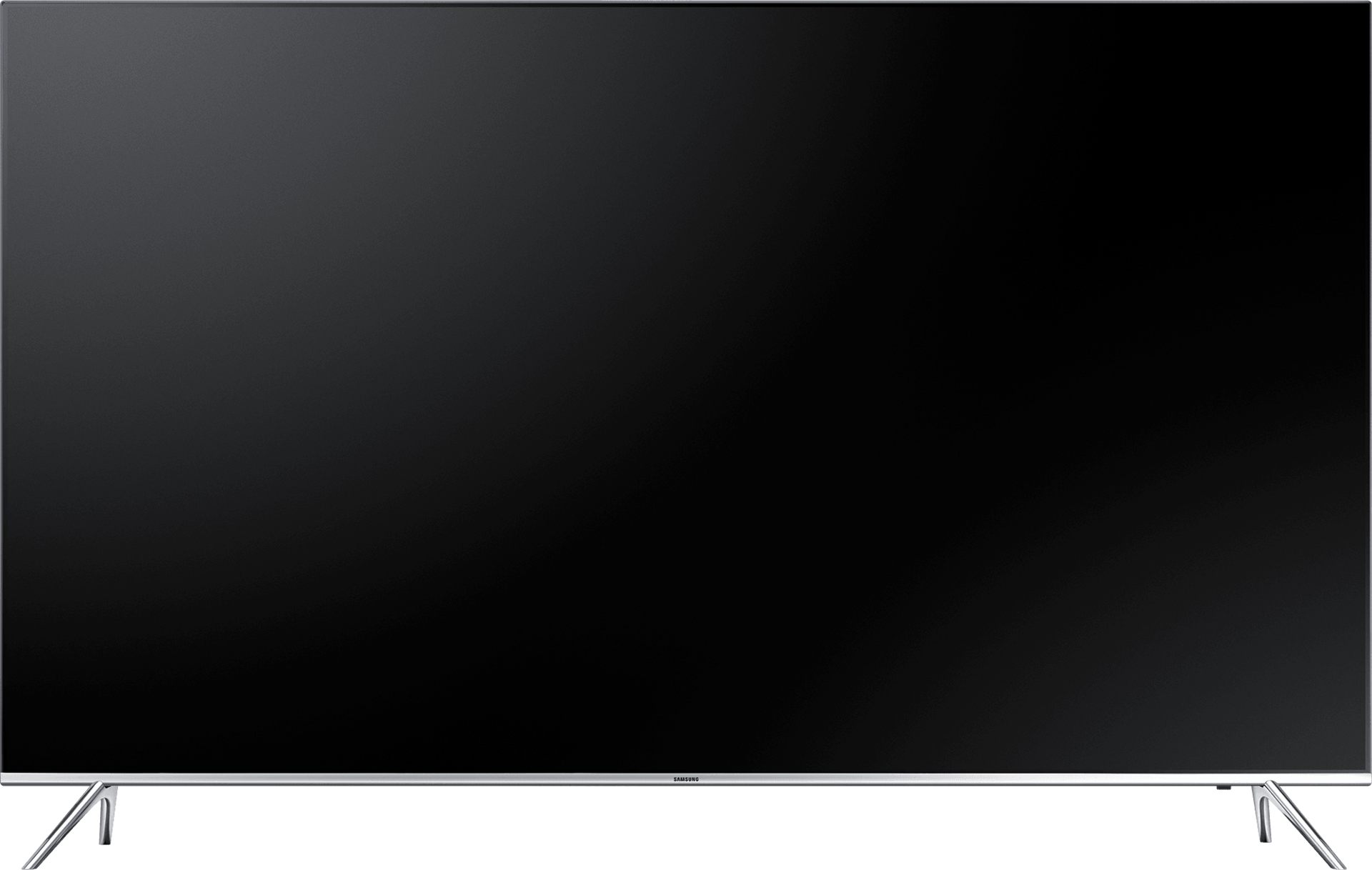 Song names
in seconds
Instantly discover every song in your favourite show. Simply select 'identify song' in your menu and Shazam will do the rest. Never wonder again about the soundtrack of a sitcom or the score of a movie. And with voice commands, finding out what's playing is as easy as asking your One Remote.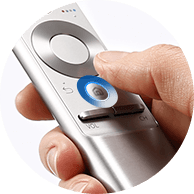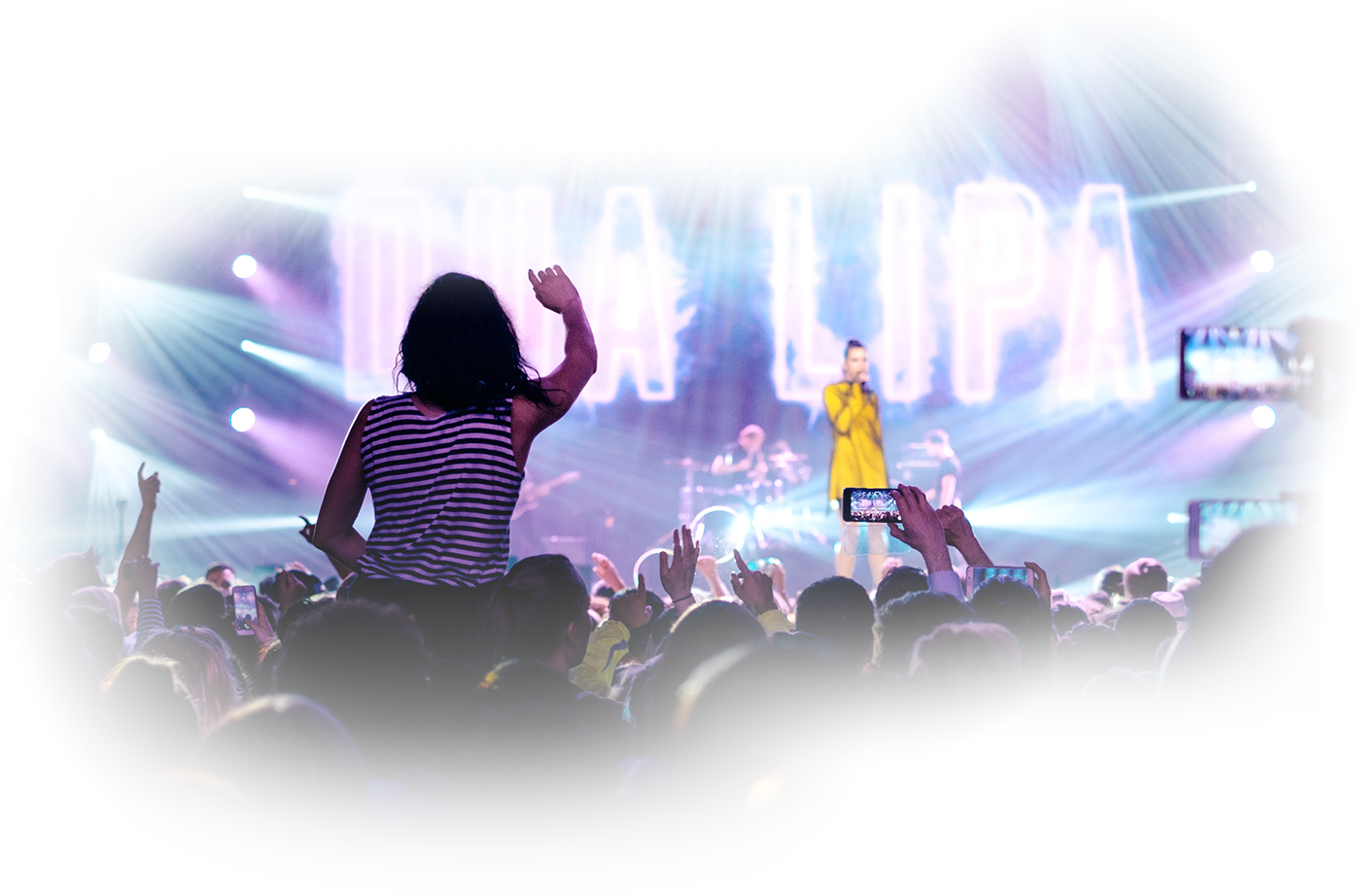 Streaming Apps
Millions of songs
streamed to your TV
It's never been so easy to enjoy music at home on your TV. With access to music apps like Spotify and Deezer, you can play songs you've found with Shazam or just put on your favourite album.