How do I use the Photo Note feature on my Samsung Galaxy Note Edge?
The Photo Note feature on the Galaxy Note Edge enables you to create a note from a photo taken of text or drawings. You can apply the Photo Note effect to make it easier to view text from a photo by deleting the background of the photo. Follow the illustrated steps below to learn how to make use of Photo Note.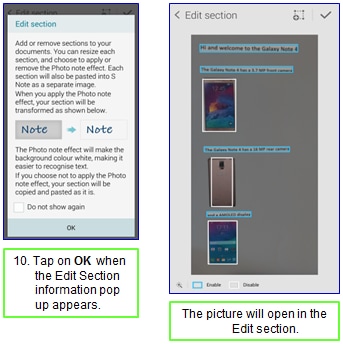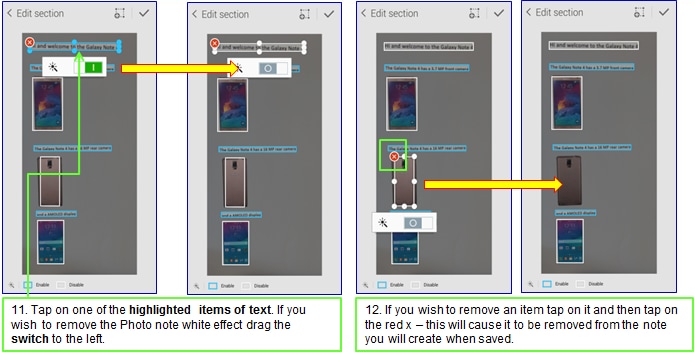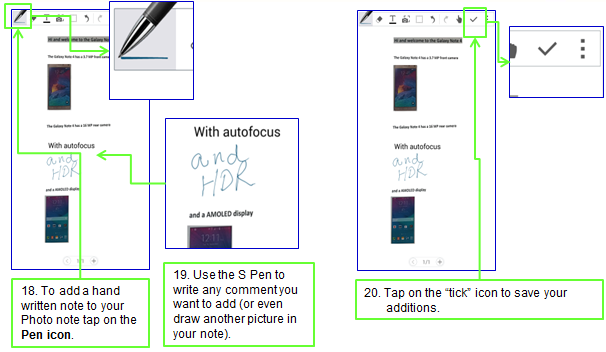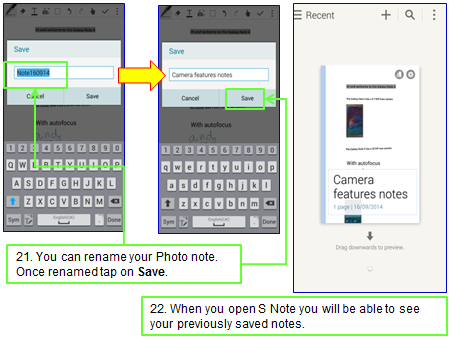 Please answer all questions.