How do I pair and set up my Galaxy Gear with my Samsung Galaxy Note 3?
1. Enable NFC and Bluetooth on your Galaxy Note 3.
2. Turn on the Galaxy Gear.
3. Touch the Galaxy Note 3 to the Galaxy Gear charger.
5. The Galaxy Note 3 will connect to the server.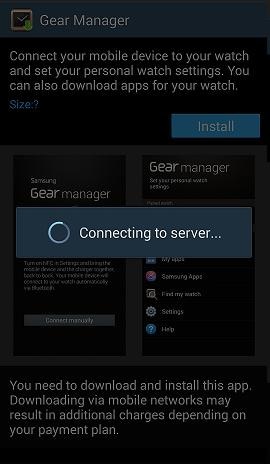 6. Touch to install.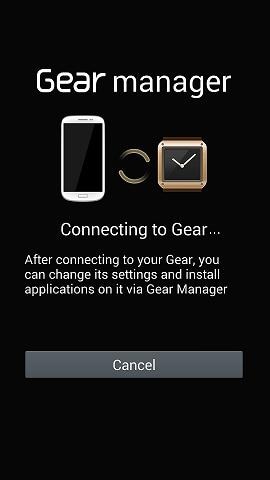 7. Agree to the end user licence agreement.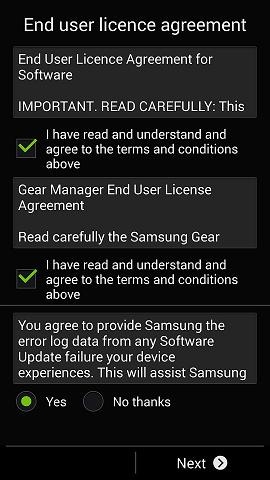 8. Confirm the passkey both on the Galaxy Note 3 and the Galaxy Gear to connect.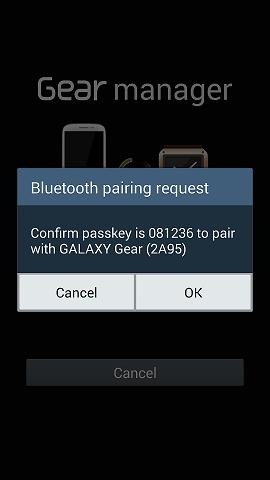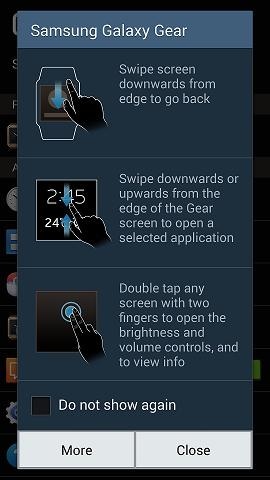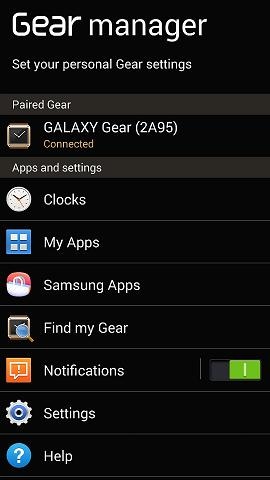 The Galaxy Gear will now be connected to the Galaxy Note 3.
Please answer all questions.