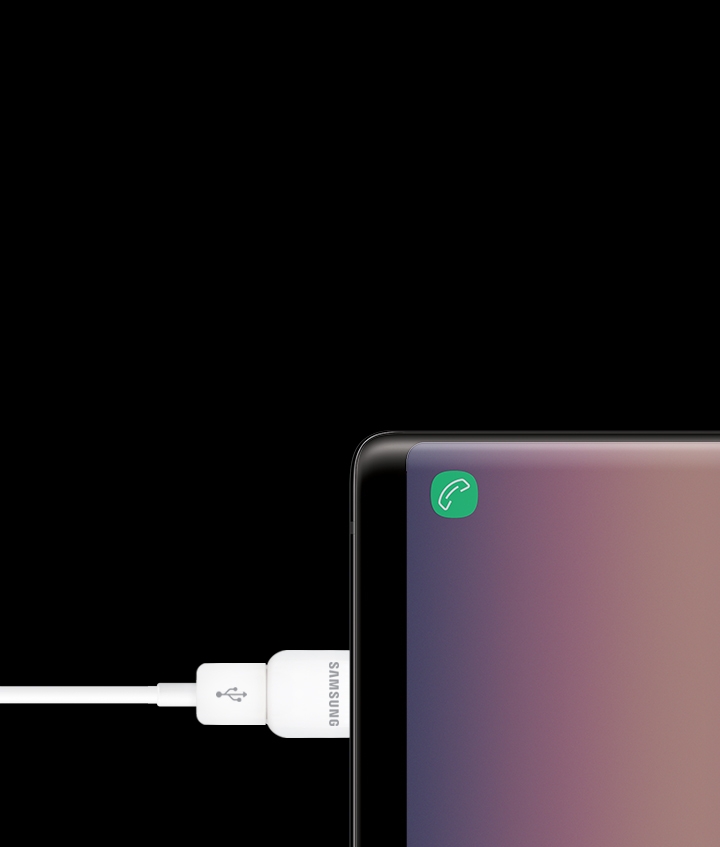 Switch to Galaxy. It's easy. 

We make things no one else can, so you can do what you can't. Make the switch to Samsung and unlock new possibilities. It's never been more simple.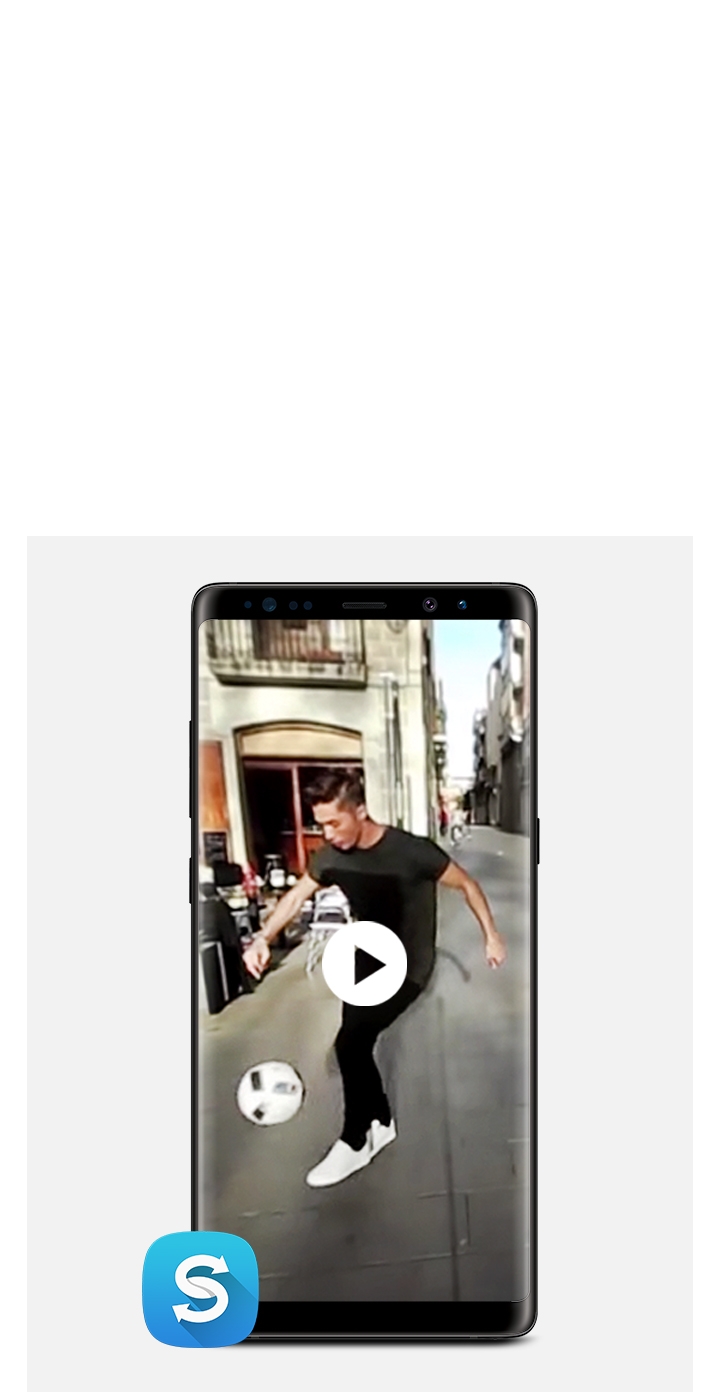 Keep everything you care about. 

The Samsung Smart Switch app helps you seamlessly transfer the important stuff from your old iOS phone to your new Galaxy Note8. Transfer your photos, videos, music, apps, messages, contacts and calendar in just a few easy steps.¹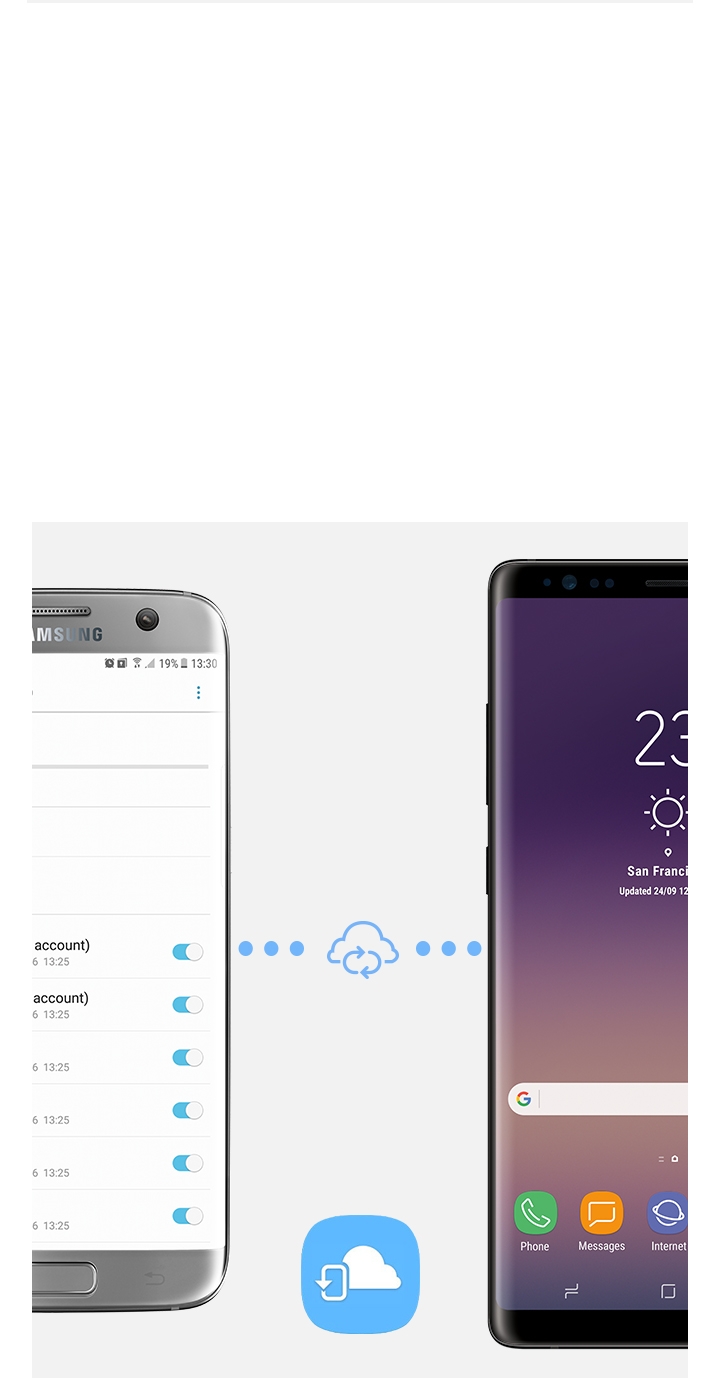 Back up your phone.
Don't leave anything behind. Back up, sync and restore your data with Samsung Cloud and bring everything over just as you left it.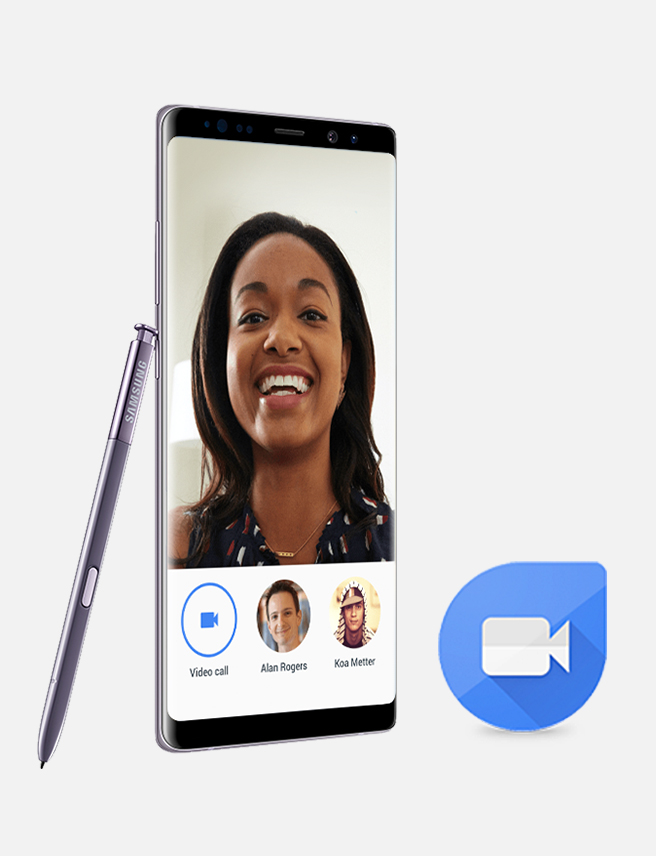 Stay connected anytime, anywhere.
Text as usual with friends and family no matter their operating system. Like video calling? The Google Duo app lets you video call friends on an iOS device. You can also make phone calls and send text messages using Samsung Side Sync.²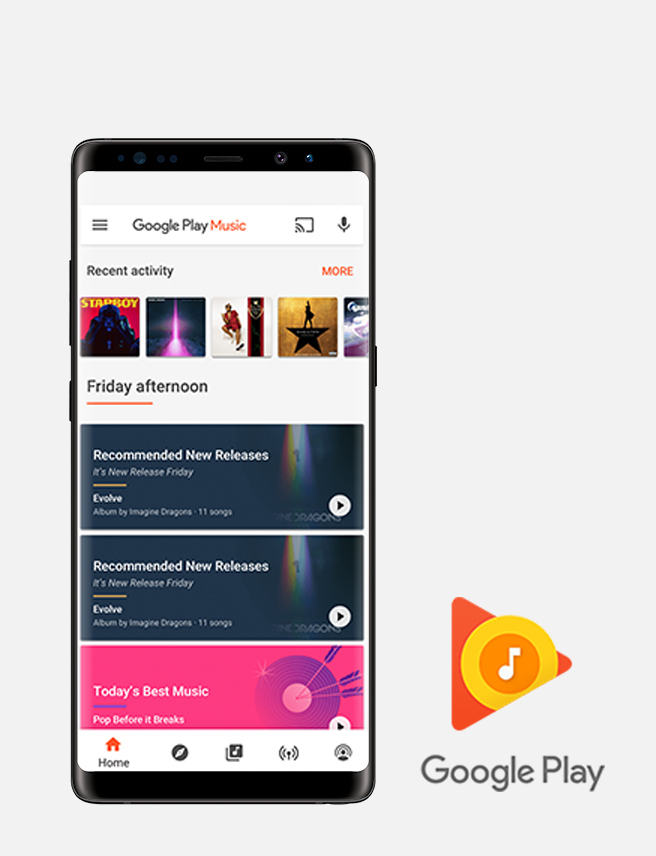 Hold on to your music.
Upload up to 50,000 songs from your personal library to Google Play Music™ for free, and stream them on the web or any device (Android or iOS). You can also subscribe to access millions of new songs.³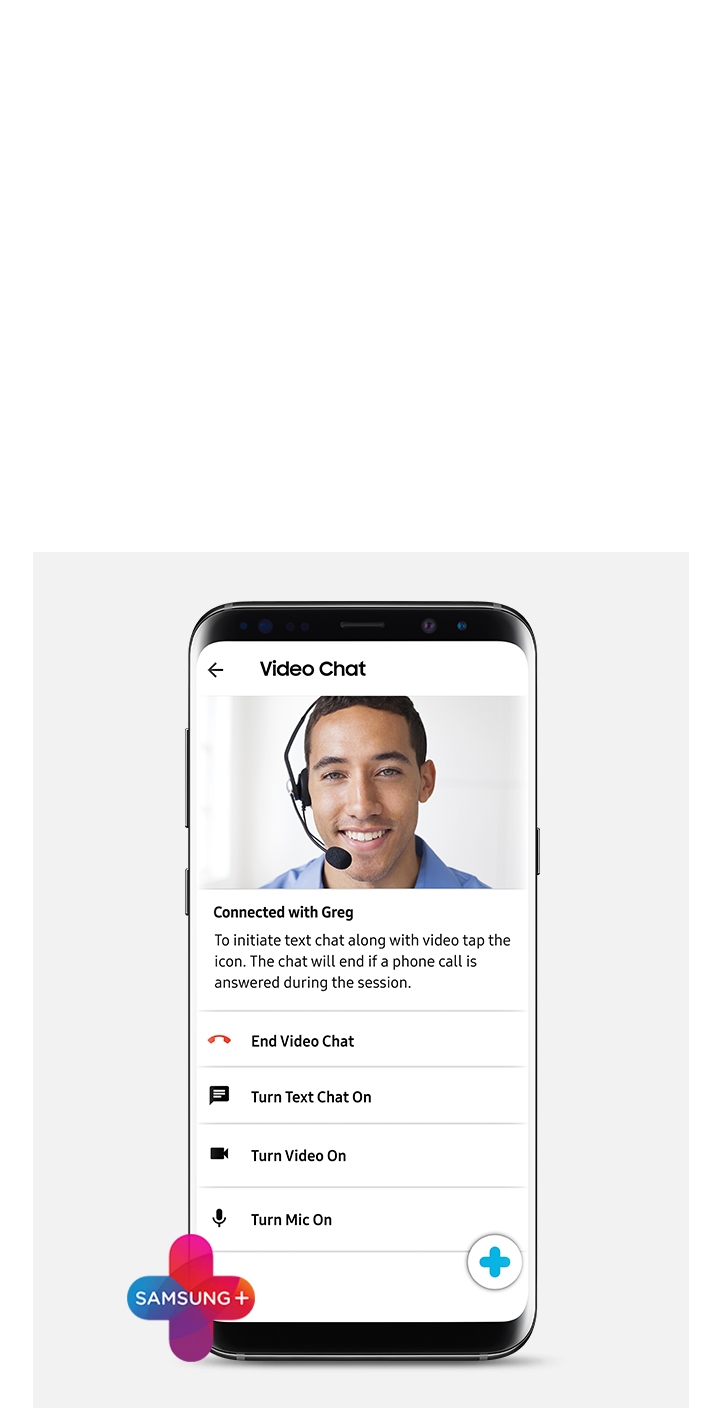 Get instant customer support. 

The Samsung+ app brings genius to your fingertips with 24/7 live support. Find personalized device setup, product demos and how-to videos that make it easy to get the most out of your phone.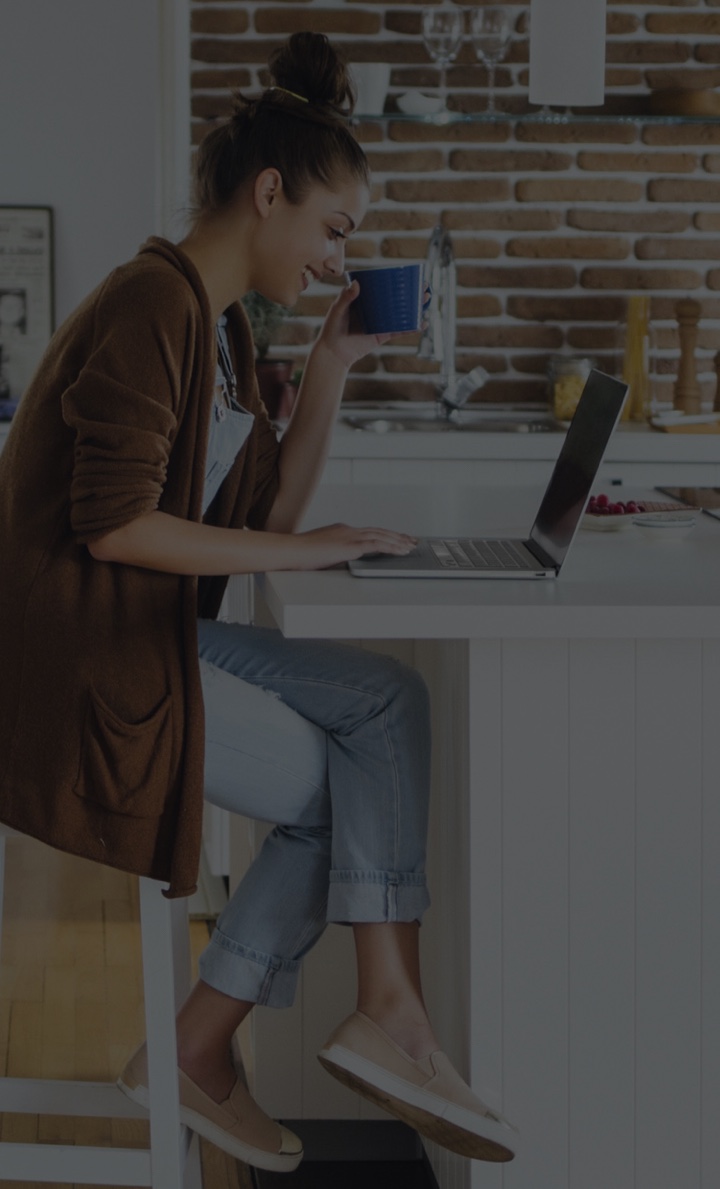 © 2017 Samsung Electronics America, Inc. Samsung, Galaxy S, and Shop Samsung are all trademarks of Samsung Electronics Co., Ltd. All other brand, product, and service names and logos are marks of their respective owners. Appearance of products may vary.
1 Please visit www.samsungsmartswitch.com for a list of compatible systems, platforms, devices and terms of use. Certain content (such as DRM-protected content) may not be compatible. Consult any applicable terms and conditions with your content providers to ensure that you have rights to transfer content from your previous device. Check with your carrier if Wi-Fi or data charges apply. App matching and recommendation system not available on all devices.
2 For supported devices, please visit www.samsung.com/us/sidesync
3 Currently $9.99/mo. in the US or as specified on the offer landing page in the Google Play Music app after trial period unless you cancel before trial ends. Full terms: g.co/play/musictrialofferterms_en_gb.