How to Kick Bad
Cell Phone Habits
6 ways to achieve a balanced relationship with your smartphone.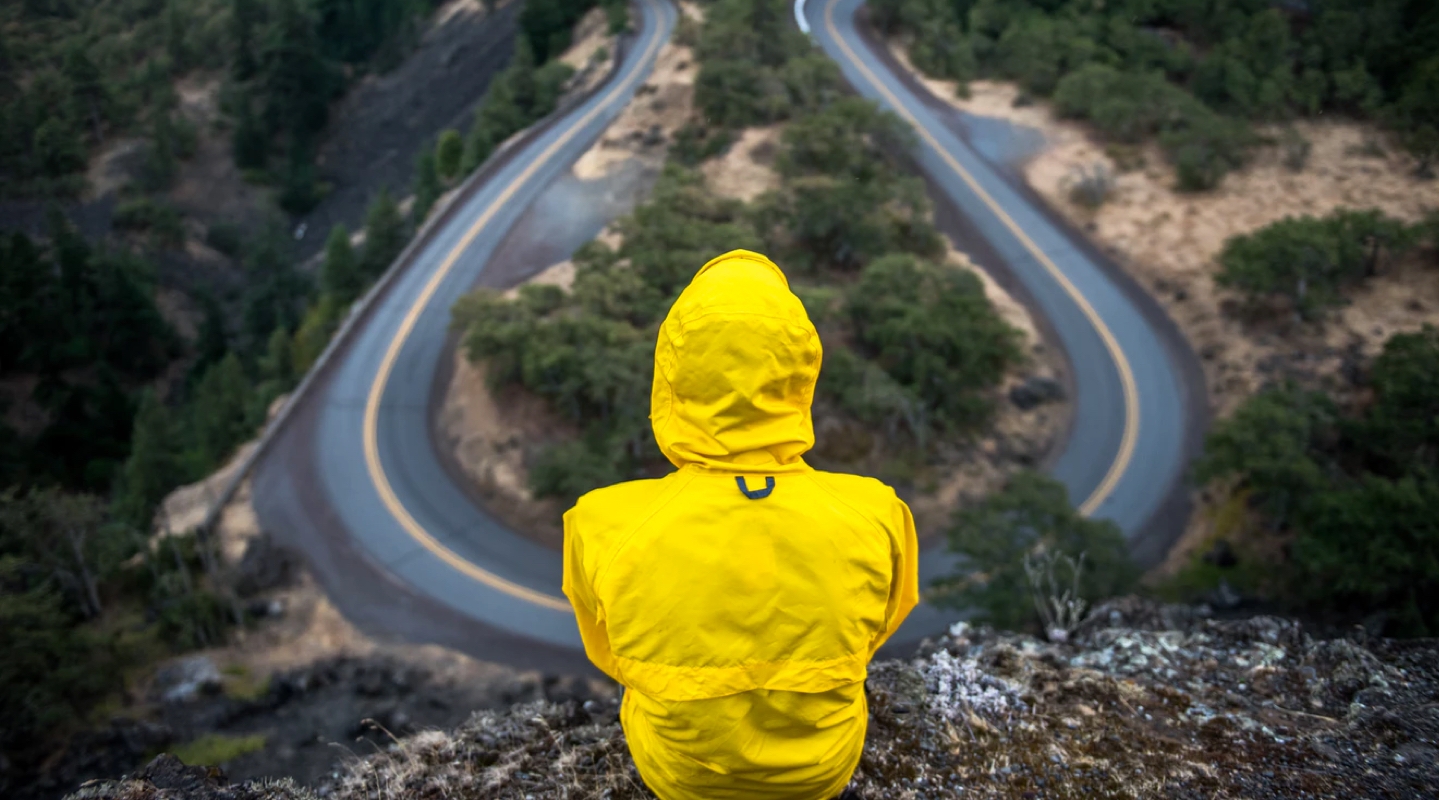 "Phone, keys, wallet." It's our mental checklist every time we go out into the world. We rely on our smartphones for almost everything, but how healthy is our relationship with them? As more people put down their phones for temporary "digital detoxes," it pays to see if there's a better way to find balance with your smartphone when you pick it back up again. 
Put the phone down once in a while
...but when you're ready to pick it back up again, stay balanced with some mindful mobile tools.