The Slow Mo Guys Share Their Secrets
How Gavin Free and Dan Gruchy make every day epic with super slow motion.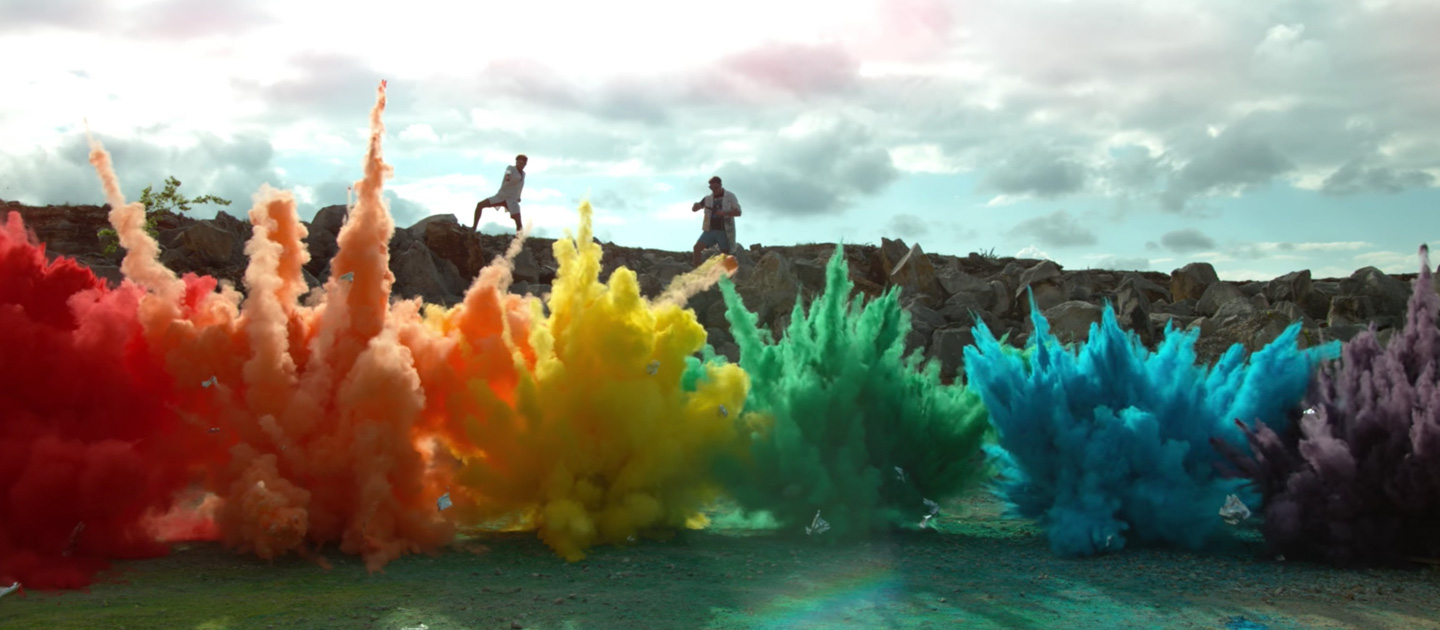 Gavin Free and Dan Gruchy have racked up over 11 million followers who tune in to watch them turn the ordinary—think dogs, balloons, and watermelons—into the extraordinary with the power of slow motion. We sat down with them to discuss how they get the most out of Super-slow Motion on the Samsung Galaxy S9.
"There's a lot of beauty in the world, even in normal, everyday subjects when they're slowed down."