Heize + Marc Allante Close-Up
Talking musical inspiration and collaboration.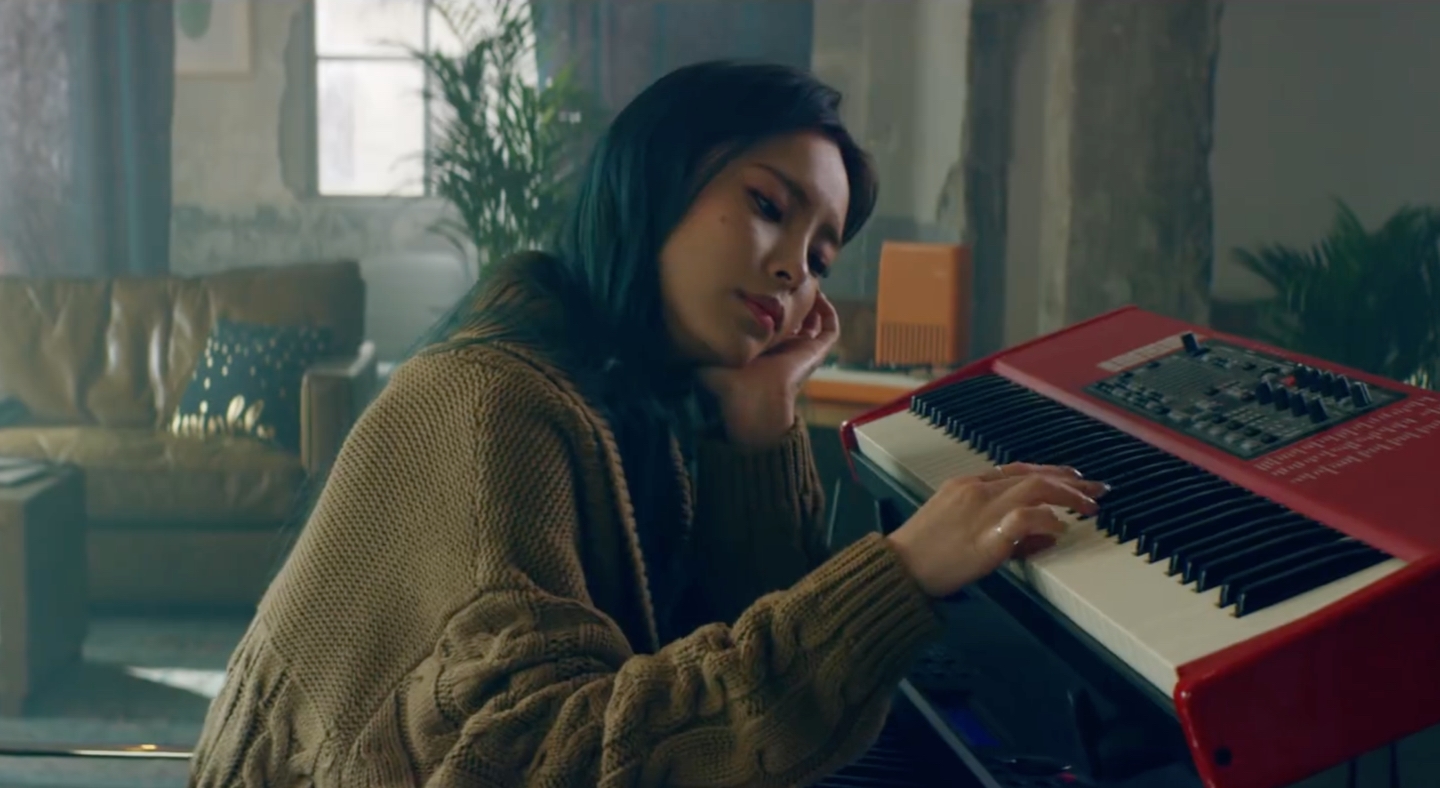 When K-pop princess Heize and acclaimed artist Marc Allante came together to co-produce the chart-topping music video Jenga, neither knew what to expect. Battling distance and different creative styles, the two came together with the Samsung Notebook 9 and S Pen.
"The idea for music doesn't come just because I sit down to write. It comes suddenly when I am doing other work, playing, or even sleeping."
"It was a quick transition for me to go from traditional to digital sketching and painting."