How to Become a Digital Nomad
(the Right Way)
The tips you need to trade your office job for a 24/7 workation.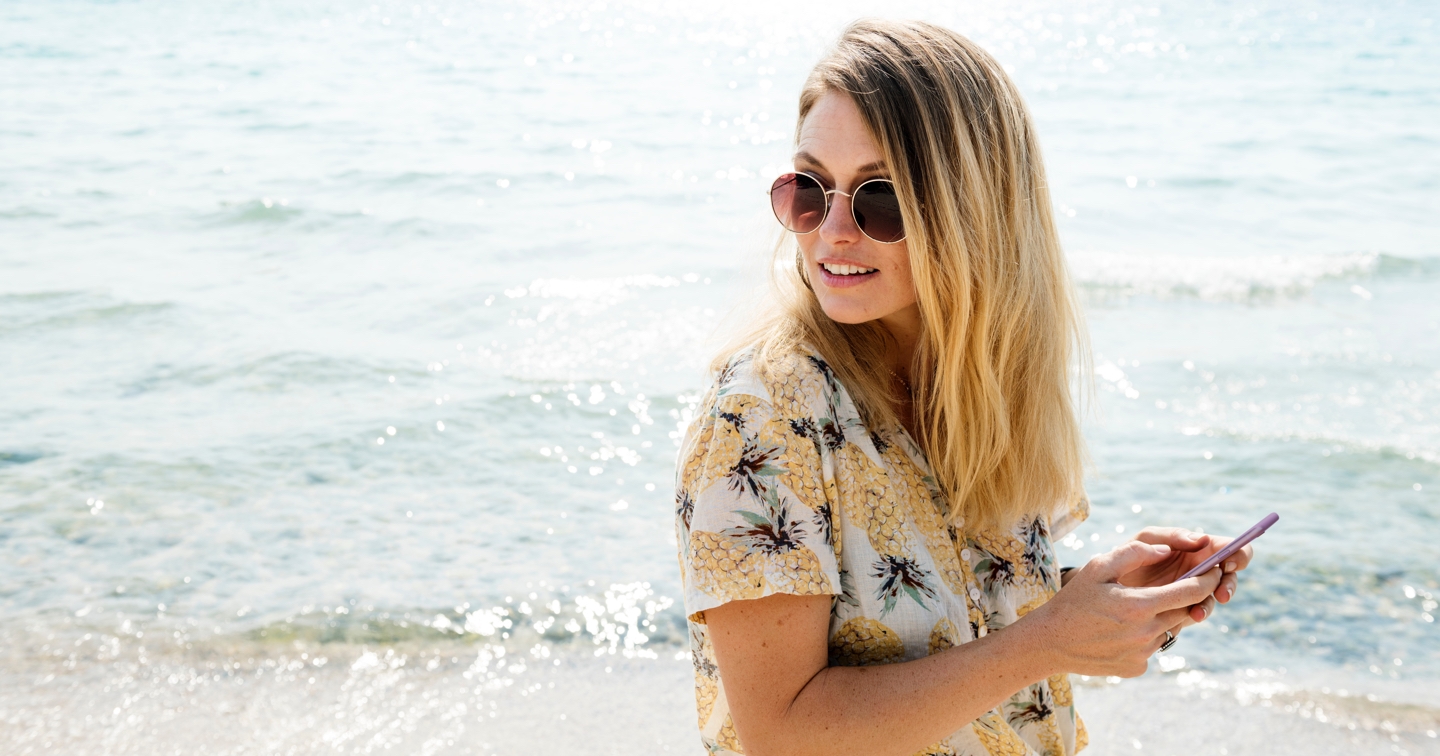 Some of us (maybe all of us?) crave adventure and don't want to spend life trapped in an office. The digital nomad lifestyle – i.e. traveling and working anywhere you want – could be the perfect alternative. Here are a few tips for how to do it right.
Your digital nomad starter kit
Wherever you go, you'll get more done with the Galaxy Tab S4. Its DeX feature gives you a full desktop experience anywhere. And the Trello app is a simple way for spread-out teams to stay connected and organized.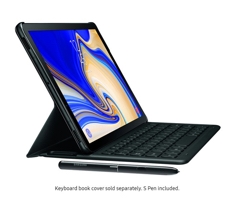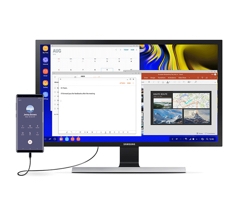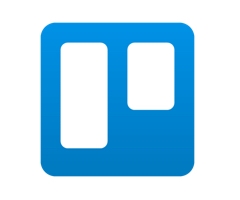 1. Supported message app lists: WhatsApp, Facebook Messenger, WeChat, QQ mobile, KakaoTalk, Line, Telegram, Allo, Blackberry Messenger, Viber, Snapchat.