For decades, people around the world have gathered around televisions to witness groundbreaking moments. Now 50 years after the moon landing, TV is making history again with the unprecedented resolution of QLED 8K.

First Moon landing in 1969
Global sports broadcasted on the first Samsung TVs
Around the time of the moon landing, Samsung entered the market with the production of the company's first TV sets. As the biggest boxing matches and other sporting events in history were beamed into people's homes across the globe, viewers had unprecedented access to entertainment from anywhere on Earth.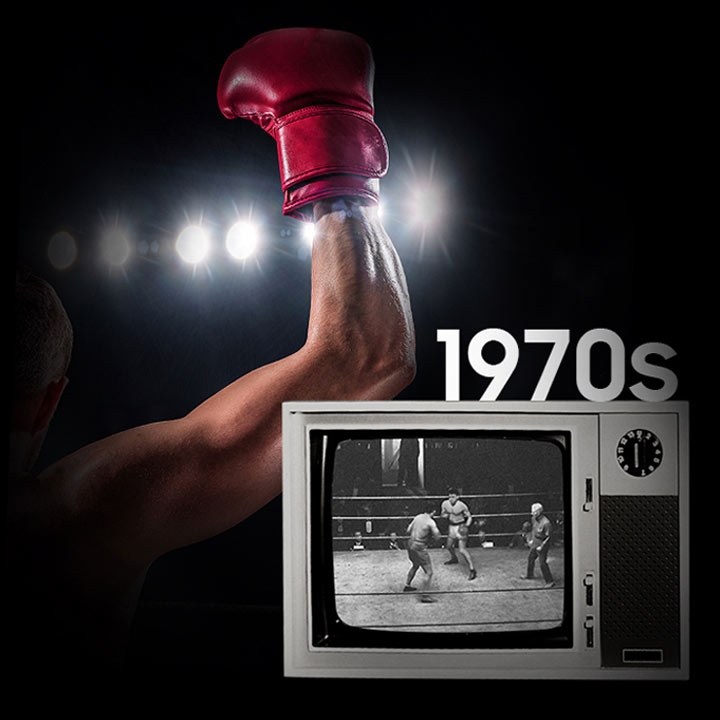 International concerts experienced on color TVs
Viewers began to experience massive concerts in brilliant hues with the widespread adoption of color televisions, getting closer to their favorite musicians.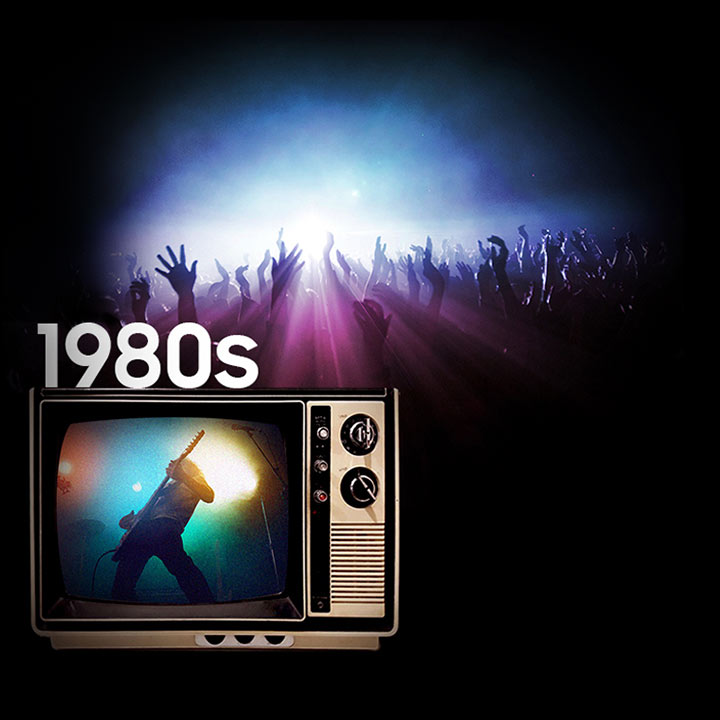 Space shuttle "Discovery" shown on digital TVs
As the new millennium approached, a space shuttle called Discovery launched a new era of space exploration. Through stunning clarity, the advent of new digital TV technology inspired viewers to imagine greater possibilities for the future.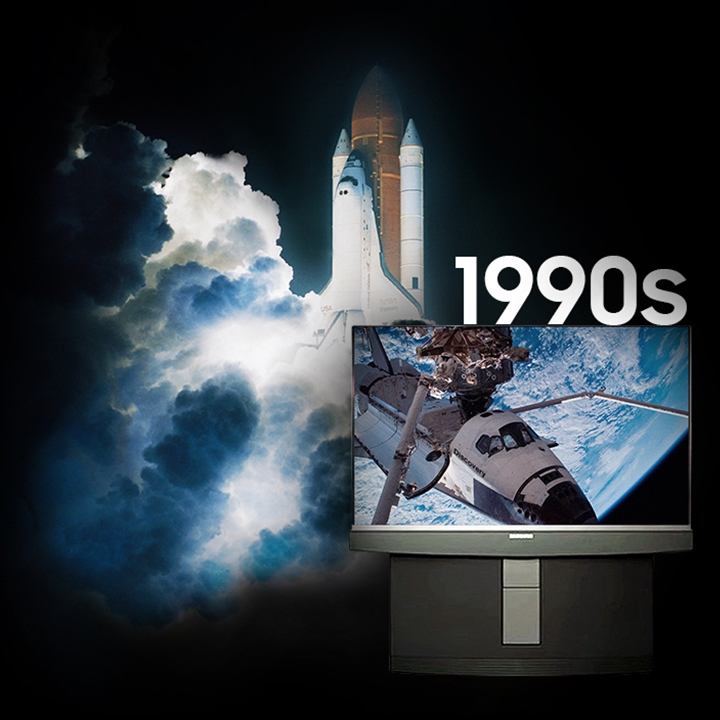 World sporting events displayed on LCD TVs
The phenomenon of watching global sporting events continued to grow. Audiences were able to follow incredible achievements of their favorite athletes, thanks to the higher definition viewing experience of the LCD TV.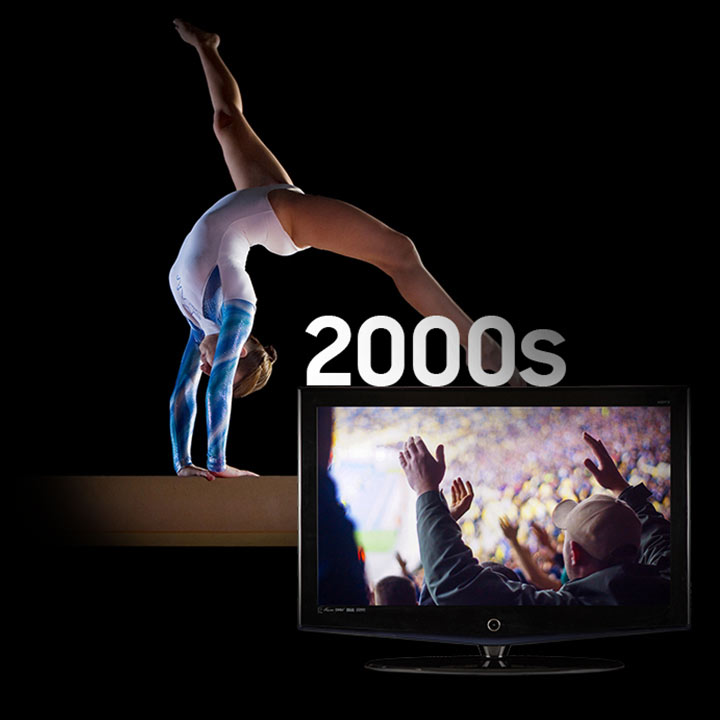 Curved displays showcased AI vs human game
Curved displays gave viewers fully immersive, real-time access to the groundbreaking strategy game, Go. As AI competed against humankind in a new way, every moment streamed into homes around the world.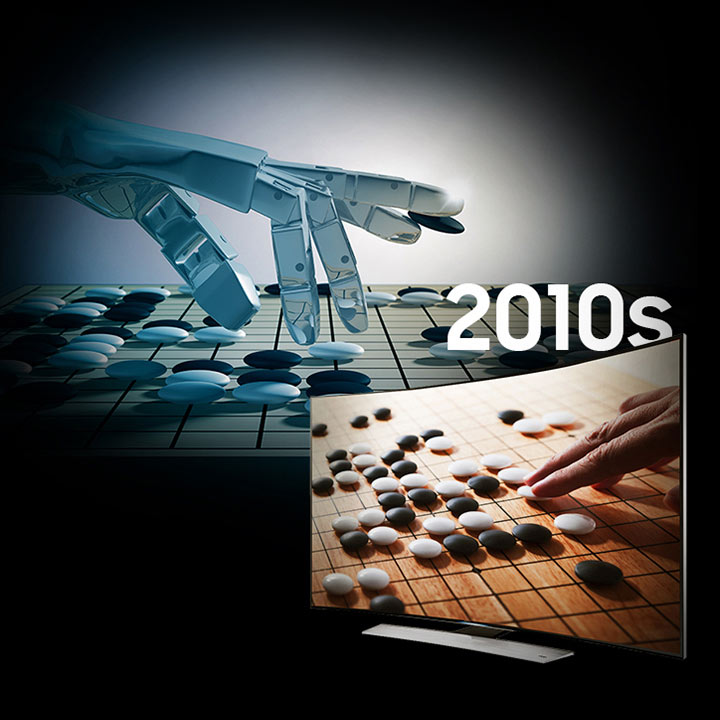 2019 QLED 8K

Pushing the boundries of TV again, the world can now come together to watch sports, concerts and more on the latest advancement in entertainment, Samsung QLED 8K.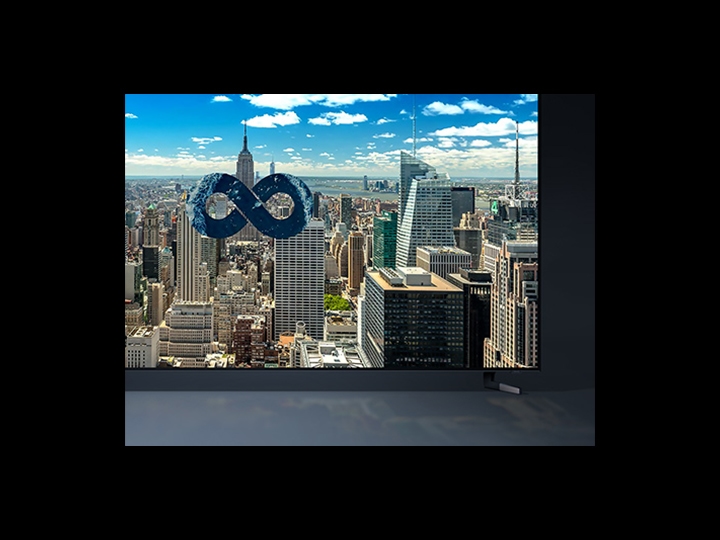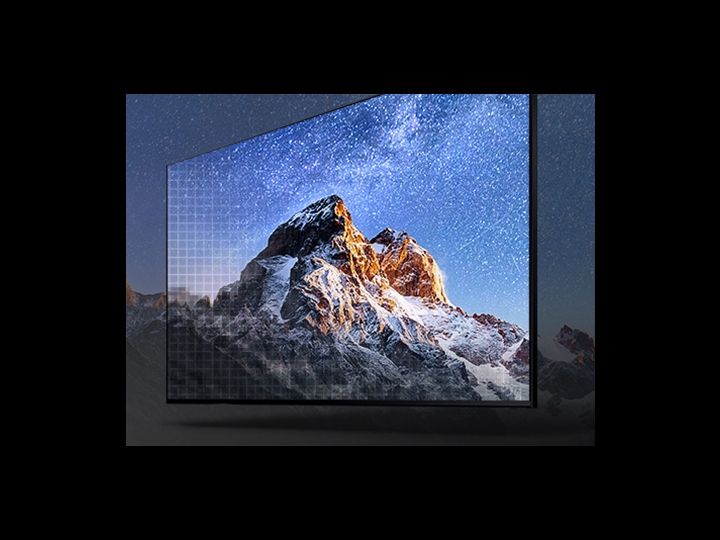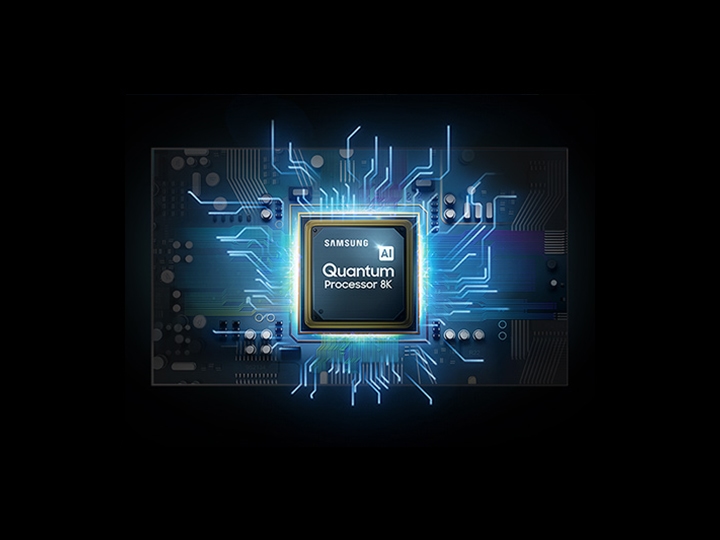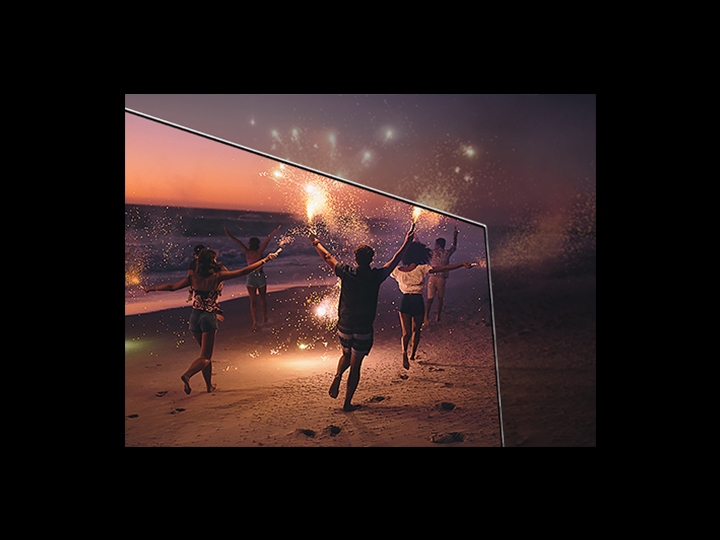 Real 8K Resolution
Stunning depth of detail immerses you in the picture.
8K AI Upscaling
Automatically remasters content into crisp, clear 8K resolution.
Quantum Processor 8K
The next generation of processor brings you the ultimate audio, visual, and interactive experience.
Quantum HDR 24X
See the world like never before with astounding cinematic clarity.

See the next groundbreaking moment in style

The QLED 8K TV series brings unparalleled viewing experiences to your home in crisp detail and vivid color.