Samsung Within / #TeamGalaxy
Ninja's Take on the
Evolution of Gaming
The Fortnite legend himself talks to us about gaming as a community and a career.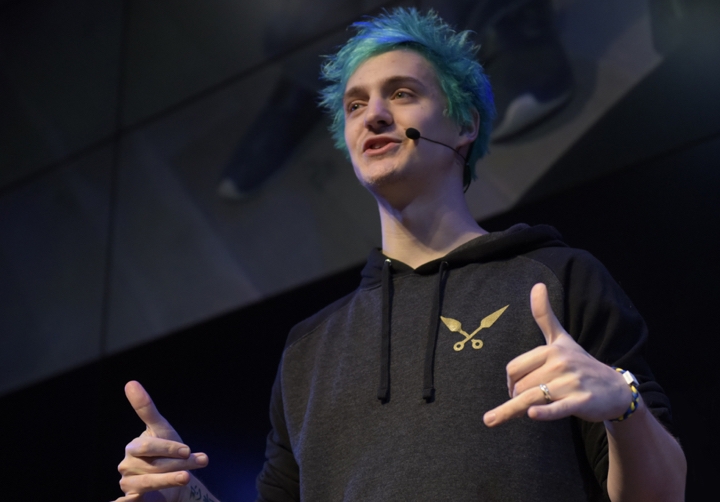 We sat down with Fortnite legend Tyler "Ninja" Blevins to talk gaming as a hobby, as a career and as a community. Watch the video to get his first hand take on the future of gaming.
"5G is a huge part of my future right now. I'm actually super excited to see where it goes."
"Gaming is not going anywhere. It's in its prime and it's only going to get better."
Bring the heat like Ninja
The Galaxy S10 series brings unparalleled gaming experiences right to your pocket, at home, on the bus or out in the world.