Minimalistic design
for maximum appeal
Start shopping for your QLED
Substance with style
The 2019 QLED series pairs best-in-class technology with superior design to deliver a completely immersive experience. So don't
be surprised if you struggle with deciding whether or not to watch "just one more episode." We call this the QLED Conundrum.
A TV that adapts to its surroundings
Your QLED doesn't need to be on to be impressive. With Ambient Mode™, your QLED can feature art, cycle through today's top headlines, mimic your room's decor and more.¹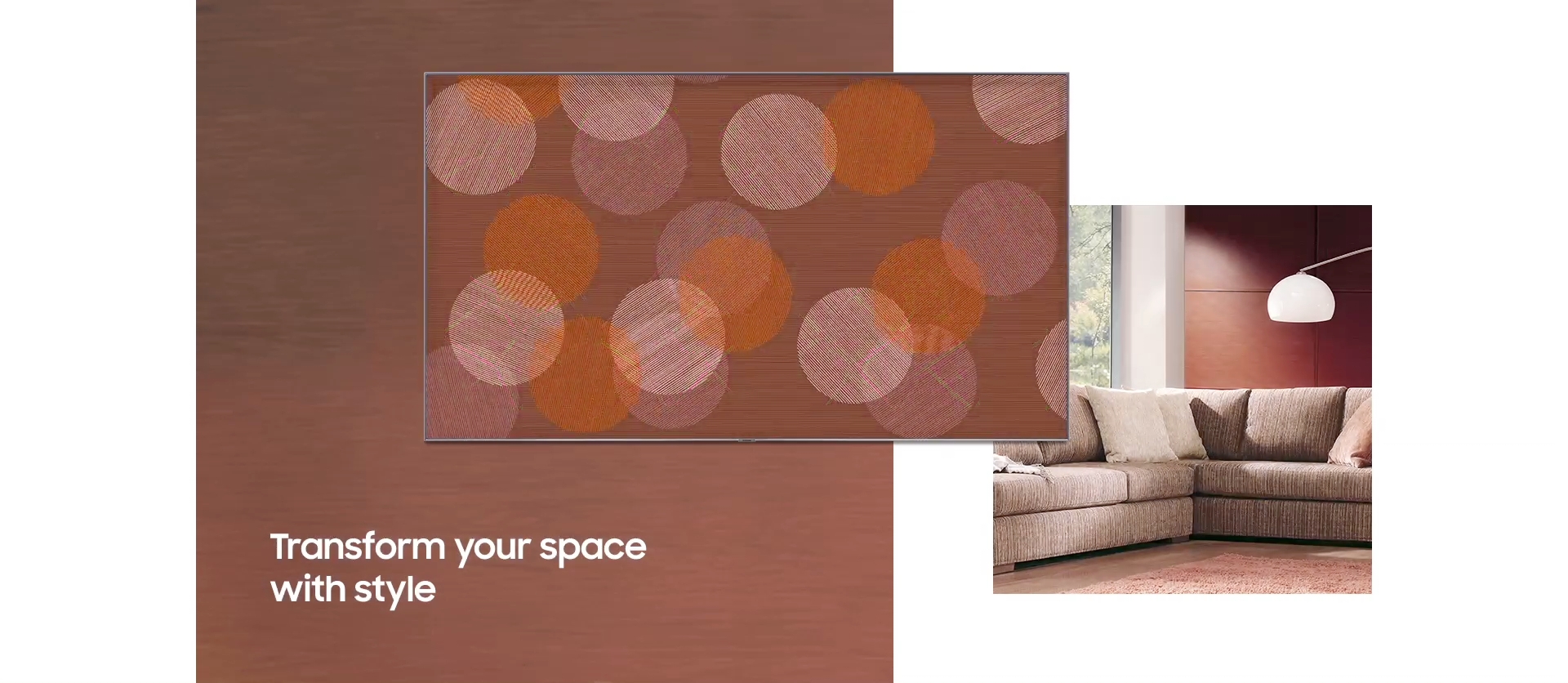 Transform your space with style
Blend in

Pick from pre-loaded artwork or recreate decorative patterns from your wall to complete your space.

Set the scene

Having a party? Keep it low-key with serene landscapes or pump up the energy with some neon.

Share your photos

You can think of your QLED as the biggest picture frame in your home.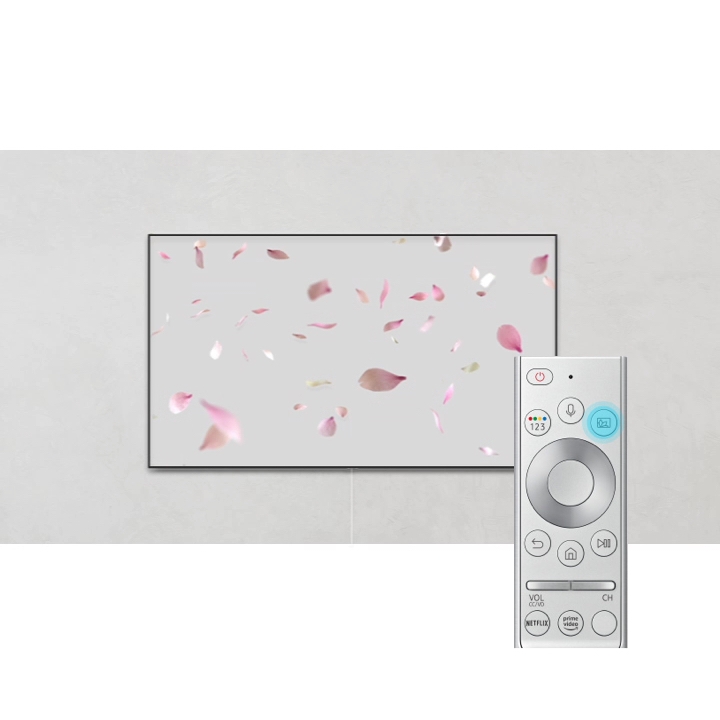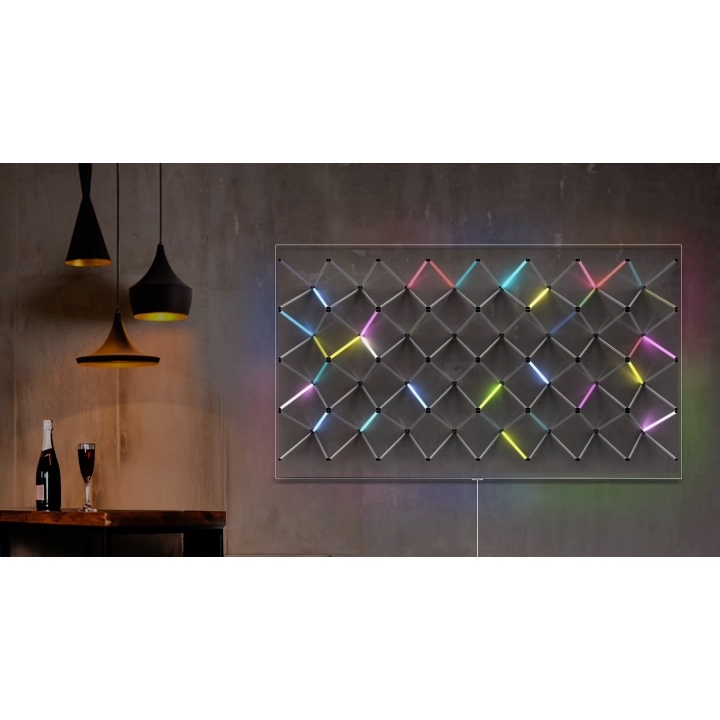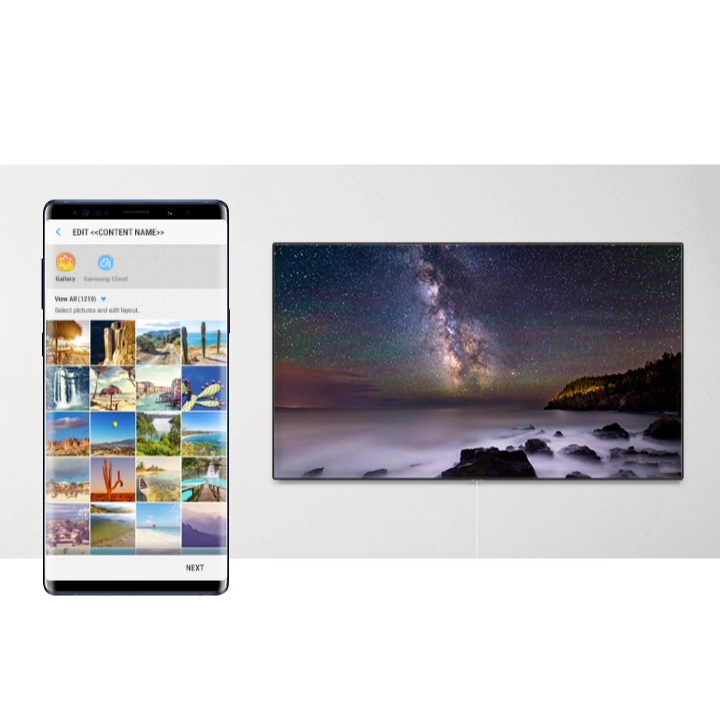 No distractions allowed
Cords are not cute. That's why One Invisible Connection declutters your entertainment setup and gets rid of messy distractions by consolidating your cords.² Complete the minimalistic look with the easy-to-install No-Gap Wall Mount, which holds your TV flush to the wall to create a clean line. Now you can focus on the screen and not what's happening around it.
Compare the QLED TVs
Select your preferred QLED TV on the left and see how it compares to other QLED TVs on the right.
Fixed item
Q900R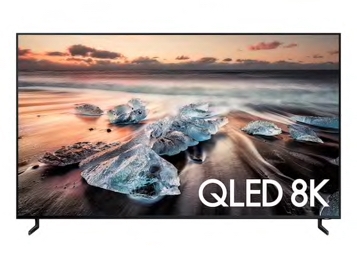 size
QLED 8K Q900R (2019)
QN65Q900RBFXZA
feature
8K Resolution
Quantum Processor 8K
Quantum HDR 32x
Color Volume 100%
Ambient Mode
Universal Guide
Direct Full Array 16x
Ultra Viewing Angle
One Invisible Connection
No-Gap Wall Mount
Compare items
¹ With Ambient Mode, background feature accuracy may vary based on TV location and is dependent on wall designs, patterns and/or colors. SmartThings app on a mobile device (Android, iOS) is required for some functionality.
² Refers to the single optical cable connected to the One Connect Box and excludes external device cables.
³Upscales to 8K Resolution (7,680H x 4,320V/33.2 megapixels). Native 8k content based on current 8K streaming, connectivity and decoding standards. Future and certain third party standards not guaranteed or may require additional device/adapter purchase. For 2018 QN85Q900 model, complimentary HDMI 8K 60ᴬ (uncompressed) upgrade included by Samsung. (contact Samsung customer support). Uses an AI-created formula.
⁴ QLED televisions can produce 100% Color Volume in the DCI-P3 color space, the format for most cinema screens and HDR movies for television.
⁵ Direct Full Array Numerical Index based on backlighting,antireflection and contrast enhancement technologies.
⁶Not available on the 49" & 43"