Click clear all to begin adding products from a new category.
You have 4 products ready to compare. Remove 1 or hit "Clear All" to add more!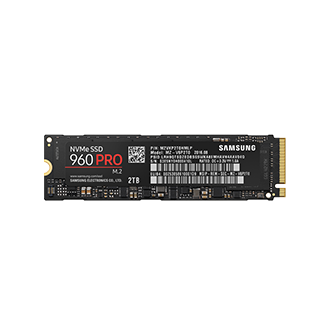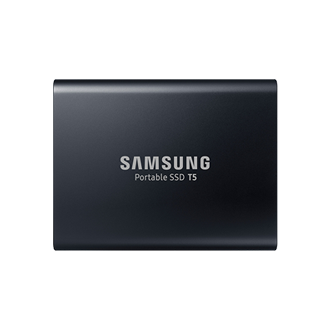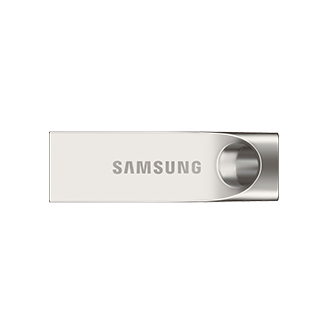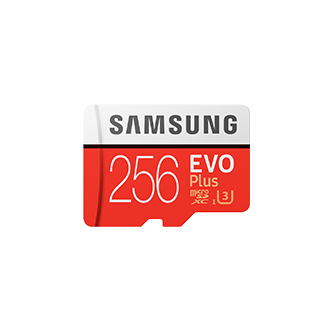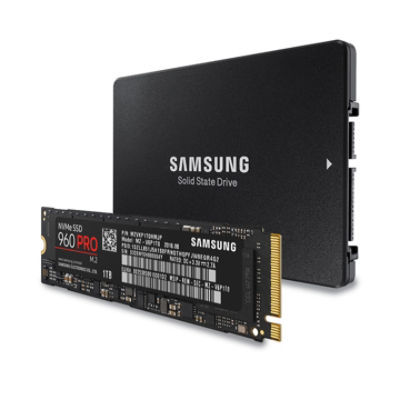 Ultimate upgrade

Solid state drives
Ultimate performance, designed for speed, endurance, reliability and efficiency.
         
Get in the game faster.
Gaming SSDs
Heavy-duty games require heavy-duty memory.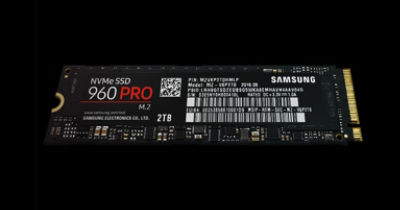 Fast & secure
Portable SSD

Power, performance, and security all in a compact portable design.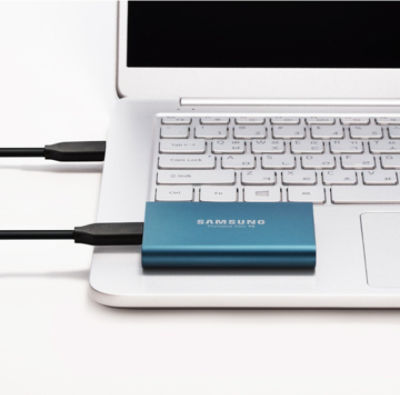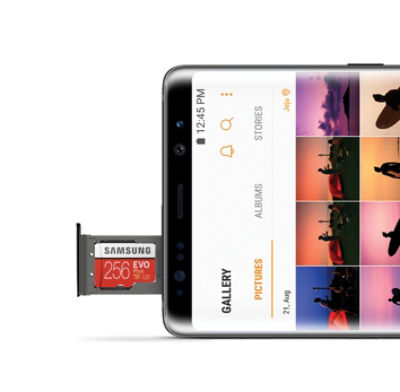 Expanding possibilities

Memory cards

Every day brings new memories to make. Keep them on your Galaxy mobile device and continue to create new ones with a storage capacity that's expandable by up to 256GB via microSD card.

*PC only. Purchase a Samsung 512GB or larger SSD ("Qualifying Purchase") from an Authorized Retailer (See www.samsung.com/US/FarCry5 for a list Authorized Retailers and Qualifying Purchases) and get a promotional game offer code to download Far Cry 5 ("Offer"). The Offer is open only to legal residents of 50 United States, and the District of Columbia who are at least 18 years old at time of Qualifying Purchase. Make a Qualifying Purchase between 03/04/2018 to 4/28/2018, or while retailer game code supplies last (limited supply availability), whichever occurs first ("Offer Period") and follow the download instructions http://farcrygame.com/samsung ("Website"). Offer good for one digital download of the Standard PC version of Far Cry 5 only. Offer is non-transferrable. See Website for complete Offer details and restrictions. This Offer may not be combined with or otherwise used in connection with any other offers, rebates, or discounts. Void where prohibited or restricted by law. Offer valid only through authorized ETAIL and Retail partners and redeemable at www.farcrygame.com/samsung. Customer is responsible for any applicable sales tax. Product subject to availability, quantities are limited. Retailers, distributors and employee of Samsung, Ubisoft, and their agencies/affiliates are not eligible. Offer code will be provided to customer with the purchase of a qualifying Samsung product. The game will be available on the day Ubisoft launches it (Far Cry 5 is available on PC starting March 27ᵗʰ 2018). The launch date is subject to change at Ubisoft's sole discretion. Promotional code will expire on September 27ᵗʰ 2018. Offer will be sent via email within 15 days from order ship date.
Eligible products:
MU-PA1T0B/AM, MU-PA2T0B/AM, MZ-V6P512BW, MZ-V6P1T0BW, MZ-V6P2T0BW, MZ, V6E1T0BW, MZ-76P1T0BW, MZ-76P2T0BW, MZ-76P4T0BW, MZ-76E1T0B/AM, MZ-76E2T0B/AM, MZ-76E4T0B/AM, MZ-N6E1T0BW, MZ-N6E2T0BW
© 2018 Samsung Electronics America, Inc. Samsung is a registered trademarks of Samsung Electronics Co., Ltd.
© 2018 Ubisoft Entertainment. All Rights Reserved. Far Cry, Ubisoft and the Ubisoft logo are registered or unregistered trademarks of Ubisoft Entertainment in the US and/or other countries. Based on Crytek's original Far Cry directed by Cevat Yerli. Powered by Crytek's technology "CryEngine".