A VIP Ticket to Samsung Galaxy Unpacked
#TeamGalaxy share an insider's view into what went down at the much-anticipated event.
#TeamGalaxy members are ushered into the Galaxy Creators Lounge in downtown
San Francisco to test-drive the new Galaxy S20 and Galaxy Z Flip
How do you celebrate the most exciting product launch in recent memory? Invite a few guests to Samsung's Creators Lounge, give them the Galaxy S20 to play with and let them see how wow-worthy it really is. Check out some of the best moments from the Galaxy Unpacked event and get a sneak peek into Samsung's latest releases, the Galaxy S20 series and the Galaxy Z Flip (Thom Browne Edition included).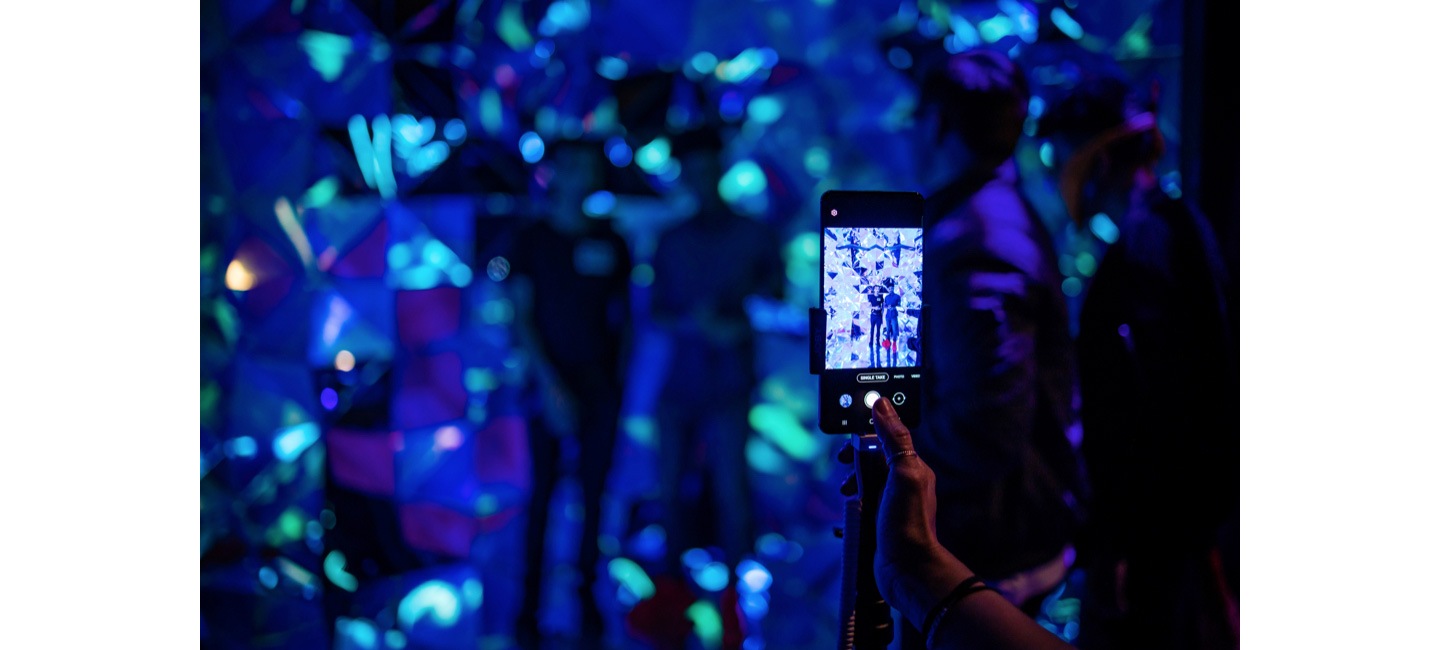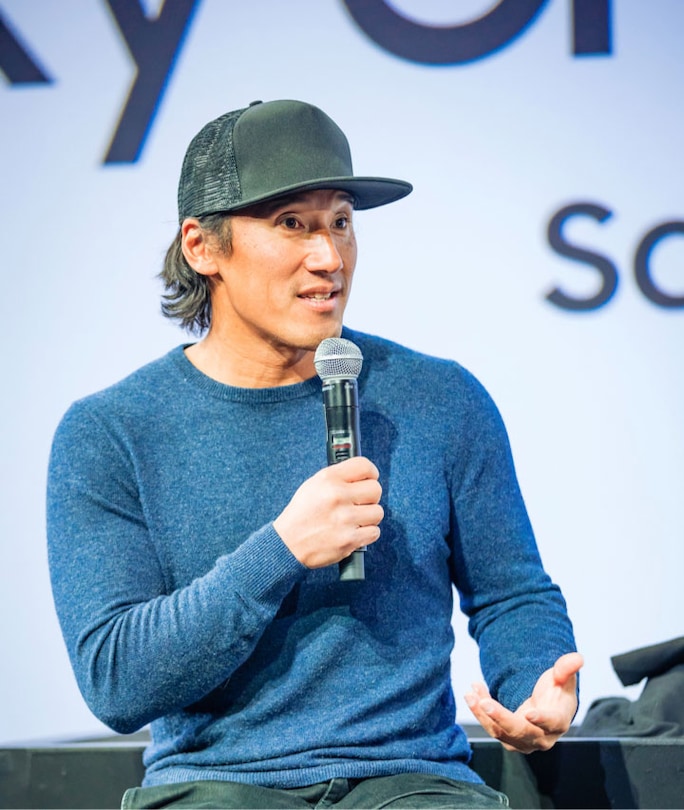 Revolutionary Resolution
Capture super-sharp shots with 8K video that's 16 times higher resolution than FHD.
Filmmaker and #TeamGalaxy member Jimmy Chin dives into why he's so excited about 8K video during the Creators Talk
"I never imagined I could shoot 8K video or a 108MP photo on a phone—I mean, that's mind-blowing."
-Jimmy Chin on the Galaxy S20 Ultra 5G
A massive leap forward in photography
With revolutionary 8K video, epic Zoom capability, sophisticated AI camera tech and more, the Galaxy S20 is a versatile storytelling tool with unlimited potential.