Get inspired to do more
Discover tips and techniques from the diverse voices who help make our community unique.
Learn from the pros
#TeamGalaxy shares tips and tricks on getting the most out of your Samsung technology.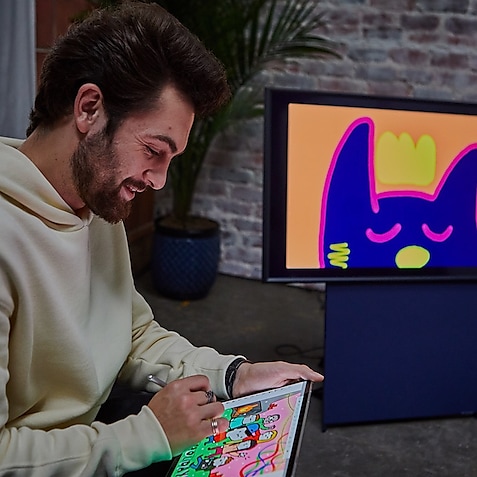 Animating your holiday cards like Danny Casale

Holiday style tips from Tan France
How Deshaun Watson gives back
Making a holiday home video with Yara Shahidi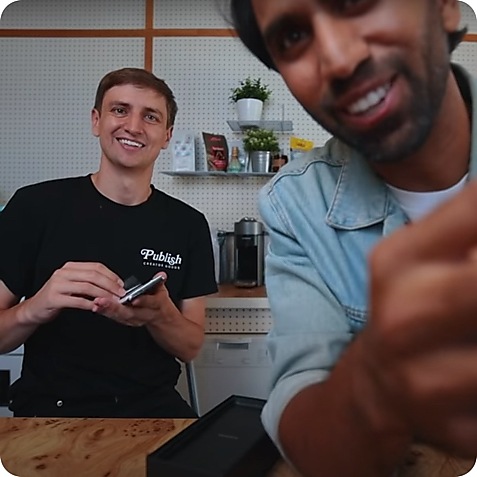 Colin & Samir: Future of Phones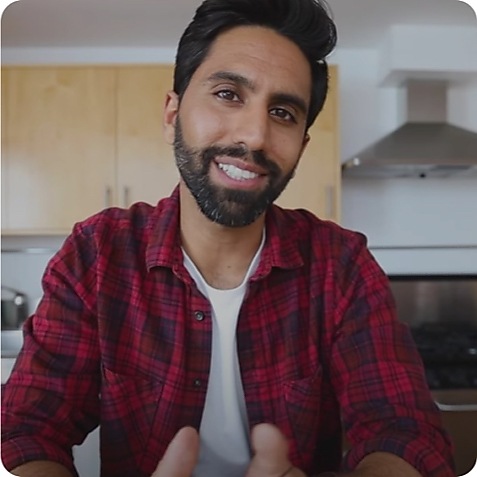 How to work from home with Samsung Dex | Colin and Samir
Find the perfect gift
Shop our top picks for creating like never before, living it up at home or just doing more on the go.