4 Brain-Bending Strategy Games on Android
Work out your gray matter with these brain busters.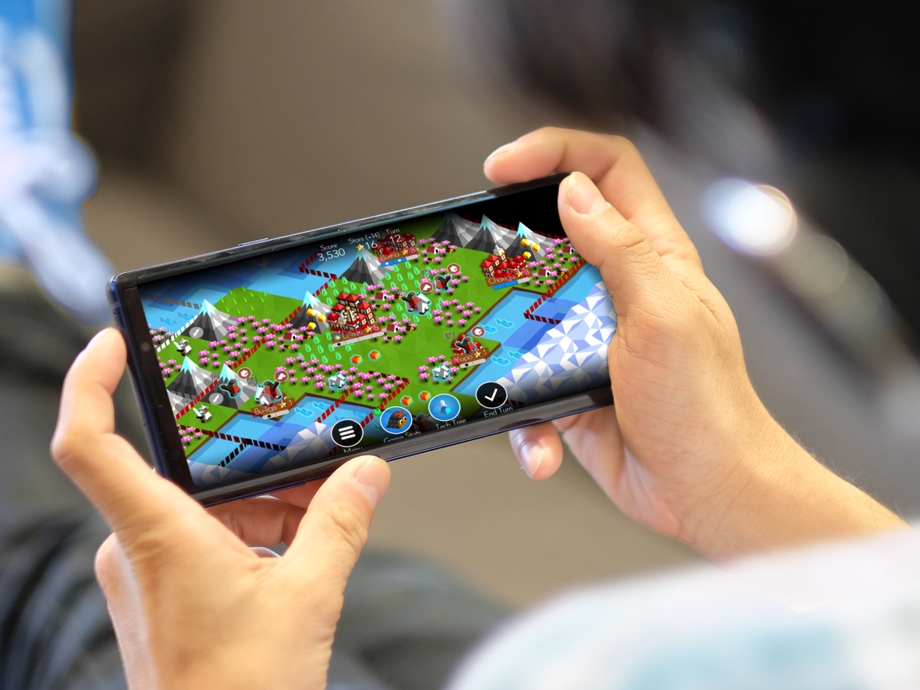 Mobile games have a reputation for being simple, repetitive cash grabs, but there's a wide selection of surprisingly robust strategy games on Android. Here's a few to bookmark on a games app like Samsung Game Launcher for the next time you're looking for new Android games.