How to Plan the Perfect Date
Let your virtual personal assistant do all the work.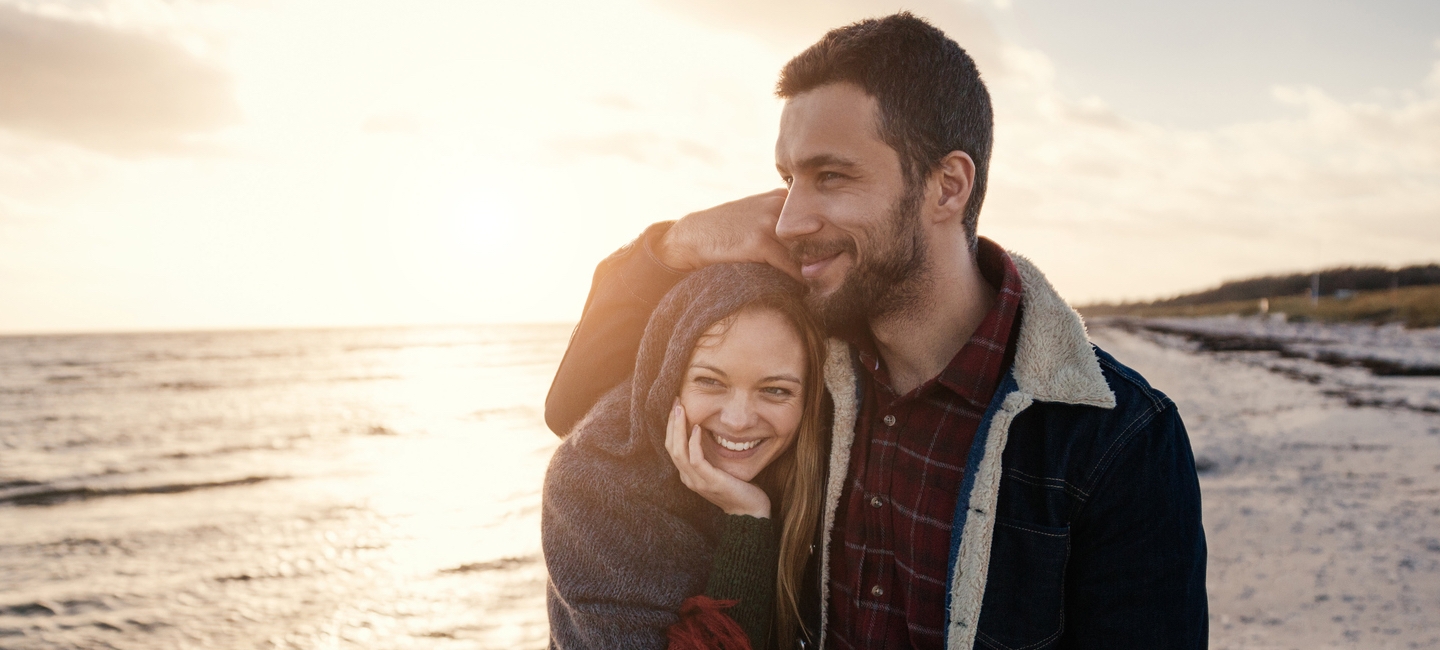 Why is the process of making plans so much harder than it should be? From actually finding time in your schedule to deciding where to meet up, a virtual assistant like Samsung Bixby can help take care of all those pesky details. Check out how you can plan your next date using a virtual personal assistant.