What Is 5G?
5G is coming, and it's going to drive 2019's technology trends in a big way.
Find out how it's going to change your life.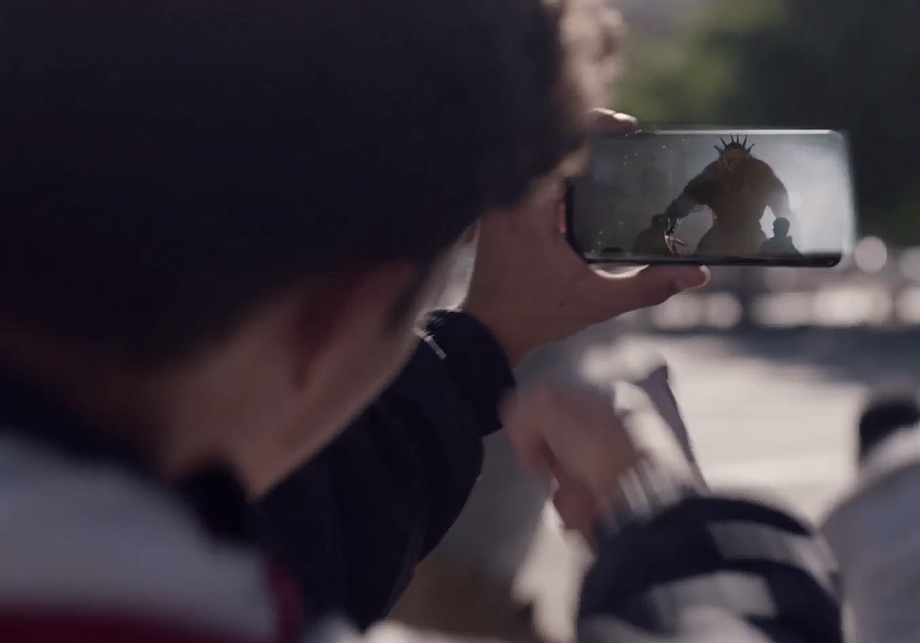 5G is poised to change the game in 2019 and beyond, but how exactly will it do that? How is it going to impact your life, and what is it going to change? New technology comes with new questions, so we're breaking down what 5G is, what 5G isn't, and how it's going to impact the technology trends of 2019.  
The coming age of 5G promises to deliver unparalleled speed and connections.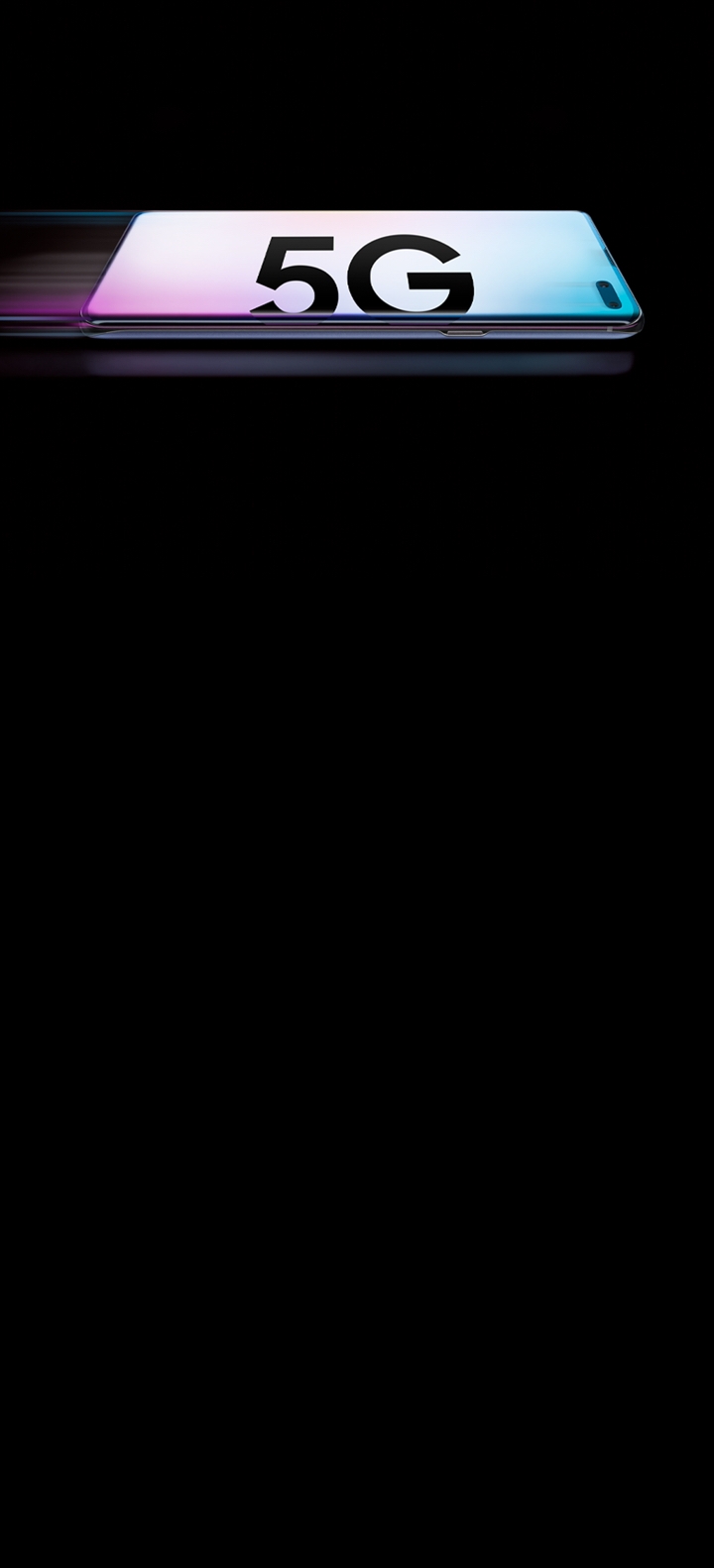 Enjoy faster speeds with the
HyperFast Galaxy S10 5G

Choose a Galaxy that fits your lifestyle, not just your hand. The Galaxy S10 5G lets you stream and game with faster speeds*, search at the speed of thought, and share and download everything HyperFast without Wi-Fi.

Requires optimal 5G connection; see carrier for network availability.

*Faster speeds refers to greater bandwidth. Bandwidth measures the amount of data that can be transferred (downloaded or streamed) within a certain amount of time.