Spend time watching, not searching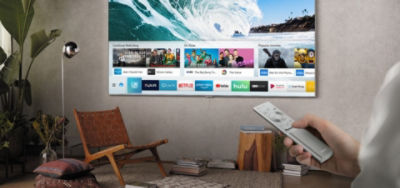 Seamless and effortless. A revolutionary way to help find streaming and live TV shows with a Universal Guide, OneRemote and voice assistance Powered by Bixby

Bixby.
A more
intelligent

way to
enjoy TV.
Bixby on TV
Meet Bixby, your intelligent voice
assistant in your new 2018 QLED TV.

Bixby makes it easy to search for
content, flip channels, or even ask questions
such as the current weather using only your voice.

Just click voice recognition on
your remote or smartphone, and Bixby
is at your command.¹
A Video shows the four sample scenarios for voice command. Simply ask to Samsung QLED TV to answer today's weather, and show some popular TVs. You can also check up on your baby room while watching TV, and show your photo album on TV as well.
"How is the weather today"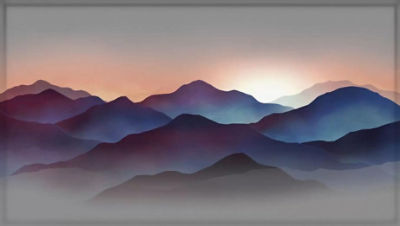 "What are some popular TV shows"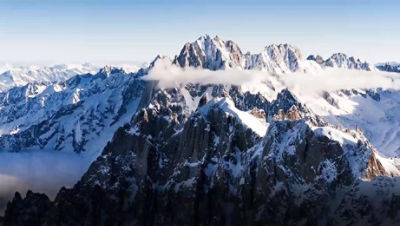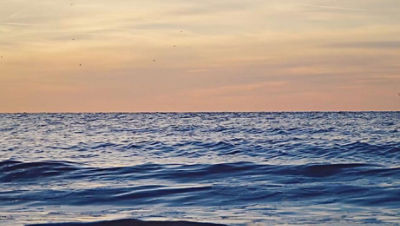 All you need is one
The Samsung OneRemote.
No more juggling remotes to find what you're looking for or to control your components.
OneRemote automatically detects, identifies and controls your connected devices and content.²

Search less. Watch more.
Universal Guide
Our Universal Guide brings your favorite content from multiple devices and apps together in one easy-to-browse menu. It recommends popular shows and can even make custom recommendations tailored just for you.³

QLED. Now with SmartThings
SmartThings
Experience the truly connected life. The SmartThings app connects your TV to a broad range of smart devices and appliances, from your fridge to your smartphone. Change room temperatures, see what's in the fridge or who's at your door -- all from the comfort of your couch.⁴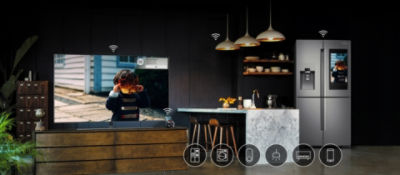 Smart TVs just got smarter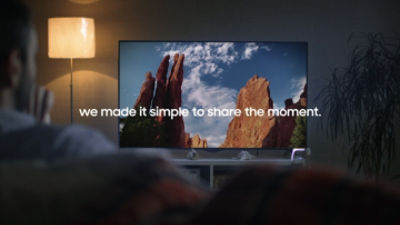 One app. All set to go.
SmartThings app
Have several smart devices to manage? No problem. Simply download SmartThings App on your smartphone to control and monitor your new QLED TV and connected devices all in one screen!⁵

Never miss a moment
Sync & Share
Sync your TV to your compatible smartphone to access and control your content on the big screen.
Plus, continue your entertainment non-stop as you move around the house. Use Sync and Share to connect your smartphone and TV. That means you can still grab your popcorn from the kitchen without pausing or missing a scene.⁶
Easy reminders
Notifications
Got laundry on the go? Don't bother getting up to go check the status. You'll get a pop up message on the corner of your TV screen when it's done. Know what's ready when it's ready so you can relax and enjoy your shows without thinking about it.⁷

Home control center
IoT Dashboard
Directly control your home IoT devices seamlessly from your new QLED TV. From the Dashboard, you can also control all your connected devices. Now do everything in one place without leaving your TV.

Seamless setup with your smartphone
We've made it easy to set up your TV using your compatible smartphone (Remote control set-up also available).
4 steps and you're ready to go.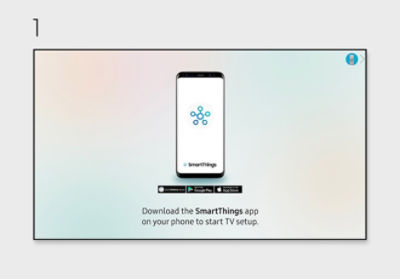 Turn on your TV. Your smartphone and TV will connect automatically, taking you to the next step to set-up your new TV.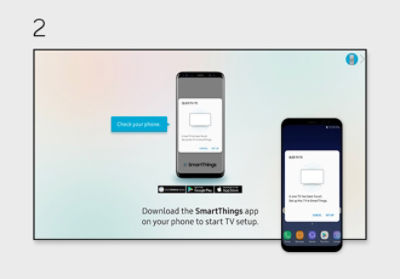 Your smartphone will share Wi-Fi network information with your TV.
If your smartphone is linked to a Samsung Account, it will automatically be shared with your TV. No separate login required.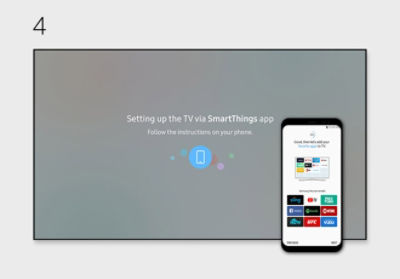 If your smartphone is linked to a Samsung Account, it will automatically be shared with your TV. No separate login required.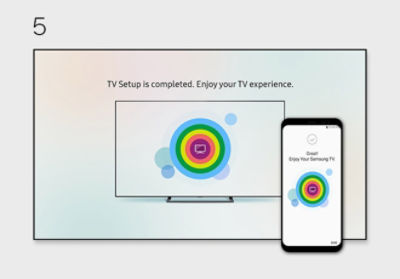 Coming Summer 2018: Choose the apps on your smartphone that you also want on your TV. They'll be copied into your TV's Smart Hub and you'll automatically be logged in. Done. It's that simple.
SmartThings app download may be required (Android, iOS). Internet connection required.
Move above Get More from your TV
Gaming outside the box
Steam Link
Enjoy dynamic streaming games on the big screen without a separate set top box. The Steam Link app lets you stream all your favorite games seamlessly with amazing graphics and speed.⁸

A world of 4K content awaits
When it comes to movies, spectacular resolution is always a plus. With TV Plus, you're just a few clicks away from a vast library of high-quality 4K UHD and HDR content. Bring the theater home and don't forget your popcorn.⁹

*Comparisons are dramatizations to showcase features. Screen images simulated. Features and specifications are subject to change without prior notification.
*Images are simulated and for illustration purposes only. Appearance and design that do not impact product performance are subject to change without notice
*Please refer to the product detail page for each model.
*For the Smart functions, compatible devices or phones required.
¹ Bixby voice command recognizes English (U.S.), Mandarin Chinese and Korean. Not all accents, dialects and expressions are recognized. The list of features that can be controlled by voice commands via Bixby will continue to expand. Mobile functionality compatible with Samsung Galaxy 8 series or higher with Bixby function. Samsung Account log-in and data network (wifi or internet connection) required to fully operate Bixby features.
² Compatible devices only. Appearance may vary by model.
³ Internet connection required.
⁴ SmartThings compatible devices only. SmartThings app download may be required (Android, iOS).
⁵ Compatible devices only.
⁶ Compatible devices only. All devices must be on the same network and internet connection is required.
⁷ Compatible devices only. SmartThings app download (Android, iOS) may be required.
⁸ Images are simulated and for illustration purposes only. Steamlink membership and game purchase may be necessary.
⁹ Streaming content may require rental or purchase of titles.