It doesn't take a genius to see why switching to the Galaxy S9 | S9+ is a good idea.

Discover a world without limits
Discover a world without limits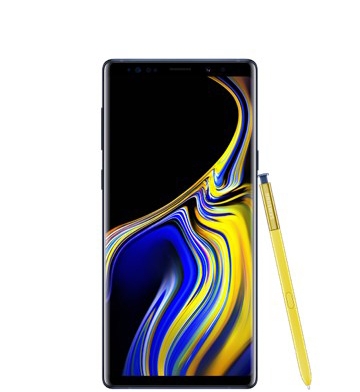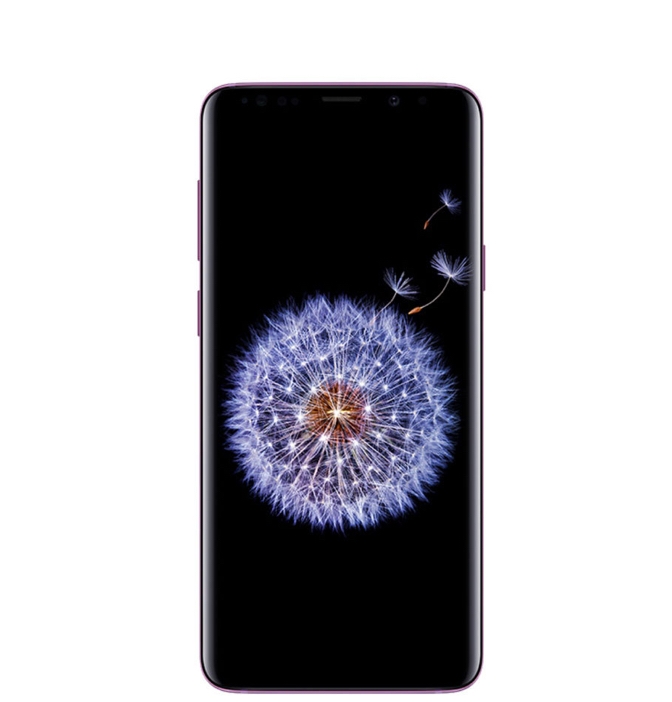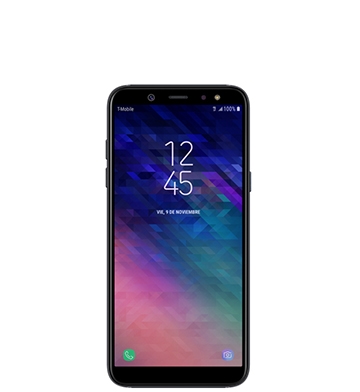 Galaxy Note9
With our largest battery, largest Infinity Screen, and smartest camera ever, the Note9 was simply built to do more. Learn more about what you'll be able to do.


SEE THE GALAXY NOTE9
Galaxy S9/S9+
With an array of innovative features like Pro Mode, which gives you precise manual control over your camera settings, the Galaxy S9 helps you make every shot look professional.
SEE THE GALAXY S9/S9+
Galaxy A6
Enjoy an immersive Infinity Display and 3 levels of adjustable LED flash on the front camera. The Galaxy A6 is the right screen and the right camera at the right price.
SEE THE GALAXY A6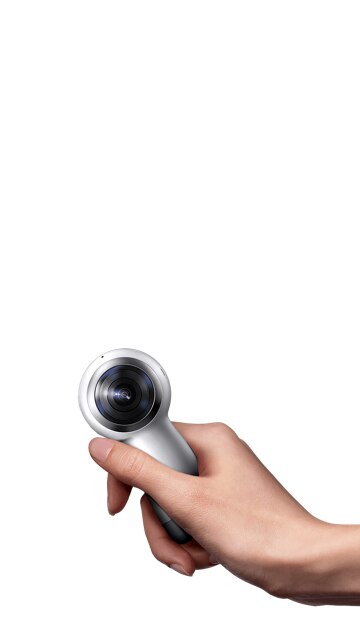 Get every angle of the story

With the Gear 360, you can shoot, stitch, and share 360° video right from your phone.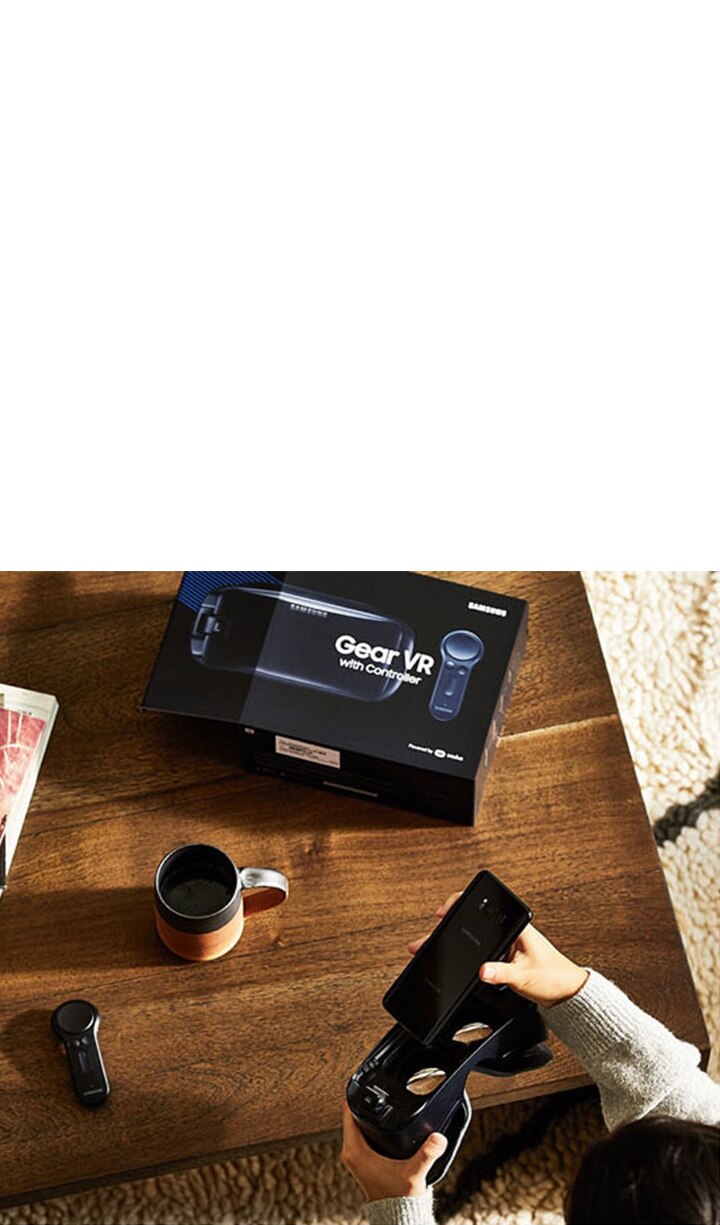 Bring the world to you

With Gear VR, your phone is a portable vitual reality machine that empowers you to see beyond your everyday.

Connect to everything important to you

Connect to everything important to you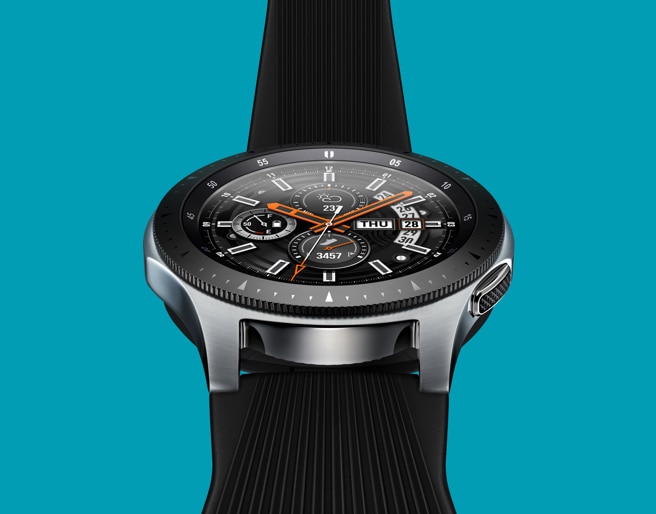 An untethered watch for an untethered life.
The new Galaxy Watch connects via Bluetooth and LTE, so you can text, call, and run your day while leaving your phone at home.
LEARN MORE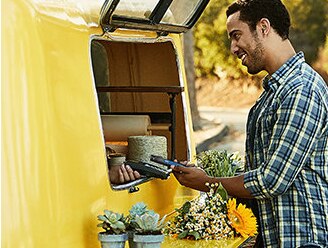 Turn your phone
into your wallet.
Forgot your cash and cards at home? No problem—with Samsung Pay right on your phone, you're always ready to pick up the check.1
LEARN MORE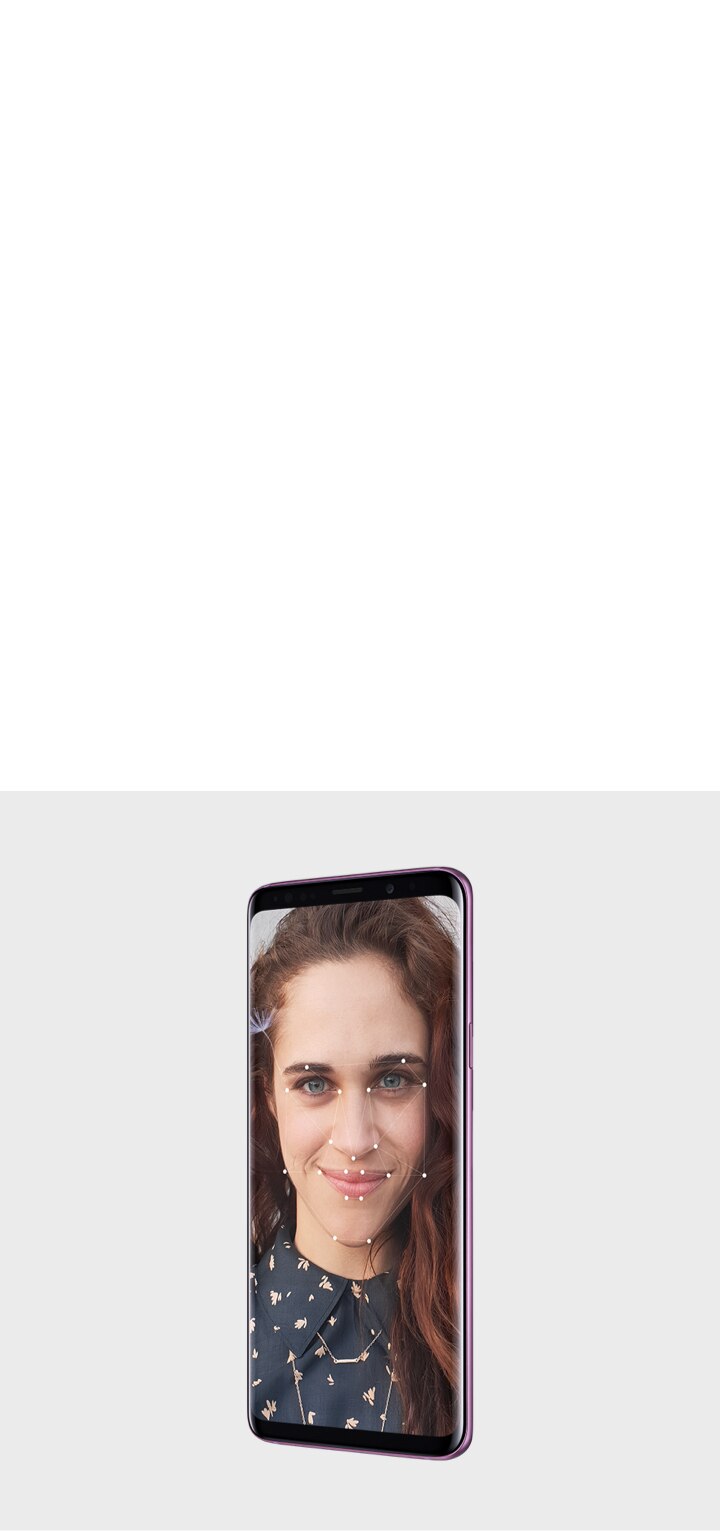 Unlock with a look

Iris scanning, face recognition and fingerprint unlocking bring enhanced protection and defense-grade security that guards your phone around the clock.2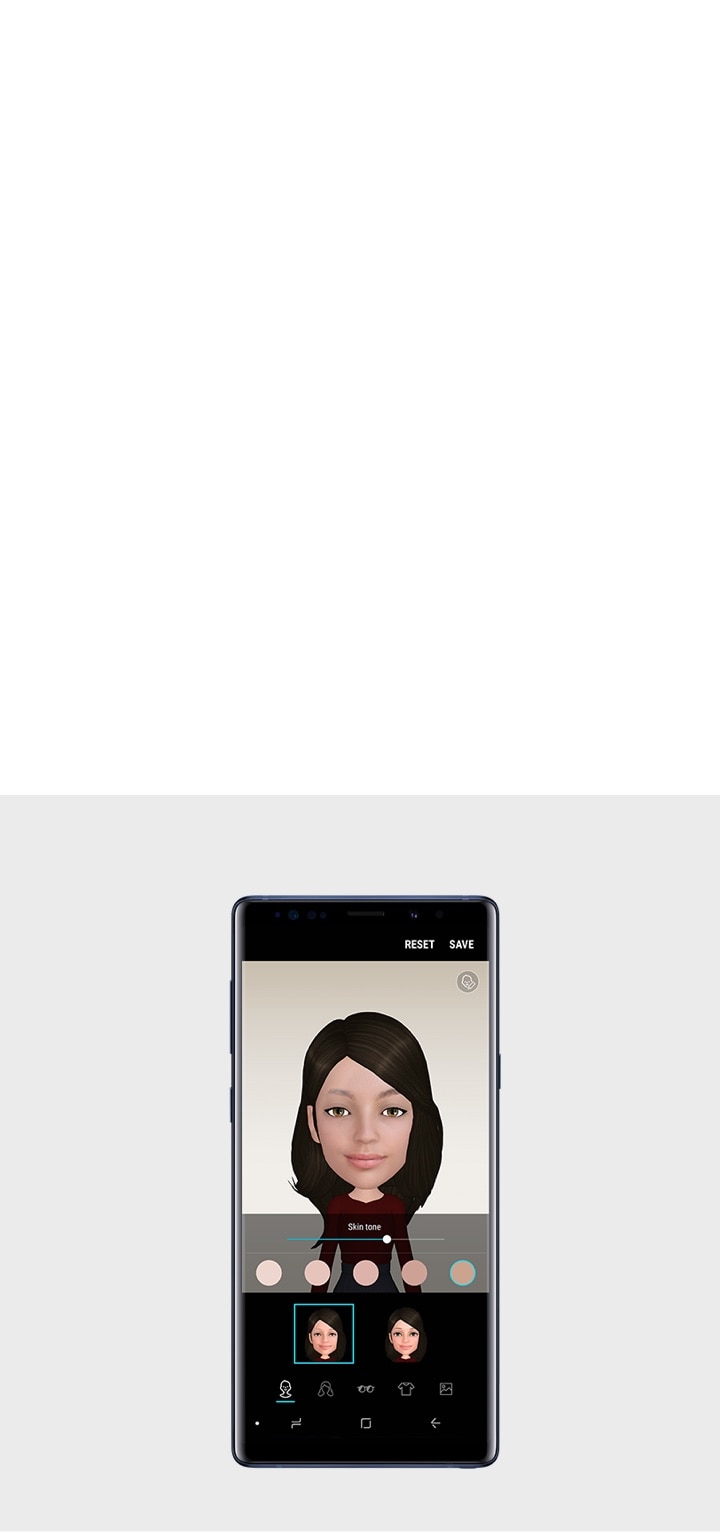 Go ahead, get a little animated.

Find a whole new side of you with AR Emoji. Personalize your avatar with outfits and accessories and take a video in your new look—your emoji tracks every expression and movement along with you.3,4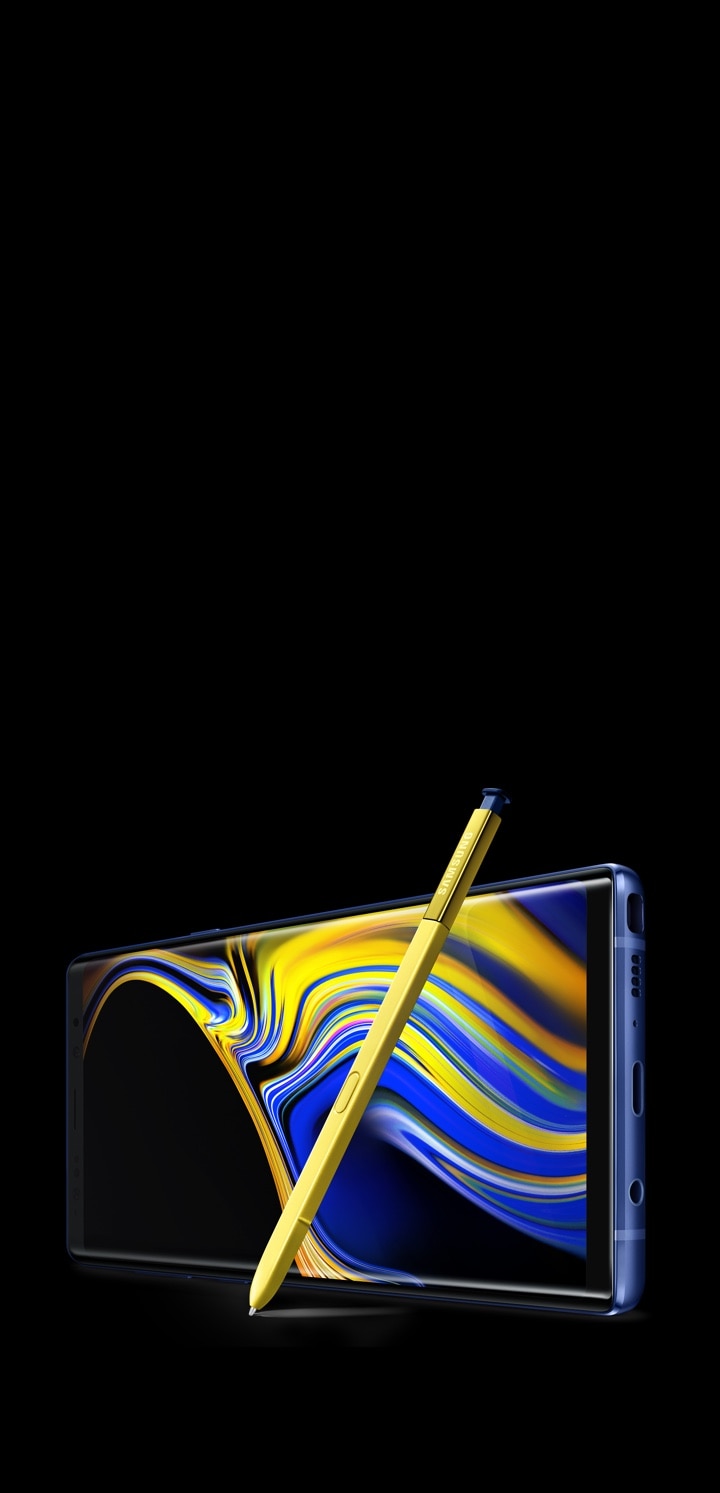 Galaxy Note9: See what else it can do.

The Galaxy Note9 is packed with features to up your photo game and connect you more deeply with the things that are important to you. See how it's redefining the smartphone.
Explore other Galaxy devices.
Explore other Galaxy devices.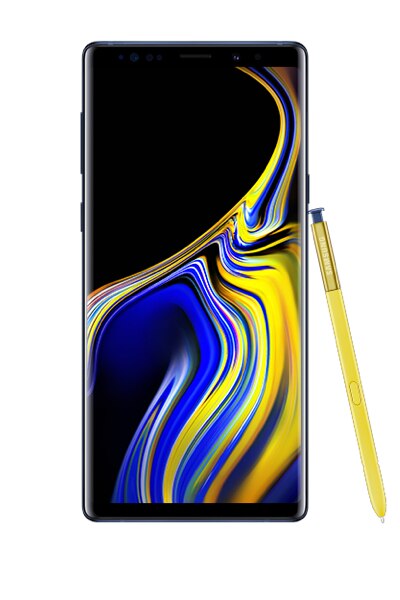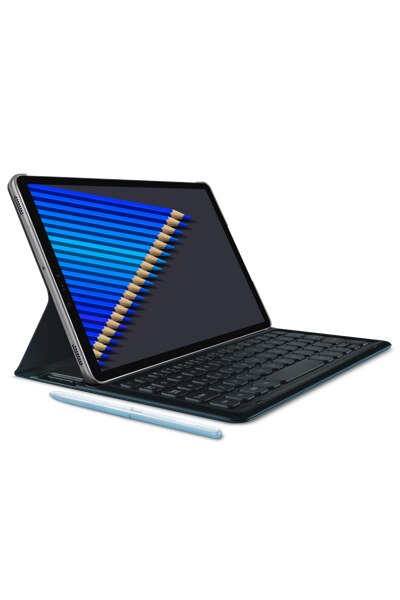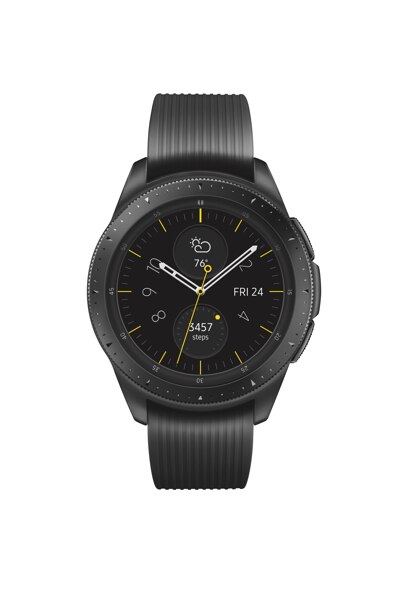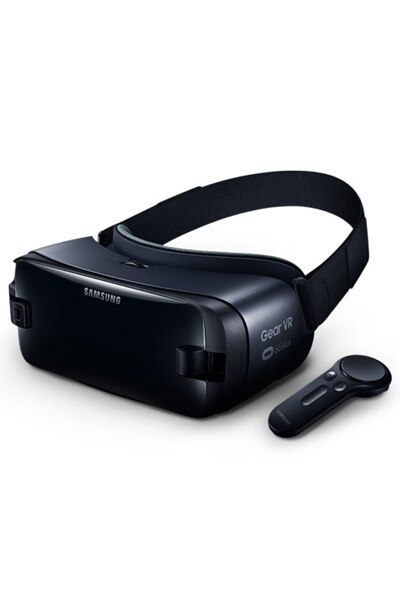 1Only compatible with select Visa, MasterCard and American Express cards from participating banks and qualifying Samsung devices. Check with your bank/issuer to ensure that your card is compatible; and check the Samsung Pay Support page for additional compatibility information regarding devices, carriers and cards.

2The Galaxy S9 and S9+ provides various levels of biometric authentication, with the highest level of authentication from the iris scanner and fingerprint reader. In addition, the Galaxy S8 provides users with multiple options to unlock their phones through both biometric security options, and convenient options such as swipe and face recognition. It is important to reiterate that facial recognition, while convenient, can be only used for opening your Galaxy S9 or S9+ and currently cannot be used to authenticate access to Samsung Pay or Secure Folder.
3Some movement and expressions may not be recognized.
4Apps that do not support animated GIFs may still send AR Emoji sticker as a still image.