Smartphones
Scan through our exclusive course offerings below to see how you can make the most of your new Galaxy smartphone

Sign up now
Test drive the Galaxy S8 and Galaxy S8+

Experience the latest Samsung products firsthand, from the Galaxy S8 and Galaxy S8+ to the Gear S3 and Gear VR.

Smartphones 1.0

Get hands-on training to make the most of your new smartphone--beginning with setting up your new device, voicemail and email.

Smartphones 2.0

Do more with your Galaxy. Learn new device shortcuts, device tools, and try out apps like S Health and Samsung Pay.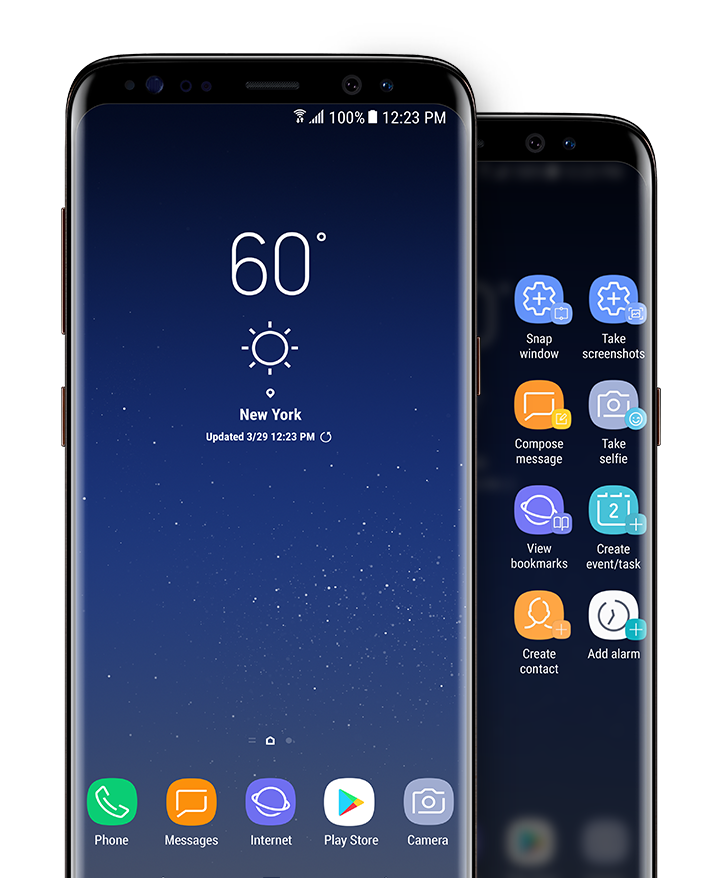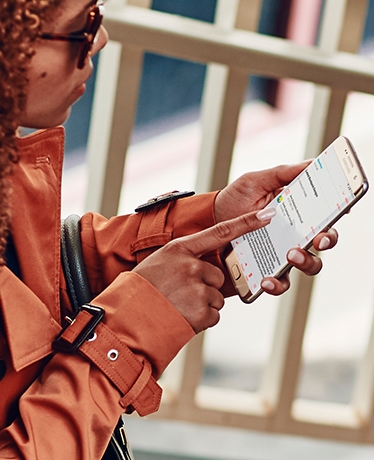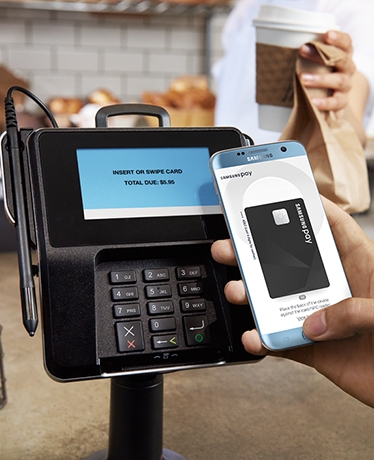 Tablets
Scan through our exclusive course offerings below to see how you can make the most of your new tablet.
Sign up now
Tablets 1.0

If this is your first tablet, or need to brush up on the basics, get started with your new tablet in this course for beginners.

Tablets 2.0

Take your tablet to the next level with shortcuts, productivity tools, and multitasking tips.

Tablets for kids

Learn how to set up your tablet for safe and worry-free use with your child (ages 6 & up).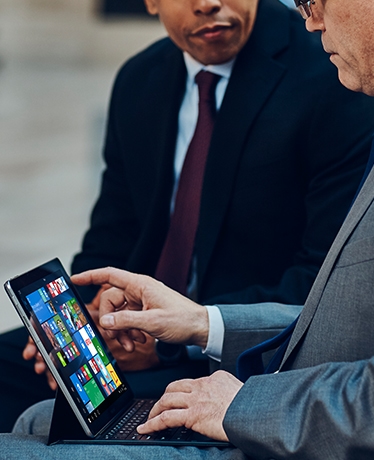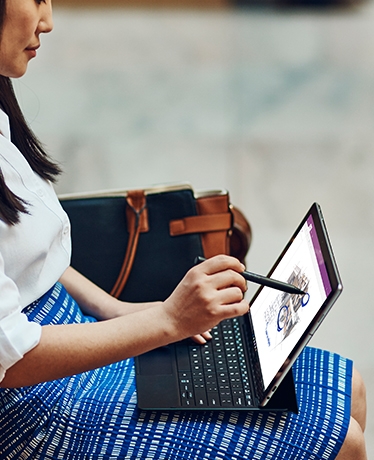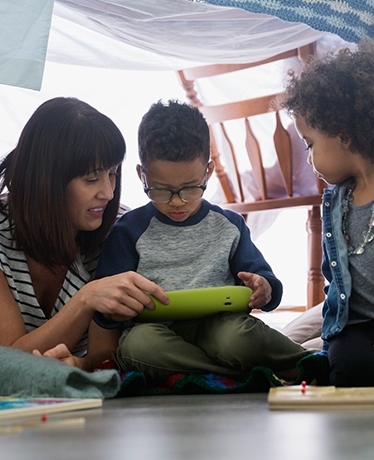 Learn how Samsung devices work together to create a fully interactive home.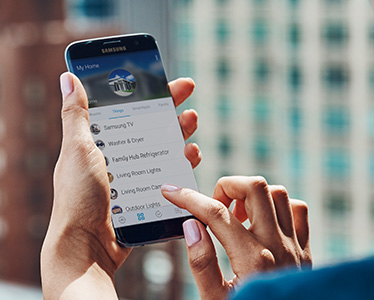 From smartwatches to VR, this course will show you how to program, activate and optimize your wearable tech for the best experience.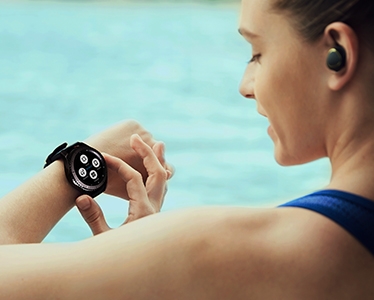 Check out what's new with Samsung.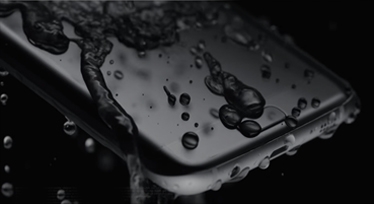 © 2016 Samsung Electronics America, Inc. Samsung. Samsung, S Health, S Pen and Air Command are all trademarks or registered trademarks of Samsung Electronics Co. Ltd. Use only in accordance with law. Other company and product names mentioned may be trademarks of their respective owners. Screen images simulated. Actual appearances may vary.