Two fresh ways to step up your storytelling with #TeamGalaxy
Find your muse with help from a pair of creators who discovered a deeper connection to their passions.

Credit L-R @dane.isaac, @remybrand, @dane.isaac
Great stories leave a lasting impression. They enrapture us, transport us and even change us. To tell this kind of story requires digging deeper into the subject matter. See how creators Remy Brand and Dane Isaac found more meaningful, but not typical, ways to connect to the people and world around them using their Samsung devices.
Immerse yourself in natural landscapes

"Cold Water Therapy" by Remy Brand
Remy Brand wanted to rekindle his love for nature. As he grew older, he had turned his attention to career pursuits rather than his passion for surfing. Looking for change, he Googled, "Can you surf in Alaska?" When he saw that the answer was yes, he knew an adventure of a lifetime was calling.
"We don't often make time for the things we are truly passionate about."
Remy Brand, Filmmaker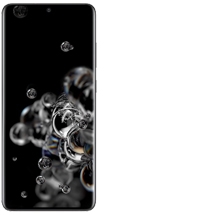 Pro Mode shutter speed
Put next-level camera control in your hands with Pro Mode settings. Adjust the shutter speed to brighten up poorly-lit scenes or capture fast moving action.
"Cold Water Therapy" by Remy Brand
For his documentary, Cold Water Therapy, Remy needed a reliable storytelling machine. After bundling up, he reached for his Galaxy S20 Ultra 5G.* "I loved the image that the S20 produces," he explains. "The colors and sharpness are incredible for a mobile phone." Surfing Alaskan waves that had never been ridden or named, he says, "Manual focus was something I relied on frequently, as well as the ability to control shutter speed."
"How do I make it different from anything else I've seen?"

Remy Brand, Filmmaker
The magical landscape photos of wave riding only told part of the story. To fully explore deeper themes, Remy offers this tip, "Break it down to its simplest form. Ask yourself, what is the story that I want to convey? Who are the protagonists? Will people relate?"
Tell a deeper story with a documentary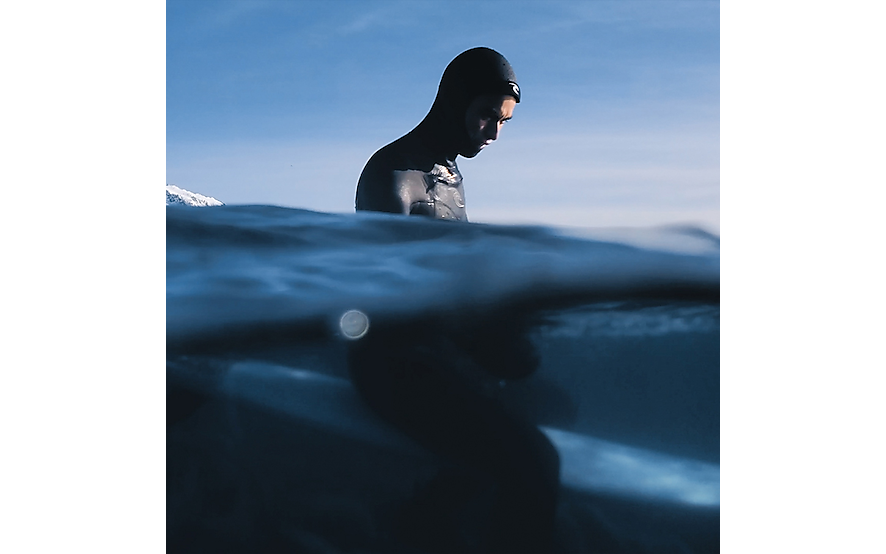 Video thumbnail of two surfers in wet suits, holding their surfboards on the beach, while looking out over the ocean.
Video thumbnail of a surfer riding a wave against the backdrop of the Alaskan mountains. Video is of two surfers riding waves as the camera pans across the Alaskan shoreline.

The Covid-19 lockdown introduced a new level of isolation to much of the world's population. It was in this moment that Dane Isaac found a passion in capturing the voice of a quarantined nation. As the country simultaneously faced a pandemic and a call for social change, Dane believed that divided communities still shared a common bond: care and love.
"In quarantine, the urge to connect with my immediate and distant community kept growing."
Dane Isaac, Photographer
It took tearing down walls for people to open up in Dane's interview series, Connecting While Disconnected. With a background in portrait photography, Dane set an emotional stage to help people share their collective story using a conversational setting, black and white photography and video testimonials. Then Dane turned to Samsung and his Galaxy S20 Ultra 5G to tackle filming as a first-time director.
"My equipment served as tools to capture the stories, bridging connections through technology."
Dane Isaac, Photographer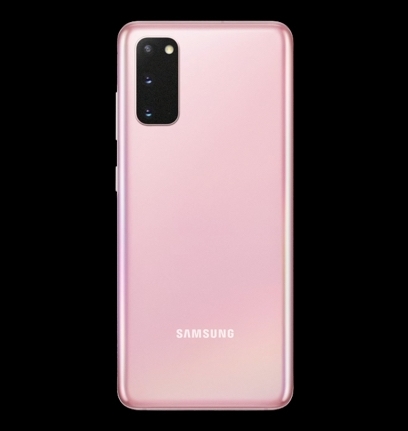 Pro Video Mode
Elevate what you record to professional heights. Pro video gives you control over the four most important camera settings: shutter speed, focus, white balance and ISO.
When Dane needed to capture lighting in a bottle, he counted on Pro Mode, explaining, "It gives so much control and you are able to produce some magical content".
Get up close and personal through candid interviews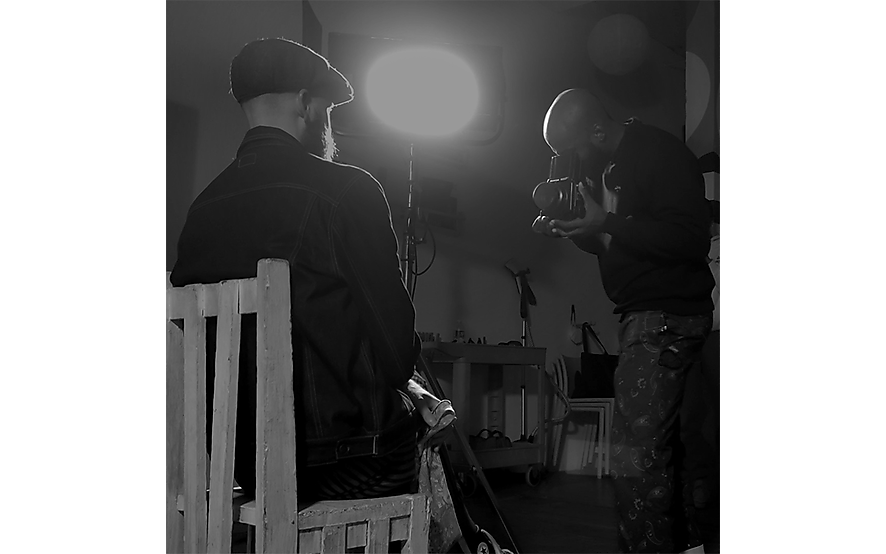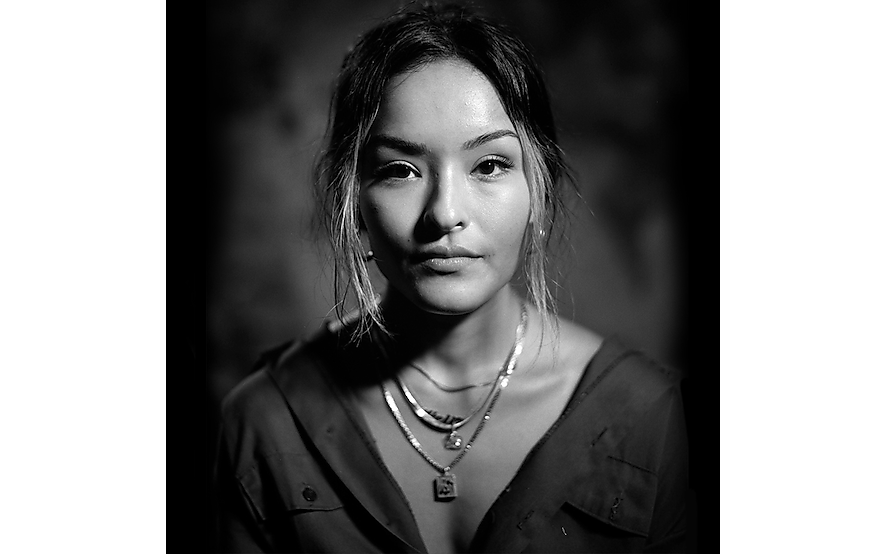 Get up close and personal through candid interviews
*5G speeds vary and require optimal network and connection (factors include frequency, bandwidth, congestion); see carrier for availability.
Find new ways to connect #withGalaxy
Great stories are all around us. Dig a little deeper and you'll find people and nature are willing to share more than you can imagine. With a Galaxy device, you're ready to connect in new ways to your next story.

Galaxy S21 5G | S21+ 5G | S21 Ultra 5G