Life at Samsung
Our vision is bold and audacious, and so is our community culture.
Our vision is bold and audacious, and so is our community culture.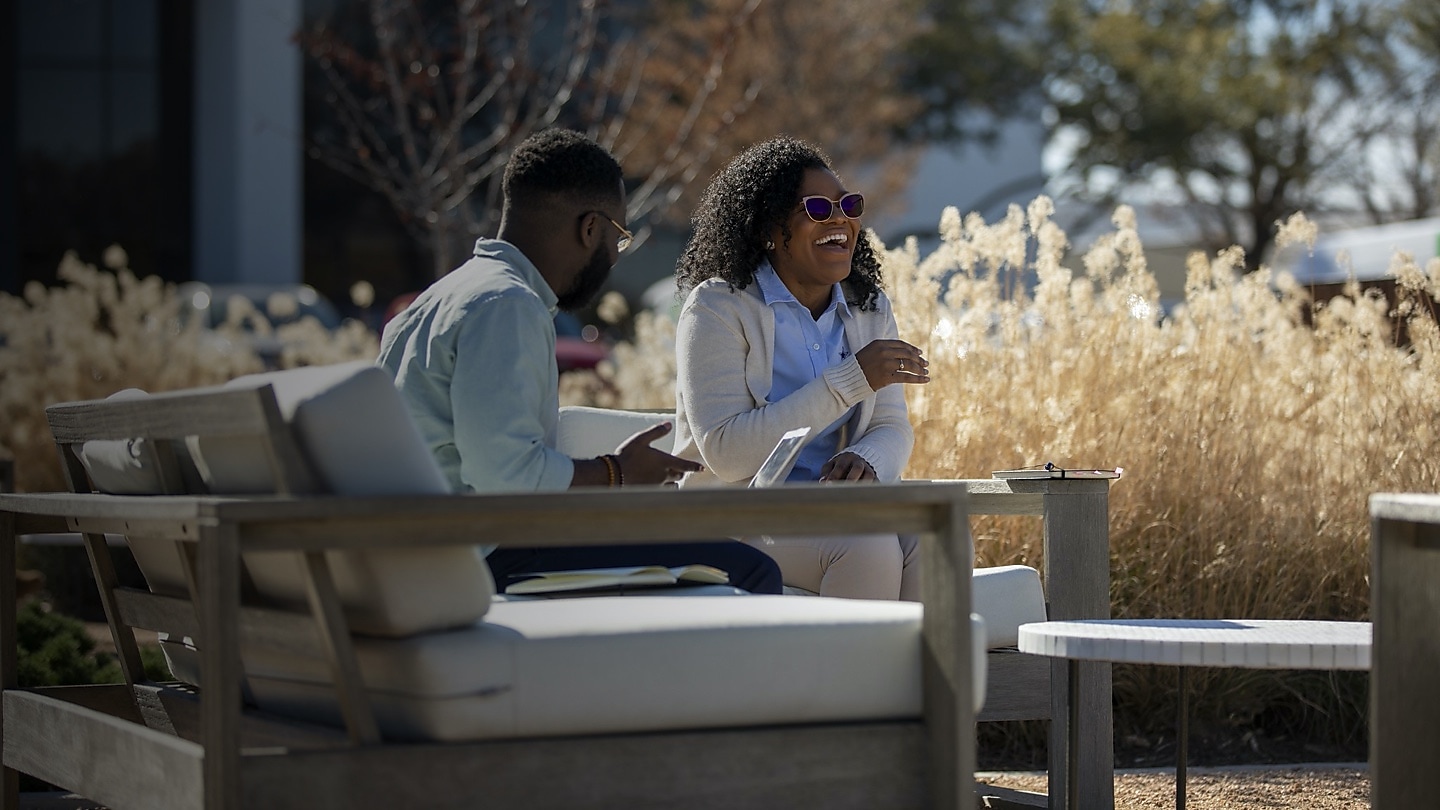 What we stand for
Samsung is founded on a simple philosophy – that the endless pursuit of excellence will create a better world for all. Here are the five key values that drive everything we do, and how we do it.



Human experience
Our basic principle is that a company is its people. We're guided by our desire to create an environment where individuals can flourish and achieve the impossible.

Defiant optimism
We exist where passion and brilliance collide, always pushing ourselves and our colleagues to be – and do – our best.

Progressive innovation
We welcome and anticipate the future, greeting change with agility and creativity. Constant innovation is our key to strength and success.
Transparency
Operating ethically is the foundation of our business. Everything we do is guided by a moral compass of fairness, respect and openness.


Social betterment
As an upstanding corporate citizen, we embrace the pursuit of co-prosperity with our communities and global neighbors, to which diversity and inclusion are central.
We work in progress
We're honored to be recognized as one of the Best Places to Work for LGBTQ Equality by the Human Rights Campaign and Best Employers for Veterans in the U.S. by Forbes — the result of our belief that a future made by all of us is more interesting. Every Samsung employee participates in creating a culture of belonging through networking, mentoring, conferences and employee resource groups (ERGs), because when we thrive together, our innovation defies barriers.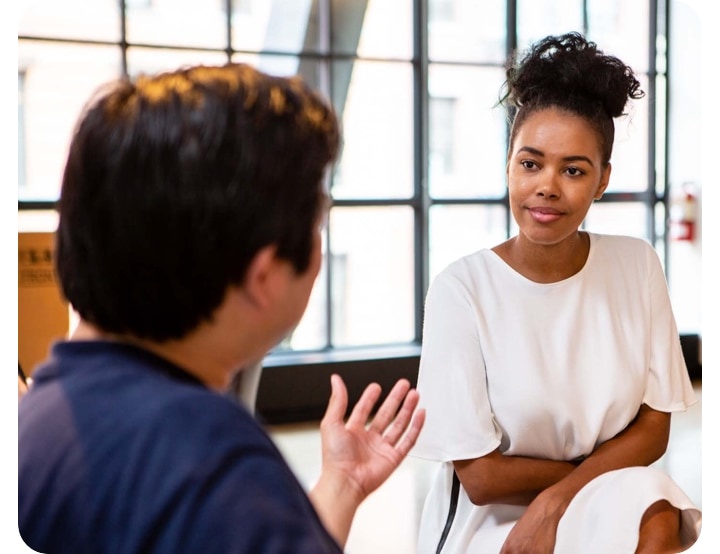 Stronger together
Bound by the mission to create a thriving workplace culture for all, Employee Resource Groups (ERGs) are our internal communities led by near half of our employees with shared backgrounds or values.


The Galaxy of Black Professionals (GBP) is dedicated to the interests of Black, African, and West Indian employees and those of African descent – focused on enabling professional development and giving back to the community internally and externally.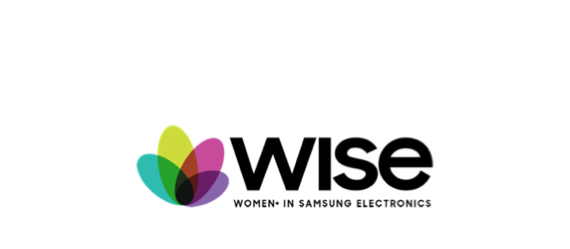 Driven by the mission to empower women at Samsung, Women in Samsung Electronics (WISE) focuses on four key areas, including mentoring and networking, recruiting and retention, work environment and policies, and giving back.


The Samsung Equality Alliance is a business resource for Samsung focused on the LGBTQIA workforce and positively impacting awareness, support, outreach and engagement.

Samsung Electronics America Veterans' Community is open to those who share a common interest in supporting veterans and their families through sponsored outreach services with local and national groups and goodwill agencies.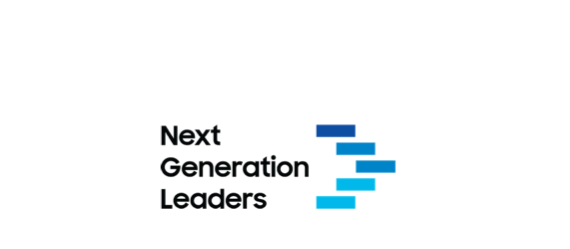 Next Generation Leaders is focused on the growth and empowerment of young professionals. Mentorship, sustainability and community engagement drive development and provide insights for improving brand awareness with future leaders.

"Mi casa es tu casa." Unidos empowers the Hispanic community in and outside of Samsung by growing social and cultural awareness, and is committed to promoting employee development, retention and progress while growing Hispanic and Latino market share.
Chris Lezama,
Galaxy of Black Professionals
"Starting the Galaxy of Black Professionals ERG has been one of the highlights of my time at Samsung and one of my proudest moments."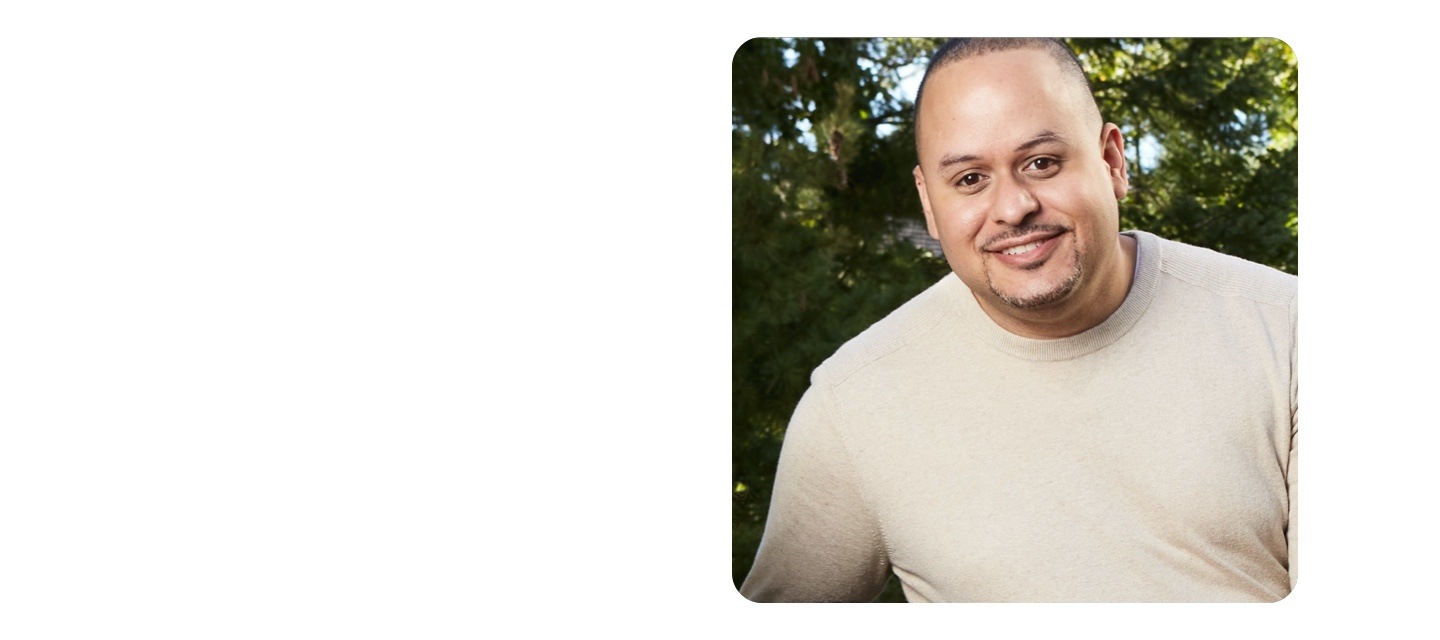 Melissa Greco,
Veterans Community
"I love that the camaraderie I missed when I separated from the service, I found here at Samsung in the form of our Veterans ERG. We are proud to be one of the more diverse ERGs, with our focus being on community service, mentorship and support of veterans and their families."
Nash Gammill,
Samsung Equality Alliance
"Leading the Samsung Equality Alliance has been the most fulfilling privilege in my career, bar none."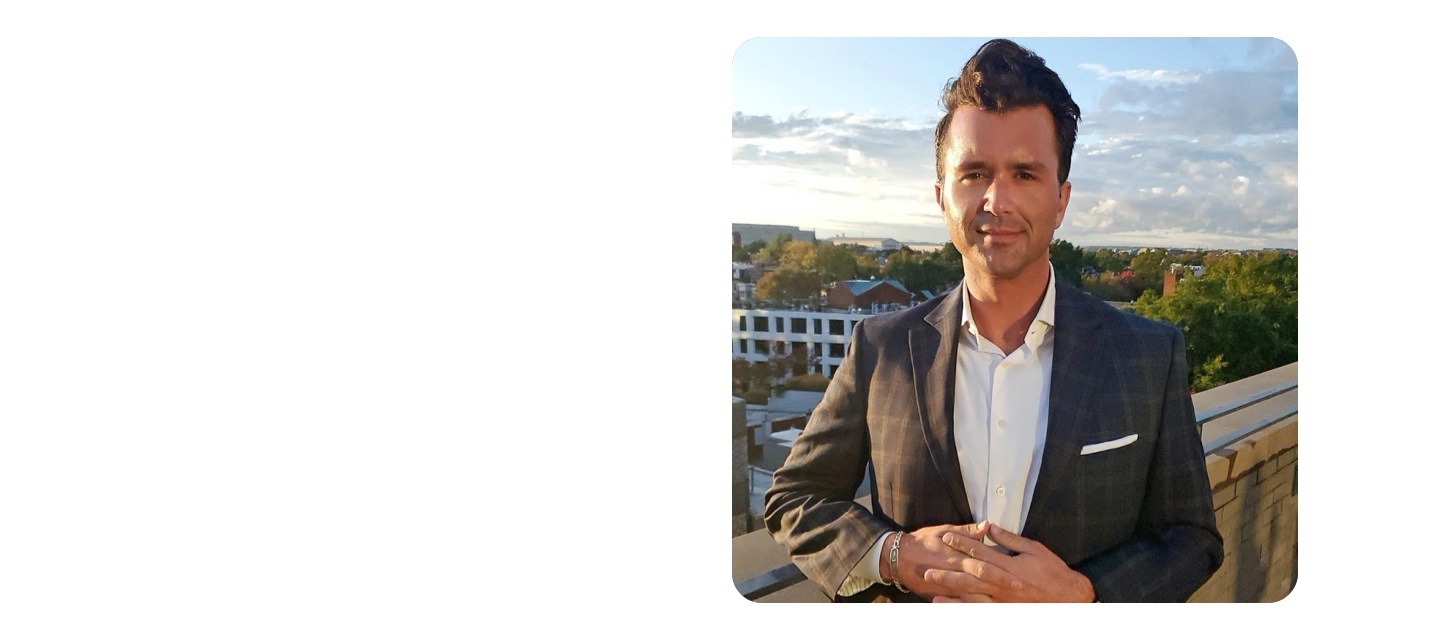 Suruchi Gupta,
Women in Samsung Electronics
"As Samsung's US National Head for WISE (Women In Samsung Electronics), I believe nothing is more rewarding than developing and sustaining meaningful relationships with colleagues, friends and develop trusting communities. These relationships and trust can then be leveraged in a positive way to drive that change to build and transform business."

Roxxan Hanson,
Women in Samsung Electronics
"I joined WISE at its inception because of our simple mission to empower women in Samsung. In return, WISE has given me a deeper understanding of the many varied experiences of women and ways we can support each other."

Theodere Molling,
Next Generation Leaders
"Being a part of Next Generations Leaders means playing a part in welcoming the inevitable change in the next generation workforce. We have an amazing opportunity to absorb the knowledge from our long-time leaders at Samsung."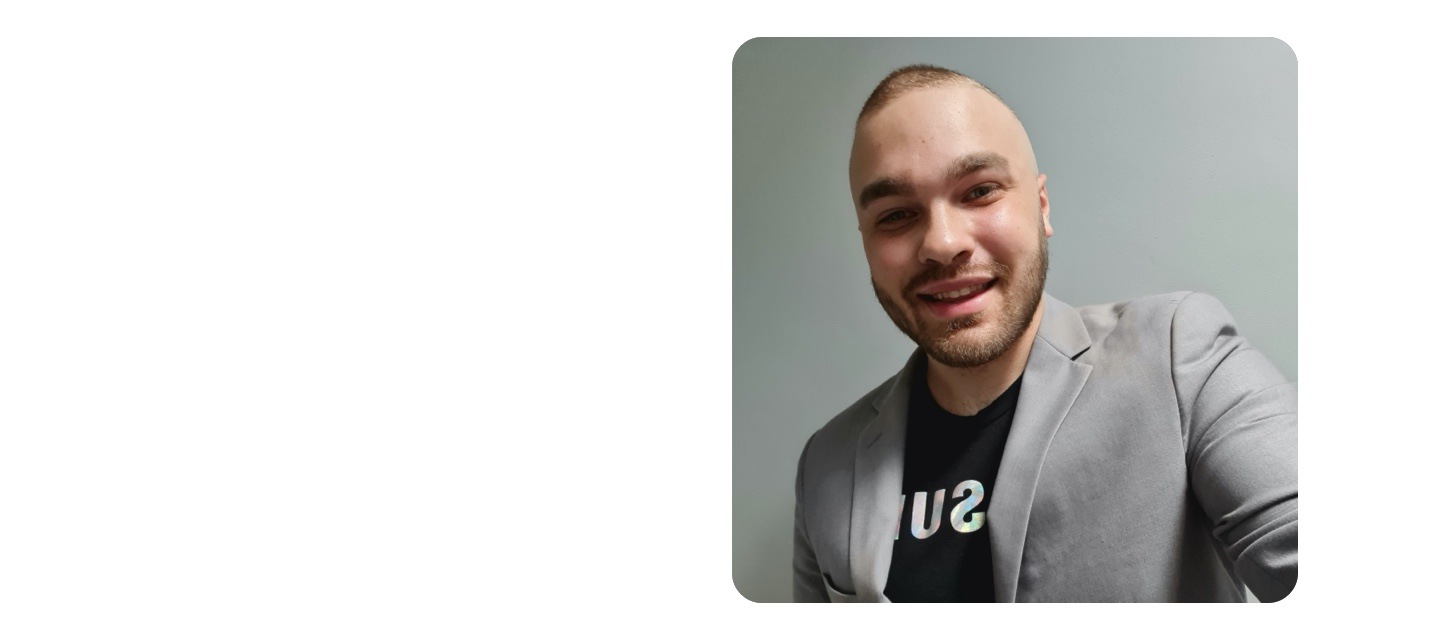 Learning opportunities
Our development initiatives enable us to build new skills, further our potential in our roles and
shape the direction of our careers through a learning approach that synchronizes education
with real-world experience.
Industry & Market
Individuals in our Sales and Marketing roles are invited to participate in digital bootcamp, sales and marketing academies, product trainings and more.
Functional & Role
Immersive workshops and digital learning across disciplines provide endless opportunities to master project management, data and analytics and presentation skills.

Leadership & Culture
Our future leaders are empowered to grow with fully supported leadership and cultural development experiences from day one.