A QLED TV for you
Discover the QLED TV series, each pushing the boundaries of color and performance.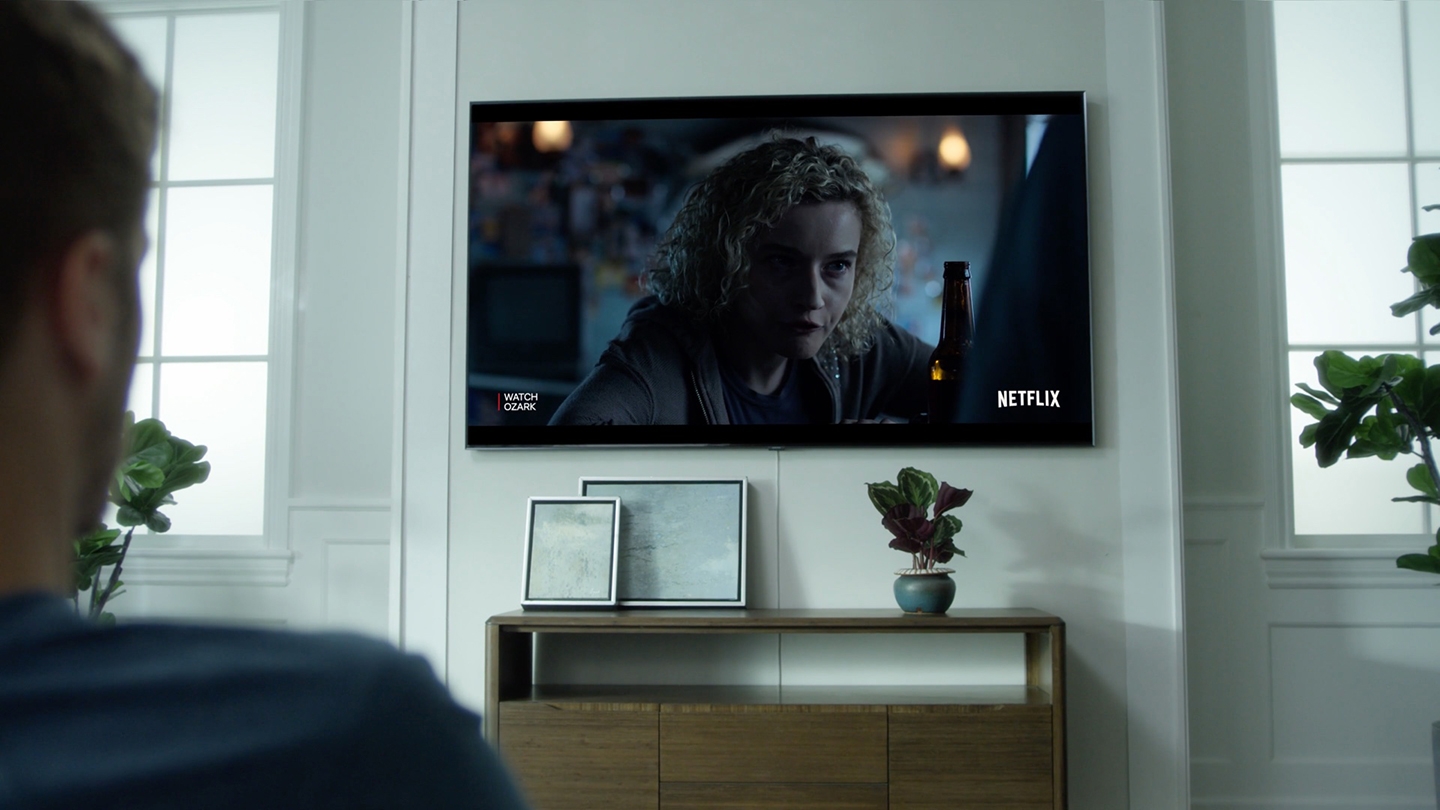 Finally, a television designed for how people live. Our flagship QLED TV amazes on or off, delivering our most engaging viewing experience with nothing in the way. It's pure entertainment for your eyes.

The TV you love
with nothing in the way
A quest to make the TV you love even better by removing anything that distracts, detracts, or delays from the experience. From the legendary Samsung picture quality to awe inspiring style, to ingenious ways to find content; the new QLED TVs deliver the TV you love with nothing in the way.

It's no wonder that Samsung has been ranked as the #1 TV brand in North America 13 years running.¹
The making of a legend
Cleaner design and more intuitive navigation fully immerse you in the content you love, while our most advanced picture technology delivers optimal performance in real-life conditions. Plus, with new Ambient Mode, QLED TVs can hide in plain sight. If you're not watching TV, you won't see a TV.

See the world in a billion+ colors
Q Color ™
Push the boundaries of color with proprietary Quantum Dots, over a billion shades, and 100% color volume² – all reserved for our flagship QLED TVs.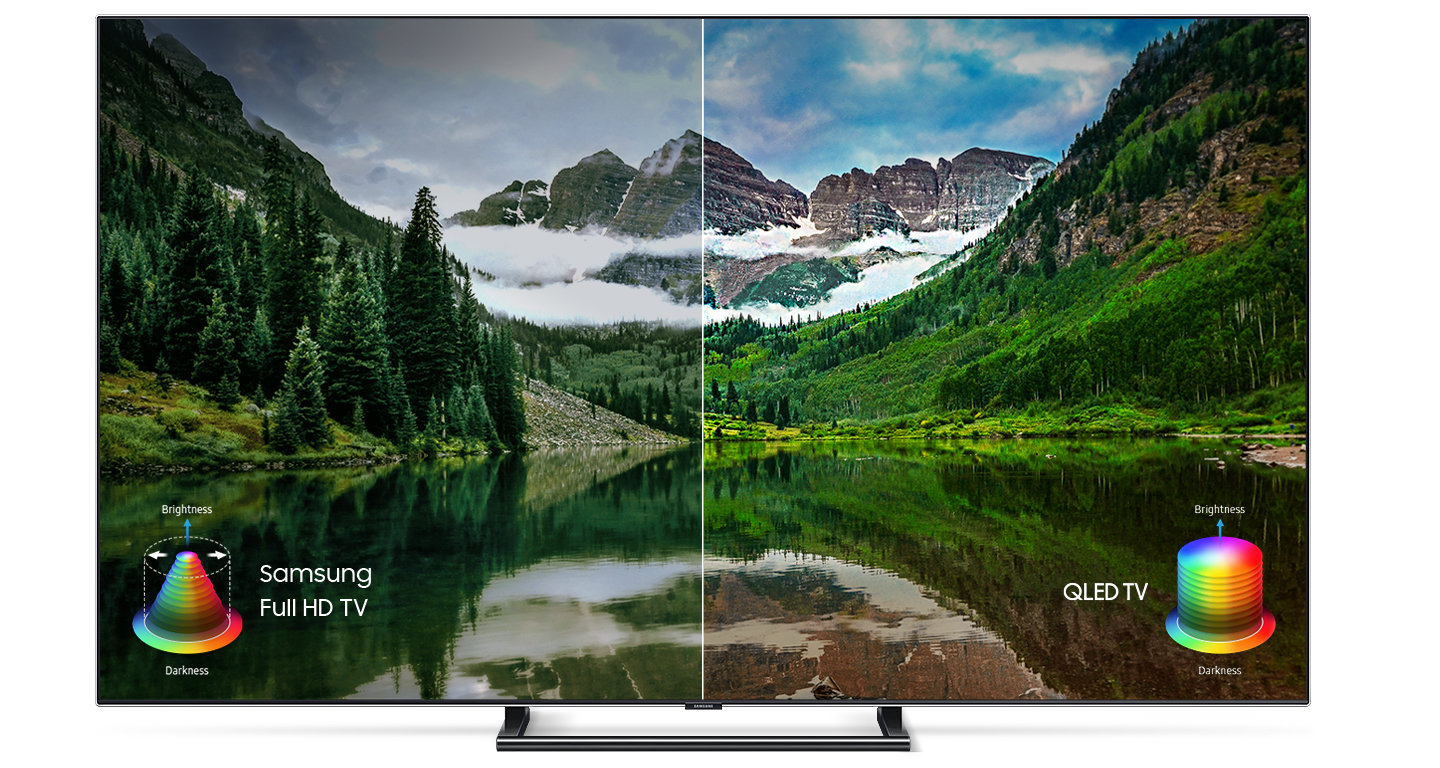 At any time, in any light
Q Contrast
Experience dramatic depth and picture detail with incredibly deep blacks. You get a realistic picture, whether you're watching in a room drenched with light or with no light at all.

See beyond the shadows
Q HDR (powered by HDR 10+)
Q HDR was created by our combination of expertise and with HDR10+ technology, the brightest and darkest picture nuances are brought to life. 2018 QLED TVs have the power to reveal stunning details and in-depth vibrant colors.

Watch TV. Not the TV.
Our design philosophy is to keep distractions hidden. So we've ingeniously concealed the common things that distract you by minimizing clutter from wires and the gap between the wall and mounted TV.

See nothing else™

Disappearing act
Ambient Mode
With our new Ambient Mode, you can elevate your living room with decorative content, useful information, your own photos, and even some background music. You won't notice the TV on the wall as it blends perfectly with your décor.⁴

All you need is one
The Samsung OneRemote
No more juggling remotes to find what you're looking for or to control your components.
OneRemote automatically detects, identifies and controls your connected devices⁵ and content.

The hub to your home
SmartThings
Experience the truly connected life. The SmartThings app connects your TV to a broad range of smart devices and appliances, from your fridge to your smartphone. Change room temperatures, see what's in the fridge or who's at your door -- all from the comfort of your couch.⁶

Bixby.
A more
intelligent

way to
enjoy TV.
Bixby on TV
Meet Bixby, your intelligent voice
assistant in your new 2018 QLED TV.

Bixby makes it easy to search for
content, flip channels, or even ask questions
such as the current weather using only your voice.

Just click voice recognition on
your remote or smartphone, and Bixby
is at your command.⁷
A Video shows the four sample scenarios for voice command. Simply ask to Samsung QLED TV to answer today's weather, and show some popular TVs. You can also check up on your baby room while watching TV, and show your photo album on TV as well.
"How is the weather today"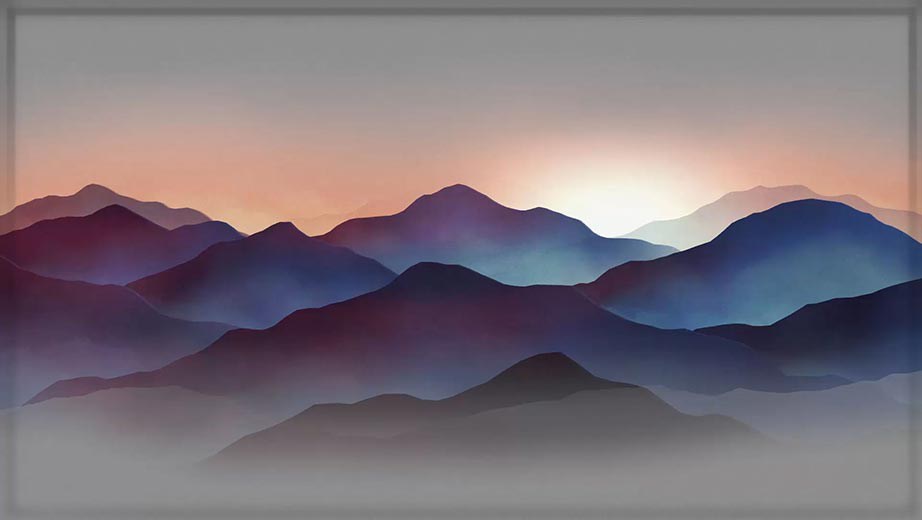 "What are some popular TV shows"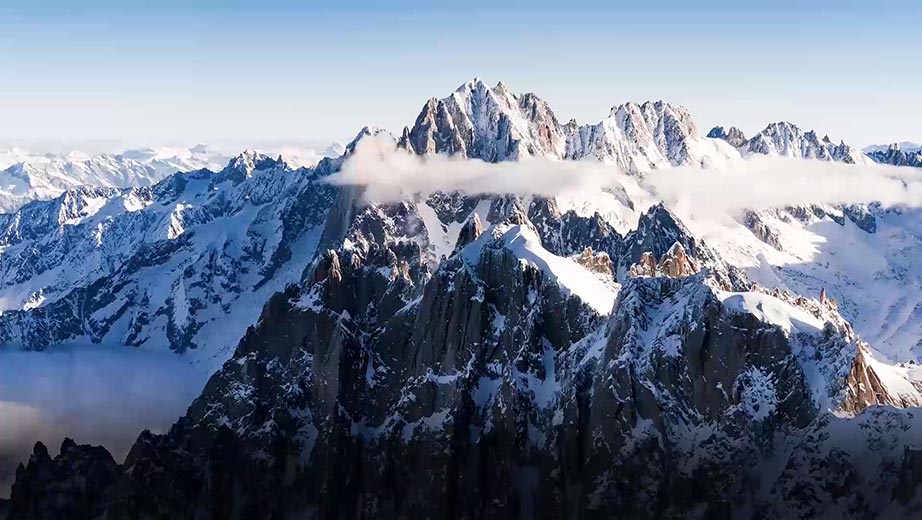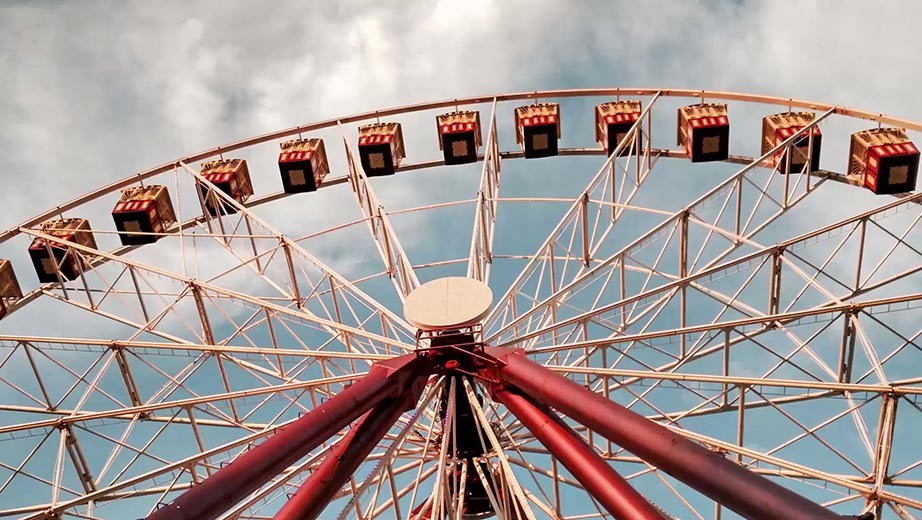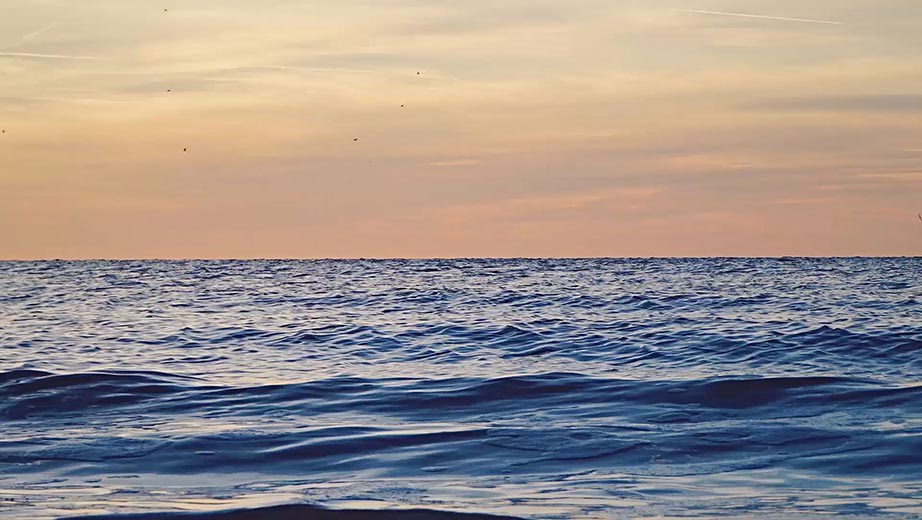 * QLED televisions produce 100% color volume in the DCI-P3 color space, the format for most cinema screen and HDR movies for television.
* Please refer to the product detail page for each model.
* Comparisons are dramatizations to showcase features. Screen images simulated. Features and specifications are subject to change without prior notification.
¹ Source: IHS Markit Technology Group, TV Sets Market Quarterly Tracker, 2005-2017, Total Color TV
² Samsung QLED is a quantum dot based TV. QLED televisions can produce 100% color volume in the DCI-P3 color space, the format for most cinema screen and HDR movies for television.
³ No Gap Wall Mount™ available on Q7/Q9 models only. Sold separately. Style features may vary by model and may change without notice.
⁴ Background feature accuracy may vary based on TV location, dependent on wall designs, patterns, and/or colors. SmartThings app on a mobile device (Android, iOS) is required for some functionality. App features may be limited at launch; please continue to check for updates.
⁵ Compatible devices only. Color may vary by model.
⁶ SmartThings compatible devices only. SmartThings app download may be required.
⁷ Bixby voice command recognizes English (U.S.), Mandarin Chinese and Korean. Not all accents, dialects and expressions are recognized. The list of features that can be controlled by voice commands via Bixby will continue to expand. Mobile functionality compatible with Samsung Galaxy 8 series or higher with Bixby function. Samsung Account log-in and data network (wifi or internet connection) required to fully operate Bixby features.