Getting started
We're here to help you get up and running with your new Galaxy phone. Have all your questions answered - from the first charge, to logging in securely, transferring your data, and taking amazing pictures. You'll find everything you need in a range of step-by-step video instructions, helpful guides and handy tips.
Discover new features
There is a lot to discover. Amazing screen display; power sharing; a True Vision camera and brilliant battery life are just some of the things to enjoy with the entire Galaxy range.
Join the community
Samsung's community is a great place to get hints and tips, and to learn from the experience of other users. Sign up here.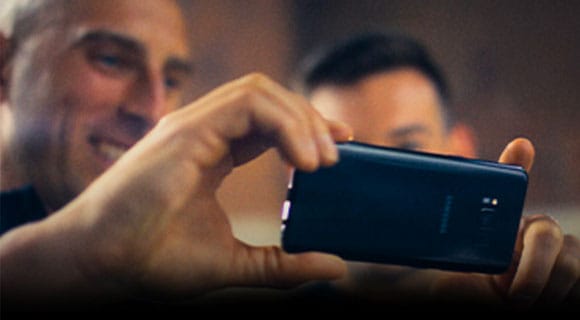 Repairs
If your phone needs to be repaired, you're in good hands. Samsung technicians will repair it using Samsung parts to fix the problem. Click learn more to get full details.
Warranty
Find out everything you need to know about your warranty and how to contact us if you need to.