How do I use the S Pen with my Note10 Lite?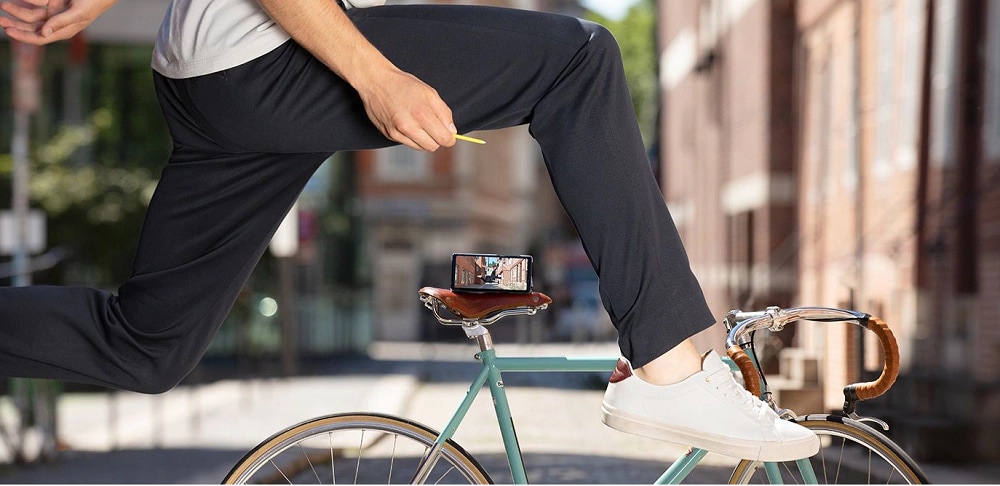 The S Pen is the magic wand for your smartphone, unlocking a huge range of features and making your life easier. You can use the S Pen as a remote control, to quickly jot down notes and even convert handwriting to text. 
Charging the S Pen
Insert the S Pen into your device to charge it. Charging will begin automatically.
Just 40 seconds of charging gives you 30 minutes of use, or 200 button clicks.
Air Actions - use the S Pen as a remote control
Your S Pen is perfect for writing, however that's not the only thing that it can be used for. Once you take the S Pen out of your device, you can control some apps using the S Pen as a remote.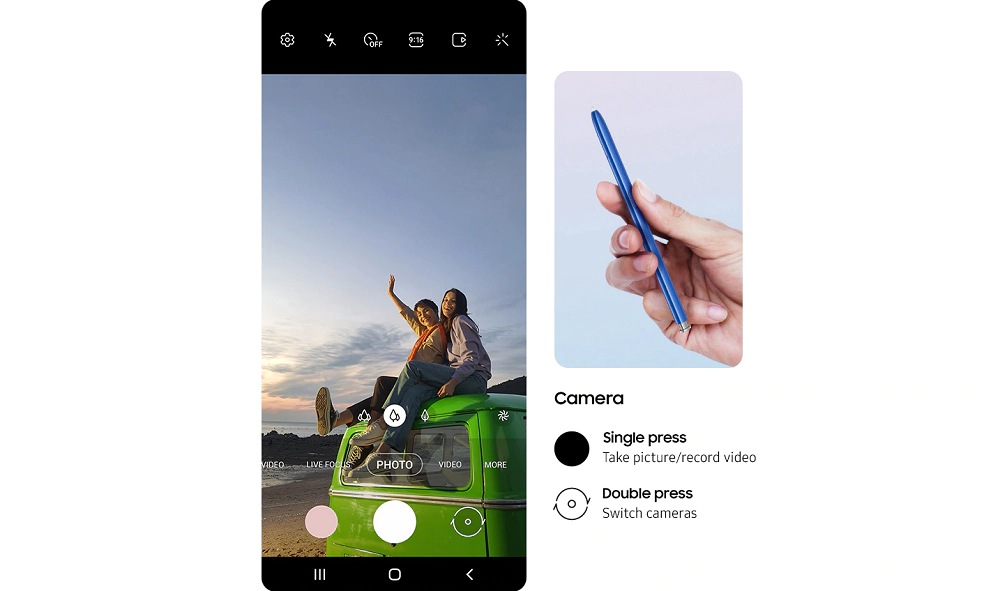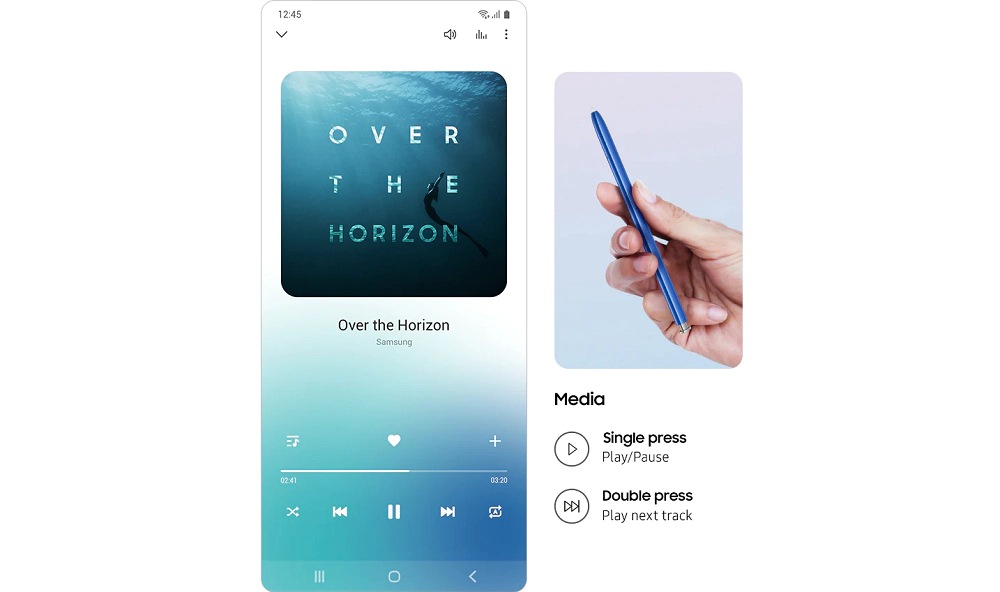 Taking notes
With the S Pen in your hand, taking notes and writing memos couldn't be easier. Just pop out the S Pen and tap it on the screen to activate screen off memo, turning your Note10 Lite into an intelligent notepad without even having to unlock your phone. You can then save your memo to Samsung Notes or pin it to the Always On Display, making reminders couldn't be easier.
Want to find out more about the Note10 Lite?
Please answer all questions.