How to create Contact in Samsung Galaxy On7(SM-G600FY)?
Last Update date :
Oct 14. 2020
Phone contacts make it easy for you to call people that you need to contact regularly without hassle. It allow you to email, contact and so on without adding in the info every time. Learning how to quickly add lots of different information to each contact in your phonebook will help you make the most out of your phone.
Apps → Contacts → Add → Select location → Enter details → Camera icon → Select Image → Done → Save
Pictorial representation to Create Contact is as follows:
a). Tap on Contacts icon from the Home screen.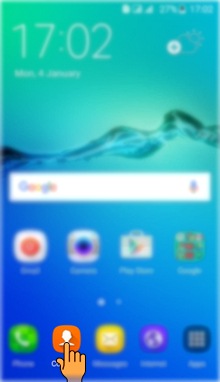 b). Tap on Add contact icon as shown below.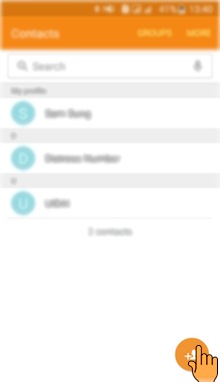 c). Select where you want to save the Contact. In this case, for example, Device.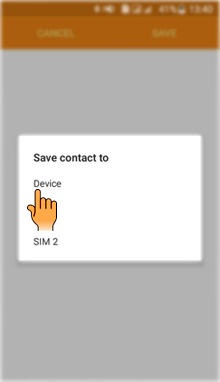 d). Enter the required Details like Name, Phone number, Email, etc.
e). Tap on Save.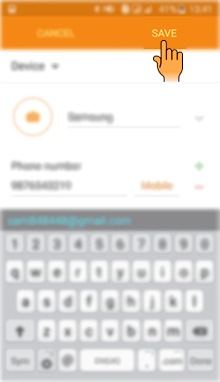 CLICK HERE to know how to share Contact in Samsung Galaxy On7 ( SM-G600FY).